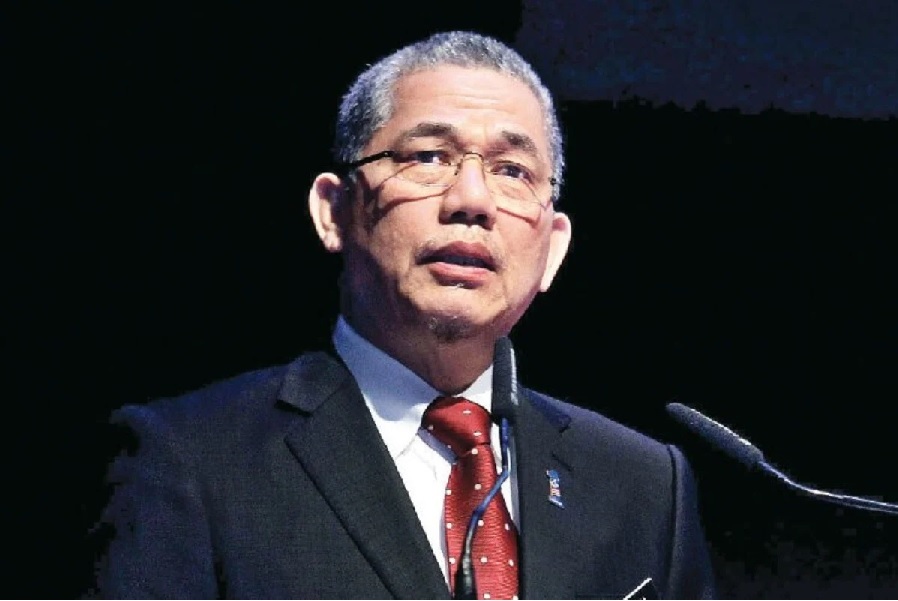 KUALA LUMPUR (July 23): The Perikatan Nasional (PN) government will not revert back to the project delivery partner (PDP) structure for the Pan Borneo Highway project, although the Ministry of Works has put in place a mitigation plan to further improve the execution of the project.
Works Minister Datuk Seri Fadillah Yusof (pictured) said the termination of the PDP model, which was done under the Pakatan Harapan government, was expected to generate savings as the government would no longer need to pay PDP fees.
"However, the change in the model did not take into account several issues that are being tackled by the current government, which include the impact on the management of the project, changes in contracts, the well-being of workers involved, and the need to improve capacity and technical expertise.
"Therefore, a mitigation plan and continued follow-up actions are being done to improve the execution of the model put in place by the previous government to ensure the project serves its role as a catalyst for socio-economic, industrial and investment development," he said during Ministers' Question Time in Dewan Rakyat today.
Fadillah said the ministry is looking into the impact of the termination of the PDP model on bumiputera contractors.
Following the cancellation of the PDP contract, some 500 people in Sarawak and 300 people in Sabah lost their jobs, although a portion of them have since been rehired. Most of them, however, are still jobless, he said.
The termination of the PDP model also resulted in the pushing back of the completion date for the Sabah portion to 2023 and the Sarawak portion to 2022. Initially, it was slated to be completed in 2021.
"We have to look into how we can accelerate the completion of the project," he said.
As at June 2020, Phase 1 of the Sabah portion, comprising 11 work packages, was 32% completed, said the minister.
Meanwhile, three new work packages and one work package involving the link from Tawau to Semporna, which was previously terminated, are being tendered and will be finalised by year end.
The remaining 20 packages for Phase 1 of the Sabah portion will depend on the government's financial ability under the 12th Malaysia Plan.
For Phase 1 of the Sarawak portion, one package — the Teluk Melano to Sematan package — was completed in January 2019. As at June 2020, 10 work packages from Sematan to Miri were 52% completed.
Stay safe. Keep updated on the latest news at www.EdgeProp.my