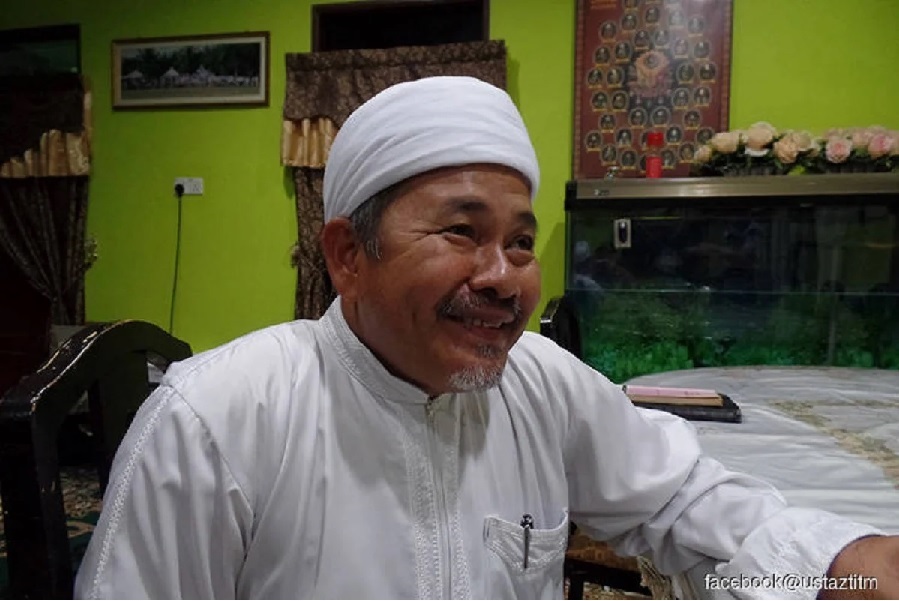 KUALA LUMPUR (July 23): The developer of the Penang South Reclamation project cannot start work on the site until it secures an Environmental Management Plan (EMP) that is approved by the Ministry of Environment and Water, says Minister Datuk Tuan Ibrahim Tuan Man (pictured).
Speaking in Dewan Rakyat, Tuan Ibrahim (PAS-Kubang Kerian) said the EMP is one of the 72 conditions stipulated in the Environmental Impact Assessment (EIA) of the project.
"The ministry views seriously all development projects, especially those under EIA purview. The EIA is a requirement of law under Section 34(A) of the Environmental Quality Act 1974," he said.
"The EIA review process has certification MS ISO 9001 (2015), which is a stringent process that follows international standards."
Tuan Ibrahim did not see any issue in having the project postponed as it had not secured the necessary approvals.
It was earlier reported that the megaproject had already received EIA approval from the Department of Environment and that at least two non-government organisations (NGOs) had appealed against the approval, pending a board of appeal review.
In a nutshell, an EMP document describes the means of achieving environmental objectives and targets stipulated in the EIA.
Previously, Deputy Environment and Water Minister Datuk Dr Ahmad Masrizal Muhammad reportedly said that the only aspect in which the ministry was involved directly in the project was the context of approving the EIA report.
"However, there may be some confusion. When we talk about the approval, it should be seen in the context of also fulfilling all 72 requirements," he reportedly said.
The proposed Penang South Reclamation project encompasses the construction of three man-made islands measuring a combined 4,500 acres (1,821ha). The 15-year development is meant to part-finance various infrastructure projects under the Penang Transport Master Plan (PTMP) worth RM46 billion.
The project has received the nod of the National Physical Planning Council (NPPC) chaired by former prime minister Tun Dr Mahathir Mohamad in April last year. Then in July 2019, Penang Chief Minister Chow Kon Yeow said the state expected tenders to be called in mid-2020 after obtaining EIA approval.
Among listed companies involved in the project are PTMP project delivery partner Gamuda Bhd, which is tasked with providing new reclamation sites comprising Islands A, B and C of the Penang South Reclamation project.
Stay safe. Keep updated on the latest news at www.EdgeProp.my