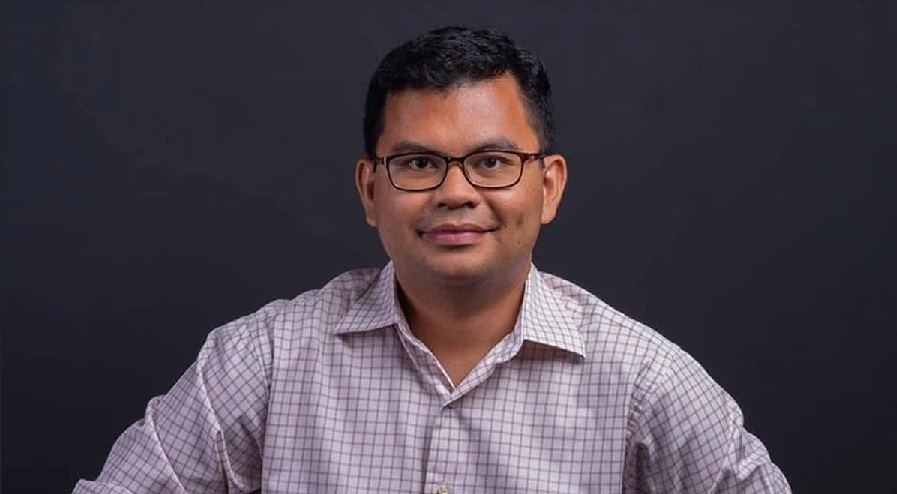 KUALA LUMPUR (July 28): Johor Bahru MP Akmal Nasir (pictured) questioned Finance Minister Tengku Datuk Seri Zafrul Abdul Aziz's statement yesterday on the banking sector's estimated losses of RM1.06 billion per month due to the moratorium.
The MP pointed out that the moratorium is understood to only be a postponement of payment, which means that the borrowers would still eventually have to pay off their loans.
Therefore, this should not result in losses for the banks, he said during a press conference in Parliament.
"The interest and the principal would still need to be paid. Many are asking what the minister meant by the losses faced by the banks. Was the minister referring to postponed earnings?
"This does not compare to the small business owners who are footing the costs of providing their products or services. The banks' loans won't be going anywhere. The borrowers still need to pay," said Akmal.
He also pointed out that the third economic stimulus package also offered a special tax incentive for banks.
Quoting an FAQ by the Inland Revenue Board, he said the tax incentive relates to accrued earnings due to the moratorium which would not be included in the banks' earnings for the year.
Besides that, the Perbadanan Insurans Deposit Malaysia Act (PIDM Act) provides that deposits of conventional and Islamic banks are insured by up to RM250,000 per depositor.
"This means that the losses faced by the banks are limited and depositors need not worry about their deposits, even though there is a moratorium," said Akmal.
He also pointed out that non-performing loans (NPL) stood at 1.57% prior to the moratorium, which the MP deemed as low, adding that the banks will only recognise losses when their loans turn into NPL.
"An extension of the moratorium will allow individuals and small businesses to financially recover. If the moratorium is stopped before the economy stabilises, NPL will rise which will translate to losses for the bank," he said.
Stay safe. Keep updated on the latest news at www.EdgeProp.my