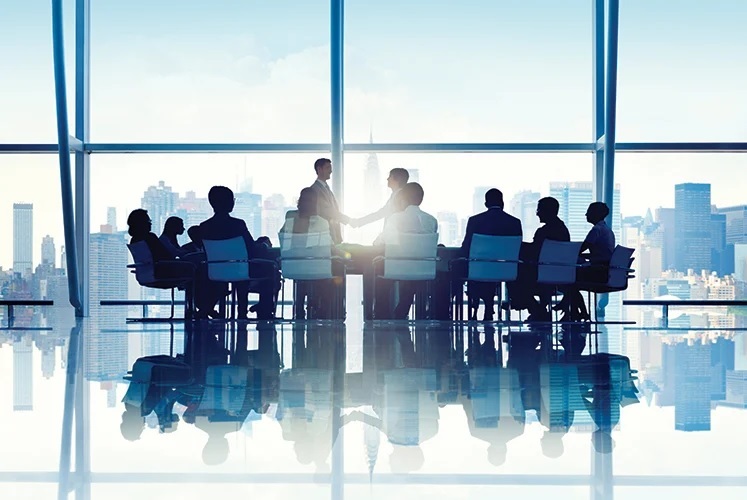 KUALA LUMPUR (July 30): The extension of the loan moratorium for targeted groups announced by the Government today has a "minimised" impact on the country's banking sector, said MIDF Research economist Mazlina Abdul Rahman.
This is backed by Malaysia's improving economy, she said, citing its gradual recovery phase with some macro indicators showing a healthy trend, such as industrial production, exports and retail sales.
"The fact that it's targeted also means that the impact to the banking sector is minimised," Mazlina told theedgemarkets.com yesterday.
"We believe this is a better option than to continue providing the moratorium on a blanket approach. It is because there could be many borrowers who are opting for moratorium not because they are in financial distress but simply [because they] want to use the opportunity to preserve capital or for investment purposes," she added.
Her sentiment was echoed by Hong Leong Investment Bank Bhd (HLIB) banking analyst Chan Jit Hoong who said the quantum of new modification loss should be lower than the prior blanket automatic deferment as it is aimed at a smaller audience.
This initiative, he said, did not come as a surprise and is consistent with what banks have been mulling to do after the current six-month moratorium ends on Sept 30.
"We believe it is a more sustainable method to help the rakyat and also restrains non-performing loans (NPLs) from ballooning out of control over the short-term. However, it may hide actual damage and cause lag in NPL formation if the situation does not improve rapidly or an advent of COVID-19 second wave paralyses the country again," he said.
As for liquidity, Chan said it should not be a concern as the measures are "nowhere near as harmful as the automatic loan moratorium".
Moreover, he noted that the sector's liquidity coverage ratio remains robust at 140%, which is more than the minimum requirement of 100%.
"Even if necessary, banks can always resort to tap the bond market to raise funds, especially when the current interest rate environment is low," he added.
Other banking analysts said the extension of moratorium is expected to have an impact on banks but the actual amount depends on the individual banks and their respective customer loan portfolio.
"It will be more costly if the bank has large personal loans/financing and hire purchase portfolios, and if it has more customers employed in sectors with higher layoffs," a banking group's chief executive officer said.
Finance Minister Tengku Datuk Seri Zafrul Abdul Aziz had estimated the impact from the loan moratorium on fixed rate loans to be about RM6.4 billion in losses during the loan moratorium period, between April and September.
In his announcement yesterday, Prime Minister Tan Sri Muhyiddin Yassin said the number of individuals and businesses that opted out of the original six-month moratorium has been rising since the gradual reopening of the economy last May.
Between April and July, he said the number of individual borrowers who made loan repayments increased from 331,000 to 601,000 while the number of SME borrowers that made loan repayments rose from 5,000 to 13,000.
This was supported by an Affin Hwang Research note on July 24 which highlighted that the take-up rate of the loan moratorium by households and SMEs — that was at 90% since the commencement in April — had declined to 85% recently.
"In our view, this is a positive sign of improving cashflows of households and SMEs subsequent to the re-opening of the economy. Nonetheless, we continue to await for more positive indicators ahead on the banking sector's asset quality, prior to any potential earnings revisions," it noted.
However, the research house added that it remained "concerned over asset quality downside risks in 2021 due to a prolonged unemployment trend and business closures".
Bank Islam Malaysia Bhd chief economist Dr Afzanizam Abdul Rashid said the moratorium extension shows that the Government is trying to strike a delicate balance between supporting the need of the affected groups and the health of banks' finances, which is also crucial to the Malaysian economy.
Stay safe. Keep updated on the latest news at www.EdgeProp.my