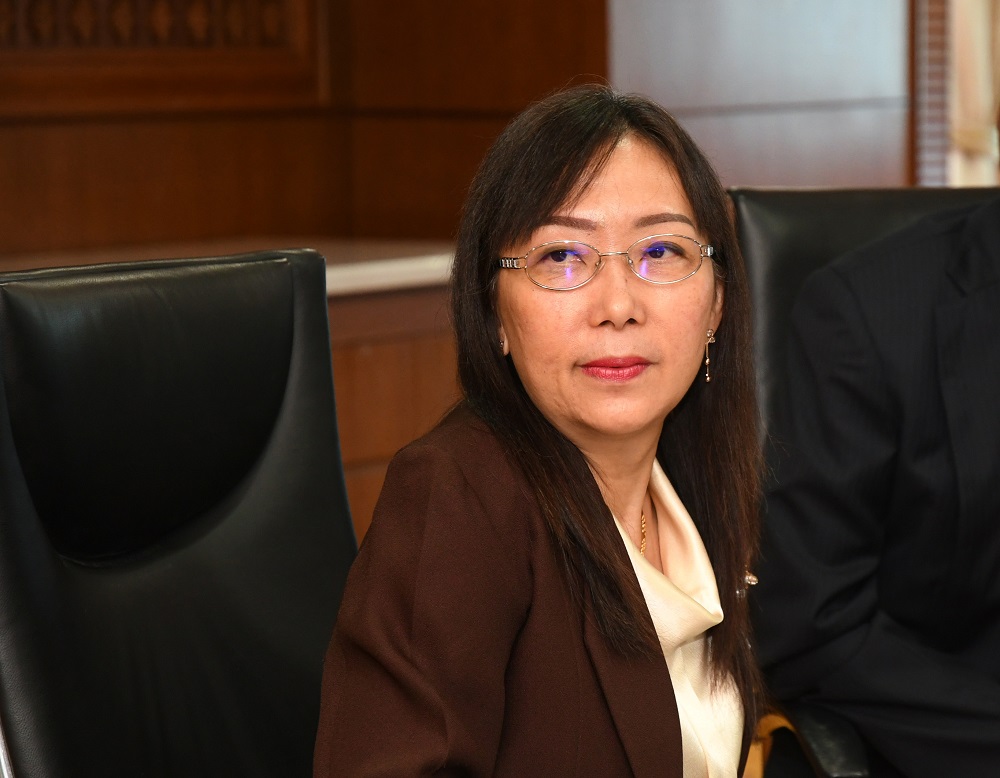 PETALING JAYA (Aug 6): Seputeh MP Teresa Kok (pictured) wants the Malaysian Anti-Corruption Commission (MACC) to take action over reports of bribery over the sale of the Dudley House in Melbourne, Australia, FMT reported today.
"Malaysians are now watching closely whether the MACC and the Attorney-General's Chambers (AGC) will take action on the Malaysian officials involved in this corruption case," Kok said in a statement.
The Sydney Morning Herald (SMH) reported yesterday that Australian Teen Boon Lye was charged on July 9 with bribing a Malaysian official, and four counts of false accounting relating to the sale in 2013 of a student accommodation block Dudley House which was then purchased by Majlis Amanah Rakyat (Mara).
According to court documents used for the SMH report, it was alleged that Teen "provided, or promised to provide, a benefit, namely the sum of A$4,750,000 (RM14.36 million) to other persons, including Zach Zainal and Erwan Azizi... with the intention of influencing a foreign public official in Malaysia... in order to obtain or retain business, namely the sale of a student residential apartment complex".
During a filing hearing at the Melbourne Magistrates Court on Monday, prosecutor Santo De Pasquale from the Commonwealth Director of Public Prosecutions said the Australian police would charge that the original agreed sale price for the property was priced at A$17.85 million but was later sold for A$22.6 million with A$4.75 million paid to Malaysian government officials.
The Seputeh lawmaker said MACC "should take the cue from Australian authorities and track Zach and Erwan down".
"It will not be hard for the Malaysian authorities to track these two middlemen," she said.
Kok added that it was reported back on March 18, 2016 that then Mara chairman Tan Sri Annuar Musa had given documents to the MACC, and in 2017, then rural and regional development minister Datuk Seri Ismail Sabri Yaakob revealed that the graft busters have almost completed the investigation on the issue.
"However, four years later, MACC has not taken any action on the Malaysian officials named in the transaction of the said property in Australia.
"The action taken by the Australian police on Teen will certainly raise eyebrows here on whether the MACC and AGC Malaysia will take similar action on the Malaysian officials who were involved in the case," FMT reported Kok saying.