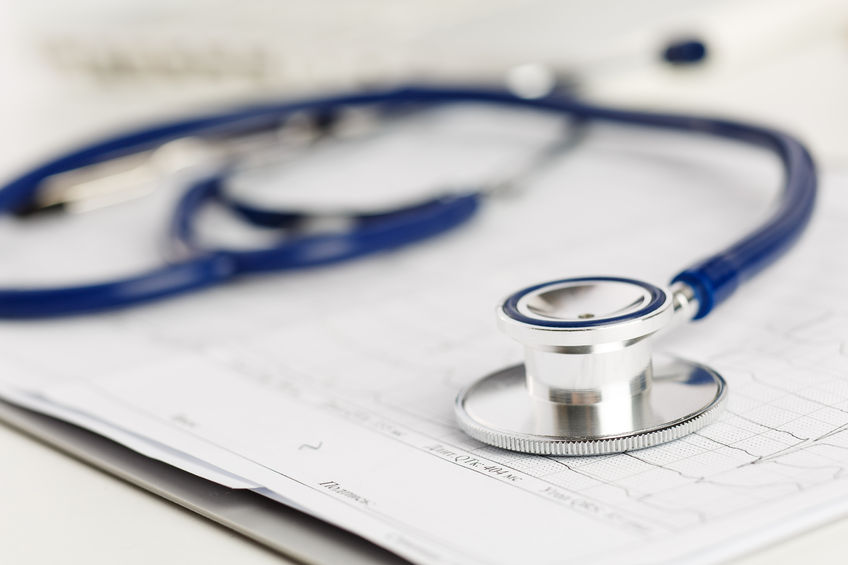 ATLANTA (Aug 12): The US Centers for Disease Control and Prevention (CDC) has closed down several buildings it leases in in the city as Legionella bacteria have been found in the buildings' water systems owing to the prolonged Covid-19 pandemic shutdown, reported CNN.
The report stated that the buildings closed for months to stem Covid-19 spread provided a perfect environment for the Legionella bacteria and other waterborne pathogens to grow as these bacteria thrive in warm or stagnant water.
The Legionella bacteria, which can cause deadly pneumonia, are common in water, especially in showers and fountains, and will become a problem if the water gets aerosolized and people breathe it in.
In a statement to CNN, CDC said it has directed landlords to take protective actions during recent building closures in Atlanta. "Despite their best efforts, CDC has been notified that Legionella, which can cause Legionnaires' Disease, is present in a cooling tower and in some water sources in the buildings concerned.
The said buildings were closed until successful remediation is complete, said the report.
Also, no employees have fallen sick even with the presence of the bacteria.
EdgeProp Malaysia Virtual Property Expo 2020 (VPEX 2020) is happening now! Find out more exclusive projects and exciting deals here
Stay safe. Keep updated on the latest news at www.EdgeProp.my