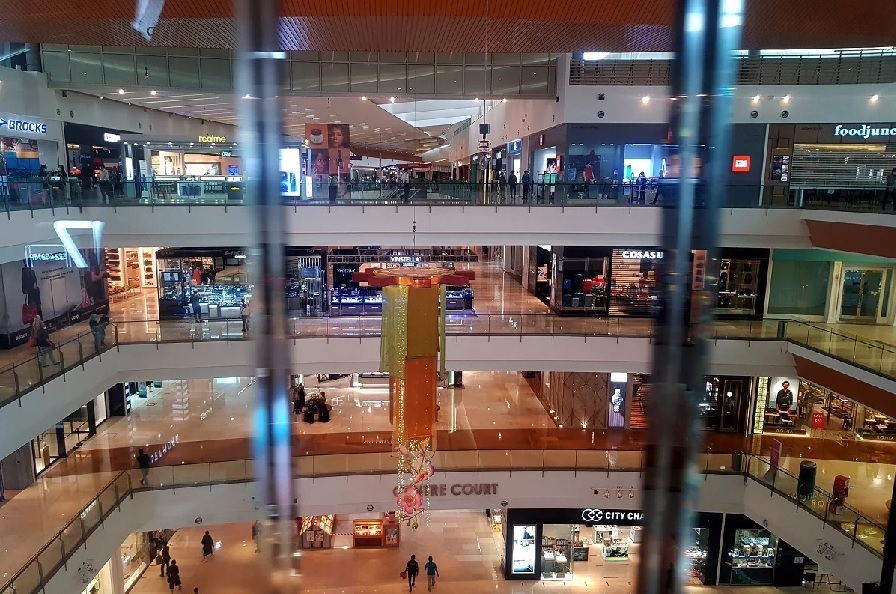 KUALA LUMPUR (Aug 18): Malaysia's inflation, as measured by the consumer price index (CPI), declined 1.3% in July 2020 from a year earlier, led by the decrease in the CPI's transport component. The food and non-alcoholic beverages component increased the most.
In a statement today, the department's chief statistician Datuk Seri Dr Mohd Uzir Mahidin said the CPI's transport component decreased 10.3% while the housing, water, electricity, gas and other fuels segment dropped 2.6%. Mohd Uzir said the clothing and footwear segment decreased 0.6% while the furnishings, household equipment and routine household maintenance component was down 0.1%.
He said these segments collectively contributed 45.7% to the CPI's overall weightage. "Nevertheless, food and non-alcoholic beverages increased 1.4% to 135.0 as compared to 133.2 in [the] corresponding month of the preceding year. This group contributes 29.5% of CPI weight," he said.
"Although year-on-year CPI decreased, (July 2020) CPI on [a] monthly basis has increased 0.7% as compared to June 2020. Meanwhile, the CPI for the period of January to July 2020 decreased 0.9% as compared to the same period last year," he said.
For July 2020, Mohd Uzir said today the food and non-alcoholic beverages component increased 1.4% during the month compared to the same month of the previous year as seven out of nine segments under the component recorded an increase.
"Seven out of nine subgroups in food and non-alcoholic beverages recorded an increase except milk, cheese and eggs (-0.9%) and sugar, jam, honey, chocolate and confectionery (-0.8%).
"Among the index of goods which recorded year-on-year price increase in most states were tomatoes (24.5%), small onions (24.4%) and big onions (20.2%).
"The index for Food Away from Home increased 1.6% in July 2020 as against July 2019. The increase in price of nasi lemak, cooked beef and cooked vegetables contributed to the increase of the index of this subgroup," he said.
EdgeProp Malaysia Virtual Property Expo 2020 (VPEX 2020) is happening now! Find out more exclusive projects and exciting deals here
Stay safe. Keep updated on the latest news at www.EdgeProp.my