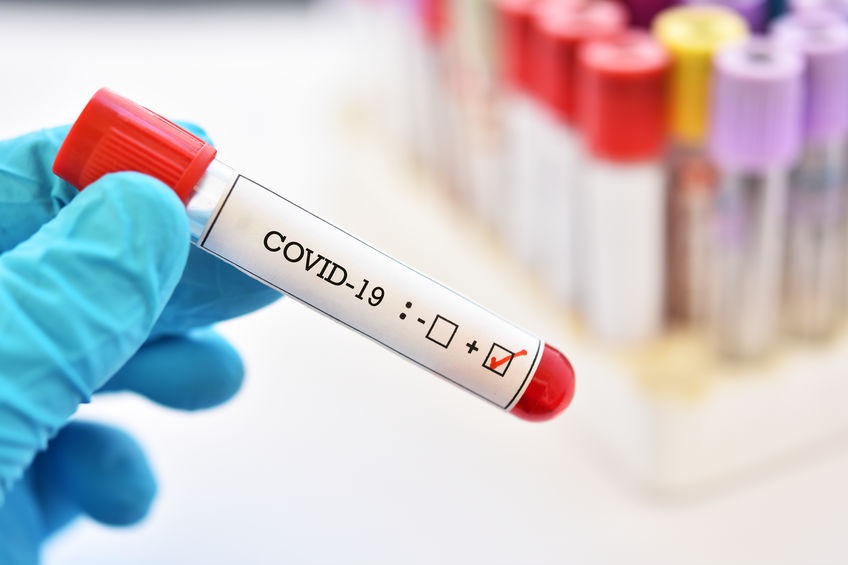 KUALA LUMPUR (Aug 19): New Covid-19 cases in Malaysia rose to 16 — from seven reported yesterday — with the majority of them coming from the Sala and Tawar clusters that originated in Kedah.
Despite a higher number of new cases, active cases in the country stayed below the 200-level for the second consecutive day at 185 today.
Meanwhile, no new deaths from the disease were reported today. The number of people who succumbed to Covid-19 thus remains at 125, representing 1.35% of overall cases.
According to the Ministry of Health (MoH), 23 Covid-19 patients have recovered, bringing the number of cured cases to 8,925, or 96.6% of total cases, which now stand at 9,235.
So far, seven Covid-19 patients are currently being treated in intensive care, with three of them needing respiratory assistance.
Of the 16 new cases, four of them were imported cases involving foreigners who were infected while abroad.
"The four imported cases were from Bangladesh (three cases in Kuala Lumpur) and the Philippines (one case in Labuan)," said health director-general Tan Sri Dr Noor Hisham Abdullah in a statement today.
The remaining 12 locally-transmitted cases involved Malaysians, where seven cases were found in Kedah, four cases in Penang and one in Johor.
According to him, in Kedah, four cases were found from the Tawar cluster while three cases were found from the Sala cluster. In Penang, four cases linked to the Tawar cluster were detected.
Lastly, one case was detected in Johor through testing at a ship sign-on. The patient, who is asymptomatic, has been sent to Enche' Besar Hajjah Khalsom Hospital.
Elaborating on the Tawar cluster, Noor Hisham said 55 positive cases were detected so far, from 1,910 individuals who had been screened up until noon today.
In Kedah, 1,560 individuals have been screened, of which 44 had been tested positive. Meanwhile, 341 individuals were tested in Penang, with 11 individuals found to be infected.
The remaining nine individuals who underwent testing were in Perak, but all of them showed negative results. The last screening was on Aug 17.
As for the Sala cluster, the additional three new cases today have brought total cases in the cluster to 11.
Some 668 people had been screened up until noon today, with 662 individuals in Kedah and the remaining six in Penang.
As Muslims will be celebrating Awal Muharam and Maal Hijrah tomorrow, Noor Hisham reminded the public to always adhere to the standard operating procedures (SOPs) by avoiding mass gathering, as most of the public have decided to travel inter-state to visit their family members.
EdgeProp Malaysia Virtual Property Expo 2020 (VPEX 2020) is happening now! Find out more exclusive projects and exciting deals here
Stay safe. Keep updated on the latest news at www.EdgeProp.my
Click here for more property stories