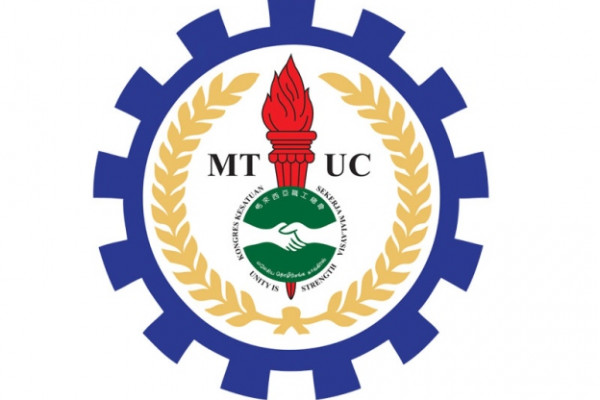 PETALING JAYA (Aug 22): Malaysian Trades Union Congress (MTUC) president Abdul Halim Mansor wants the government to "enforce a ratio of locals to foreigners that's 10-1" in the work force, FMT reported today.
He said that this is so that dependence on foreign workers can be ended to enable Malaysians to get back to work in light of the significant increase in unemployment in recent months.
Halim called on the authorities "to compel companies" which prioritised "profit over the nation" to hire Malaysians.
"Foreign workers often do not receive EPF, they will work for less money, they are cheaper," he explained to FMT, while saying that the government must limit the numbers of foreigners being employed.
"In Singapore, you see many Malaysian's working 3D jobs (dirty, dangerous, difficult), so why can they work there and not here?
"It's the pay, so we need to study our pay scales because we are not giving our workers enough," he added.
EdgeProp Malaysia Virtual Property Expo 2020 (VPEX 2020) is happening now! Find out more exclusive projects and exciting deals here
Stay safe. Keep updated on the latest news at www.EdgeProp.my