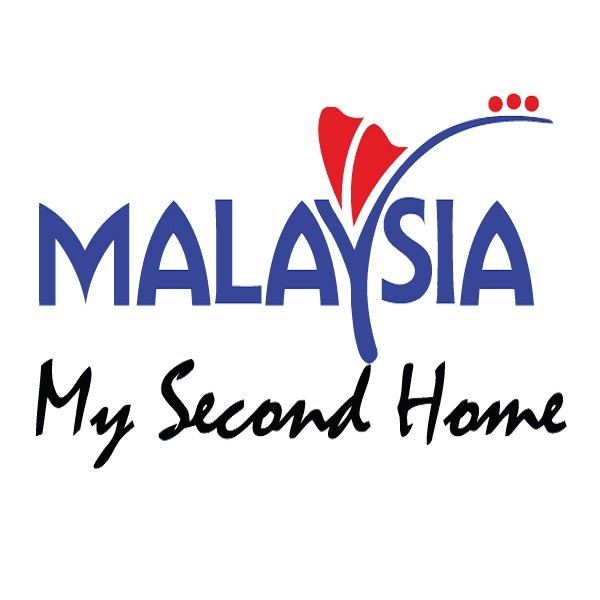 HONG KONG (Sept 14): The abrupt halt of Malaysia My Second Home (MM2H) has put the migrating HongKongers in a dilemma on the future plans, many of them were disappointed with the Malaysian government's decision to suspend the program with no further explanations given, reported South China Morning Post (SCMP) today.
The report quoted one of the Hong Kong applicants - Craig Tong, who was attracted by the MM2H program and decided to bring his family to move to Malaysia to start a new life. The businessman and his family expected to see their application approved between July and October.
SCMP reported that Tong has pulled his son from kindergarten in Hong Kong and enrolled him to an international school in Puchong, he even rented a 1,300 sq ft apartment nearby the school, paid a one-year rental in advance.
However, things don't follow what they have planned as the Malaysian government has suspended the MM2H program in view of the spiking Covid-19 cases. The money and time spent in looking for schools and a suitable place to raise a family are wasted for Tong, and he is now in a dilemma whether to send his son to Hong Kong school or continue to wait for MM2H to resume.
Other than MM2H applicants, the MM2H agents suffered from the abrupt halt as well. One of the agents told SCMP that agents do not know what to do next as there is no further information provided by the government.
The MM2H program has raked in RM40.6 billion in total from its introduction in 2002 until 2018, from 21,841 approvals.
Of that, property purchase makes up the highest amount at RM5.5 billion, with apartments, villas and townhouses topping the list, stated MM2H Programme Agents Association.
EdgeProp Malaysia Virtual Property Expo 2020 (VPEX 2020) is happening now! Find out more exclusive projects and exciting deals here
Stay safe. Keep updated on the latest news at www.EdgeProp.my
Click here for more property stories