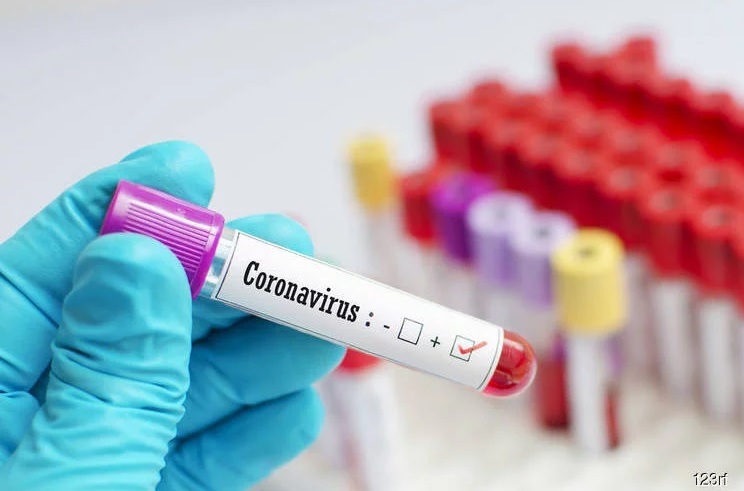 KUALA LUMPUR (Sept 18): Malaysia's new Covid-19 cases soared to 95 today — from 21 reported yesterday — with one new fatality in the country as at noon today.
This raised the total number of infected individuals to 10,147 while total deaths stood at 129 or 1.27% of all cases.
The new death is the first reported in Malaysia after 16 consecutive days without Covid-19-related deaths. The last death was reported on Sept 1.
The 129th fatality refers to case No 10,145 — a Filipina aged 50 — who had coughs and breathing difficulties on Sept 14.
According to Health director-general Tan Sri Dr Noor Hisham Abdullah, the patient was treated at a medical centre. The patient was then referred to Semporna Hospital in Sabah for further treatment, but she did not go due to several problems that she had.
According to Noor Hisham's statement, the patient died on Sept 14. She tested positive for Covid-19.
Active cases climbed for 13 straight days, rising to 754 today from 150 active cases reported on Sept 5.
The last time Malaysia reported more active cases was June 15, with 973 cases.
Of the 95 new cases, 91 were local transmissions while the remaining four were imported cases.
From the 91 locally transmitted cases, 68 involved Malaysians and 23 were foreigners. Out of these, 90 cases were recorded in Sabah, while one case was reported from the Bunga cluster in Negeri Sembilan.
In Sabah, 76 cases came from the Benteng Lahad Datu (LD) cluster, four from the Pulau cluster, three from Selamat cluster, three from Severe Acute Respiratory Infection cases, two from screening of symptomatic patients, of which one was the 129th fatality while the other had close contact with the deceased.
As for the four imported cases, all of them involved foreigners with three cases from Indonesia and one from China.
There are now 11 cases in intensive care, with two requiring respiratory aid.
The recovery tally, meanwhile, increased to 9,264 after 14 more patients were discharged.
Meanwhile, Dr Noor Hisham said the screening for the Benteng LD cluster involved 7,814 individuals in Lahad Datu and Tawau. Seventy-six new cases were reported in the cluster today, bringing the total positive cases to 550.
Also screened were 345 individuals from the Pulau cluster and 137 individuals from the Selamat cluster.
Some 59 individuals from the Bunga cluster have been screened, with 11 individuals testing positive for the virus.
EdgeProp Malaysia Virtual Property Expo 2020 (VPEX 2020) is happening now! Find out more exclusive projects and exciting deals here
Get the latest news @ www.EdgeProp.my