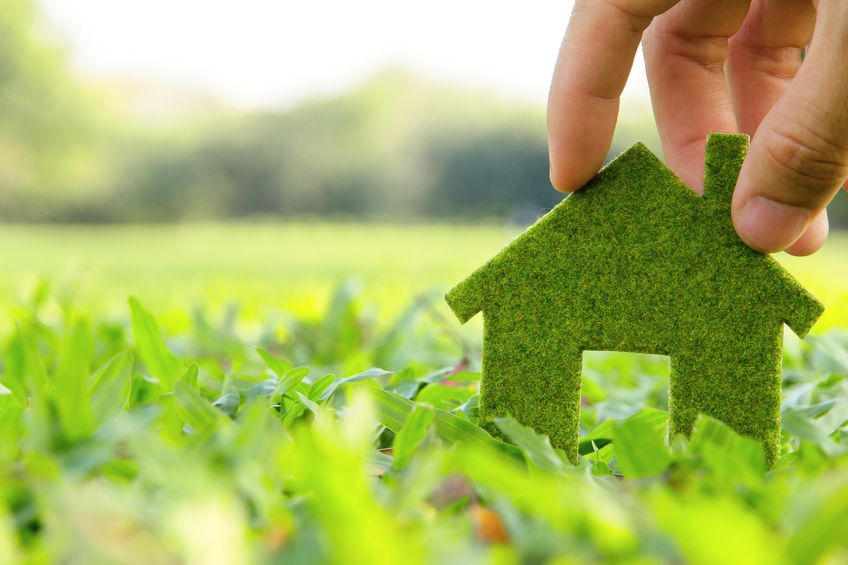 PETALING JAYA (Sept 24): The ongoing Covid-19 pandemic could impact the long-term design of housing around the world.
According to a report titled, 'Global Development Report 2020' conducted by Knight Frank which surveyed 160 global developers across 22 nations, the respondents demonstrated a desire to consider potential Covid-19 inspired changes, including:
- Space for home offices: Three-quarters of developers are more likely to consider advanced telecommunications and space for home offices to allow for continued flexible home working
- Healthier and greener living: 38% of developers are more likely to consider facilities for bicycles, compared to only 17% that are more likely to consider parking space availability.
- Urban appeal: Whilst 41% of respondents said they would be looking to develop in a mix of locations, cities, second-home and rural areas, 45% said they were more likely to solely focus on cities.
- Mixed-use schemes: A third of developers are considering adjusting the mix of residential and commercial elements in schemes. From rentable desk space and individual pods to business suites, it will be interesting to see what this will look like in practice in the future.
- Closer to home: Following a period of unprecedented restrictions on movement, two in five developers said they would be more likely to be sensitive to the requirements of the domestic market.
- Virtual viewings: Almost two-thirds of respondents see sales geared towards virtual offerings from now on. This enables a more inclusive sales process with buyers able to have the architect or designers speak directly to them, via webinars for example, enabling more interaction with the developer and a better experience.
Meanwhile, for the near-term, almost 60% of the global developers have delayed projects in response to the spread of Covd-19 as it broke down supply chains and prompted a rethink of how and where people want to live.
Of those with delayed projects, more than 40% are now making changes to designs that were once considered complete.
However, according to Knight Frank associate Flora Harley, it is still too early to confirm the lasting impact of the pandemic on the development landscape.
"It is clear that it has accelerated pre-existing trends and prompted new ideas for current and future developments. Yet, what cuts through the findings of the research is the importance of not overreacting to the immediate fallout from the crisis. There is little evidence pointing to the need to design for future lockdowns or specified meterage for social distancing," said Harley.
Additionally, the survey also highlighted some constraints developers are likely facing in the midst of the pandemic, with funding being the largest barrier - with just under a third of the respondents citing it as their biggest concern.
"Some markets have seen a reduced number of lending facilities offered to developers. At the moment, there is decreased bank appetite for developer lending and in some markets the pre-sales requirements make it hard to begin construction. One way for governments to spur construction would be to facilitate lending, perhaps through a combination of guarantees or loans," noted Harley.
Second to funding, was the threat of further property market taxation and regulation, with planning and travel restrictions also seen, but to a lesser extent as barriers to overcome in the near-term.
Meanwhile, the report noted that branded residences have seen a surge in popularity over the last 20 years and the pandemic has highlighted some of the advantages of such developments.
"From the 'lock up and leave' element to the stringent maintenance procedures offered by foremost hospitality providers, the sector may face some challenges in the wake of Covid-19 but is likely to evolve in new and interesting ways," the report said.
"For the future, two messages are clear. For developers, Covid-19 has accelerated trends already underway in new build projects, whilst for purchasers it has ultimately confirmed that flexibility is key.
"Purchasers are seeking truly versatile living space that supports agile working, whilst allowing for a separation for home life to promote health and wellbeing," said Knight Frank Malaysia associate director, international residential project marketing Dominic Heaton-Watson.
Get the latest news @ www.EdgeProp.my