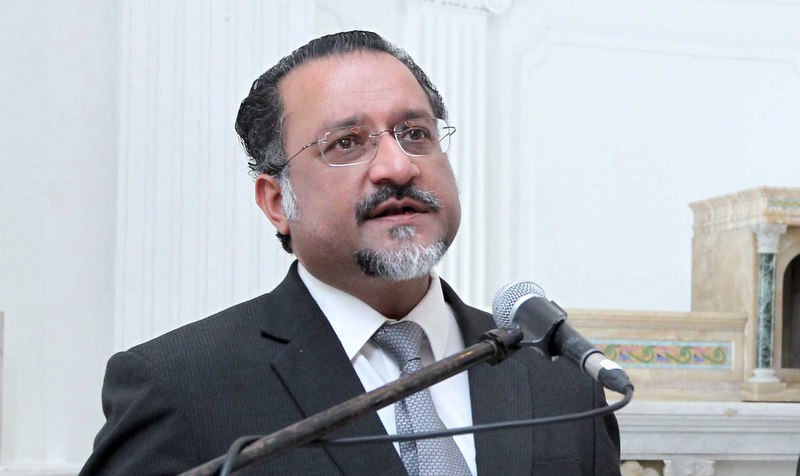 GEORGE TOWN (Sept 24): The Penang state government is expected to reduce or exempt the annual assessment rates for 1,467 non-profit organisations (NPOs) totalling RM2.56 million.
State housing, local government and town and country planning committee chairman, Jagdeep Singh Deo (pictured), said this would involve 902 NPOs on the island and 565 on the mainland, with annual tax exemptions of RM1.66 million and RM900,000 to be approved respectively by the state city councils.
"The state government is always concerned about all organisations that carry out charitable work and we will consider exemption or reduction to any taxes imposed by the local government.
"The most important thing is for us to identify organisations that are truly qualified and really helping the people," he told reporters at the Ramakrishna Asrama Penang here today which was exempted by the state government from paying an assessment rate amounting to RM20,754.
He said the exemption and reduction of the annual tax assessment rates fell under Sections 134 and 135 of the Local Government Act 1976.
According to Section 134, the state authority may reduce or exempt the tax assessment rate payment for public NPOs such as houses of worship, licensed public burial grounds or crematoria, public schools and public places for charitable purposes or for the purposes of science, literature or the fine arts as well as NPOs exclusively for recreational, social or welfare purposes.
Jagdeep said he hoped more comprehensive guidelines could be introduced, particularly for Section 135 of the Act to clearly elaborate on "recreational, social or welfare purposes" which could receive exemption.
He said many NPOs that did not fall under Section 134 would apply under Section 135.
"Before COVID-19, the state government had been in discussion to implement proper guidelines for Section 135. But now, with the pandemic still ongoing, the discussion is at a standstill," he added.
Get the latest news @ www.EdgeProp.my