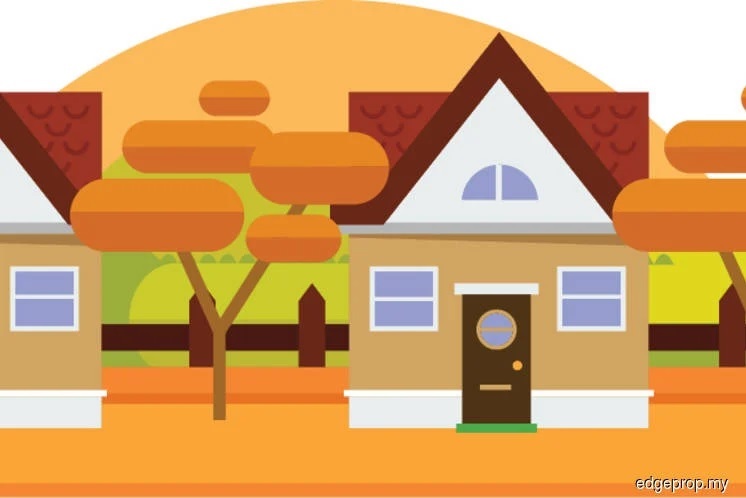 KUALA LUMPUR (Oct 4): The problem of faulty and inefficient lifts often shackles multi-storey residential owners but unwittingly it stemmed by their own attitude in failing to pay the maintenance fees to the housing managements.
Housing and Local Government Ministry (KPKT) Housing and Strata Management Tribunal deputy chairman Mohammad Khalid Ab Karim said the situation would indeed result in the inability to carry out repair work, maintenance and cleaning of buildings and facilities provided including lifts.
''Based on complaints received in 2019, of the 5,675 cases registered with the Strata Management Tribunal (TPS), a total 5,291 cases of 93 per cent involved maintenance fees, it was the highest complaints in TPS,'' he told Bernama.
The maintenance fee arrears normally involved low and medium cost houses which on the average were imposed a payment of between RM30 and RM200 a month.
Mohammad Khalid said of the 5,675 cases registered, a total 4,456 cases or over 78 per cent of cases were settled by TPS in less than 150 days.
''TPS will issue the award or decision in 150 days after a trial. If the quarters concerned defaulted they could be registered at the magistrate's court for the Department of Buildings Commissioners (COB) to take action such as summons, criminal enforcement or auctioning of movable property,'' he said.
Based on the Strata Management Act 2013, the party which defaulted on an award such as not settling the arrears demanded in the stipulated time could be fined up to RM5,000 or jailed not more than three years.
''COB can also seize the items or movable property in the homes. Based on the record, not many legal actions were taken up to this stage, normally they settled the backlogs before being tried in court,'' he said.
Meanwhile, KPKT Urban Services Division secretary, Mohd Syaifulrizal Abu Bakar suggested that the housing management bodies held more engagement programmes with residents to boost the awareness on the responsibility of sharing joint property other than being more active in ensuring the residents make payments.
''If the residents do not care and do not feel involved, they will not understand and support the role and responsibility played by the management bodies in ensuring the joint property are maintained well,'' he said, adding that legal action was the last resort in solving the issue.
Mohd Syaifulrizal said the management bodies must also be more transparent on their financial managements to convince and not cause worry to the residents and to manage following the guidelines fixed by KPKT.
He said the managements and residents must also have a lot of give-and-take, move as an entity and fix the fee rates following the current situation and financial capability of the residents.
''There is also situation where there is awareness among the residents but they face financial constraints. Another situation is when the residents are not satisfied and are not confident with the financial management of the housing management bodies,'' he added.
Get the latest news @ www.EdgeProp.my