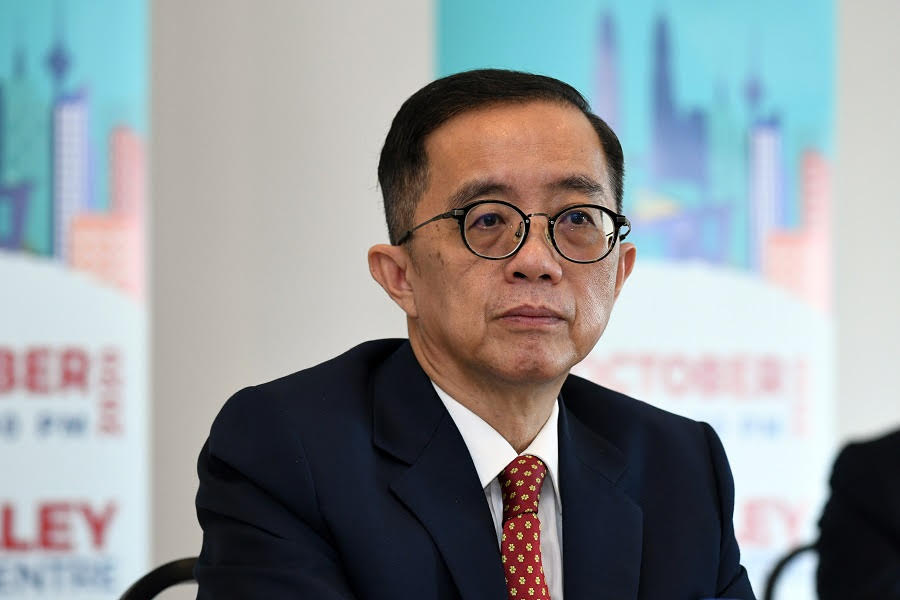 PETALING JAYA (Oct 26): Although the newly gazetted Temporary Measures for Reducing the Impact of Coronavirus Diseases 2019 (Covid-19) Act offers more protection to property buyers, Real Estate and Housing Developers' Association (Rehda) Malaysia president Datuk Soam Heng Choon said more needed to be done to resolve the problems faced by the whole supply chain.
Under the Covid-19 Act, developers are now obligated to provide extension for defect liability period (DLP) to buyers. However, this doesn't mean the contracts between developers and contractors also enjoy the same extension, added Soam.
"The Act is not addressing issues in the whole supply chain. However, it cannot be rectified since it is already gazetted," he told EdgeProp.my.
The Act stated that for any parties who are unable to fulfil their contractual obligations due to measures taken under the Prevention and Control of Infectious Diseases Act 1988 to curb the spread of Covid-19, the disputes arising from it may be settled through mediation. However, it does not clearly state who should take responsibility for damages or additional costs incurred due to the pandemic. As such, Soam expects to see the disputes to drag on.
While mediation for contractual disputes is the way the government takes now, Soam is of view that things could be settled quicker and better through a tribunal or special court, as agreements reached through mediation are not legally binding, but this suggestion was not adopted.
The act was gazetted last Friday (Oct 23) and went into force immediately. To industry players, it comes a few months later than the time it was needed, as a guide for dispute resolutions.
"None of the stakeholders are completely happy with the total outcome. Although the Act comes late, life moves on and there is no use to cry over spilled milk," Soam said.
He opined that for now, what can be done is to form a working group across various parties including Rehda, the Master Builders Association Malaysia (MBAM), the Malaysian Institute of Architects (PAM), the Royal Institution of Chartered Surveyors (RICS), the Association of Consulting Engineers Malaysia (ACEM) and the Institution of Engineers (IEM).
"All are struggling due to the impact of the pandemic. It is a time to save cost. It is best if the parties in a contract could reach a mutual consent on how to resolve the disputes. If cannot, the issues could be escalated for discussion at the working group, to avoid bringing the issue to court and incurring legal costs," he said.
He reminds all parties involved in a contract to look at the bigger picture to resolve disputes. "We urge all parties to use their common sense and come up with a commercial decision to settle their issues, because losses due to Covid-19 is no fault of either party.
"We also hope that all involved parties including developers, contractors and homebuyers will not use the law to take advantage of each other," he said.
Get the latest news @ www.EdgeProp.my