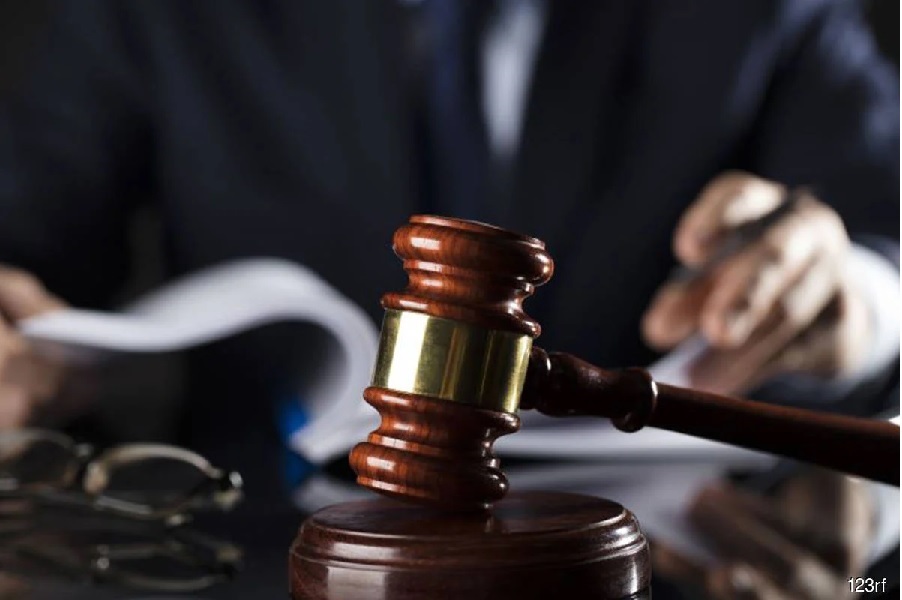 KUALA LUMPUR (Oct 30): A lawyer today filed a legal challenge to quiz whether Yang di-Pertuan Agong Al-Sultan Abdullah Ri'ayatuddin Al-Mustafa Billah Shah has unfettered discretion to not accept the advice of the prime minister on any matters including proclamation of emergency.
Dr Syed Iskandar Syed Jaafar, 53, filed the originating summons (OS) at the High Court here, through Messrs R Kenghadaran & Co, where he named the Malaysian government as the sole defendant.
He is seeking the court to answer the questions, which are of constitutional and public importance, namely:
• whether on a true construction of Article 40 and 150 of the Federal Constitution, the Agong has an unfettered discretion not to declare an emergency despite the advice of the PM or Federal Cabinet in the contrary;
• whether Act 514 (Occupational Safety and Health Act 1994) which amended Article 150 by adding clauses (8) and (9) is violative of the basic structure of the constitution having regard to Article 4(1).
In the OS, and in the supporting affidavit, Syed Iskandar cited Prime Minister Tan Sri Muhyiddin Yassin's recent advice to Yang di-Pertuan Agong on Oct 23 for a proclamation of emergency and the Conference of rulers that convened two days later and decided that it was not necessary.
The decision by Yang di-Pertuan Agong raised the two questions, according to Syed Iskandar. Syed Iskandar maintained that this is a public interest litigation to vindicate the rule of law and to uphold the constitution and for these reasons, he is seeking the two questions to be answered.
Article 40 concerns — the Agong needs to act upon the advice of the Cabinet, while Article 150 is with regard to proclamation of emergency.
Meanwhile, in a separate statement to the media, the lawyer who filed the action said his purpose of filing the legal action for the court's determination is to ensure that anyone who becomes the prime minister will not be facing problems when dealing with those who are supposed to guard the constitution when bills are sent for Royal assent.
"Despite those bills will still become law after 60 days if it fails to obtain Royal assent, yet it will still be troublesome to any PM to carry out their work."
"Thus the exercise of power by the Agong must be done with caution. Agong is supposed to be the guardian of the Federal Constitution thus not part of the executive. Hence, the court needs to determine the boundary so that the Agong will be exercising his role fairly uninfluenced by anyone else including senior officials working in Istana Negara," he said.
Syed Iskandar said Yang di-Pertuan Agong needs to respect the government that is elected by the people, and not the government that arises out of sabotaging the democratic process.
Get the latest news @ www.EdgeProp.my