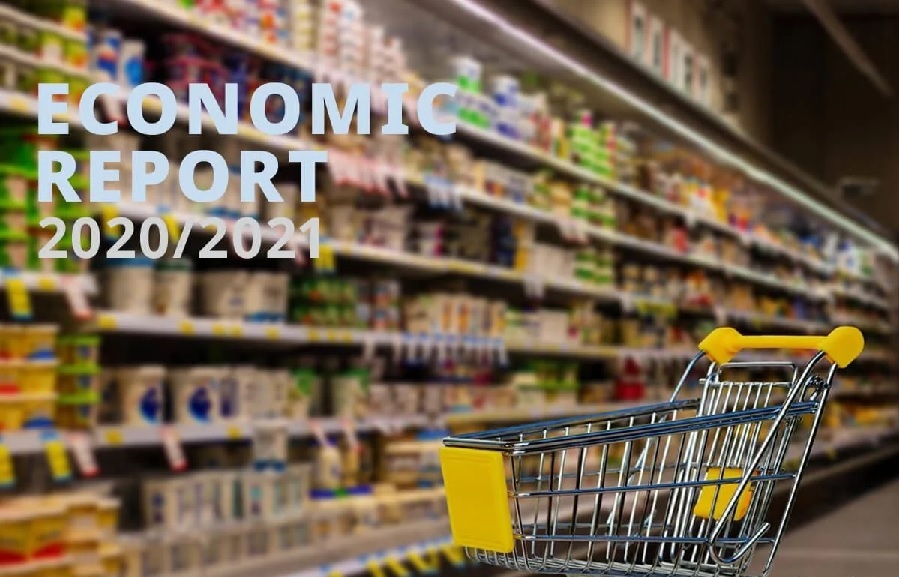 KUALA LUMPUR (Nov 6): Domestic demand in Malaysia is expected to post a recovery in 2021 expanding by 6.9% after a 3% decline in 2020, amid expectation that the key growth engines, for instance consumer spending, private investment and public investment would be functioning.
In the Economic Report 2020/2021, the Ministry of Finance (MoF) anticipates private consumption to grow by 7.1% in 2021, versus a 0.7% decline in 2020. The growth is primarily driven by higher disposable income stemming from buoyant economic activities, accommodative financial stance, an extension of tax relief on childcare and healthcare and favourable stock market conditions.
Read other Budget 2021 news on EdgeProp.my/Budget2021
"Better job prospects on an improving economy will also improve household spending, as well as recovery in tourism-related sectors will contribute to better private consumption next year," MoF wrote.
Meanwhile, MoF expects private investment to rise by 6.7% in 2021 after an 11.7% contraction in 2020.
The MoF said that there would be more private investment next year as government-led initiatives such as tax incentives to attract foreign direct investment (FDI) and the establishment of the Project Acceleration and Coordination Unit (PACU) will help to drive private investments, on top of spill-over effects from fiscal injections.
Public investment is likely to rebound by 16.9% in 2021 after contracting by 9.3% in 2020. The continuation of mega projects, such as Mass Rapid Transit 2 (MRT2), and the Pan Borneo Highway will provide the impetus for public investment,
"Public corporations are expected to continue investing in new and on-going projects, among others, development of O&G related projects, upgrading of digitalisation-related activities and construction of energy plants," the report wrote.
On top of that, the Government will be spending more in 2021. A 2% rise in public consumption is expected from a 1.6% rise forecast for 2020.
Meanwhile, Gross National Income (GNI) is expected to rise by 7.8% to RM1.53 trillion in 2021, after declining by 3.7% in 2020. Gross National Savings (GNS) is expected to rise by 2% to RM335 billion in 2021, after declining to RM328.3 billion.
"During the year, the savings-investment gap is anticipated to record a lower surplus of RM20.3 billion. However the surplus will continue to provide ample liquidity to finance domestic economic activities and be mobilised for long-term productive investment," said the MoF in the report.
In 2020, private and public spending are expected to decline by 3.2% and 2.1% respectively. It noted that in the first half of 2020 (1H20), domestic demand contracted by 7.7% following the various movement restrictions put in place to contain the COVID-19 pandemic.
"Nevertheless, the announcement of various stimulus packages and the gradual resumption of economic activities are expected to restore business and consumer confidence in the second half of the year," it said. As such, domestic demand is expected to grow mildly by 1.5% in 2H20.
The savings-investment gap is expected to be a surplus of RM48.5 billion in 2020.
Get the latest news @ www.EdgeProp.my