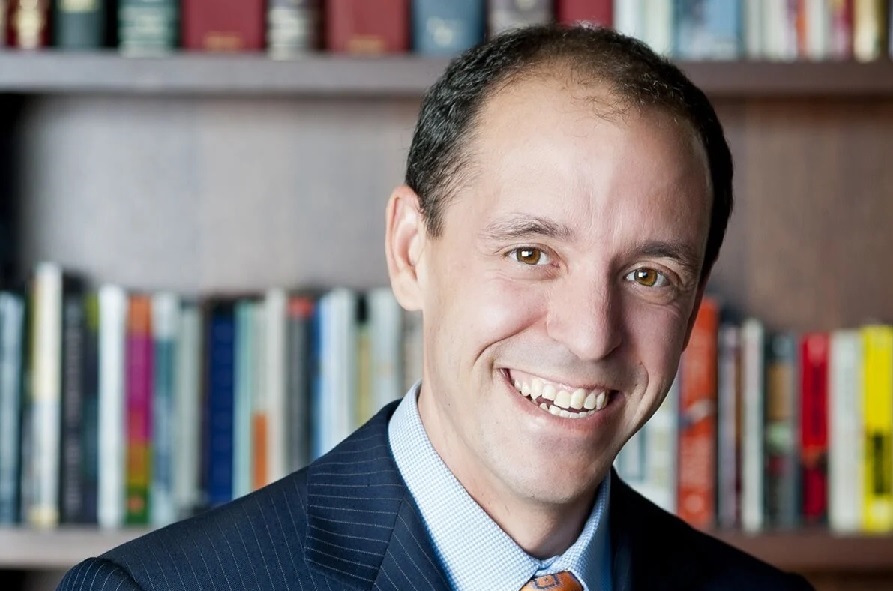 KUALA LUMPUR (Nov 12): There are profound shifts in the way people live and work due to the pandemic, and these changes are expected to remain long after the pandemic, according to Chris Lehane, Airbnb senior vice president, global policy and communications (pictured).
Commenting on the recently-concluded virtual panel discussion "Travel Reimagined: an Airbnb and APEC Forum", he noted that there is a need to create a healthy, sustainable form of travel, in which industry players have the responsibility to get involved.
"As this evolves, we will continue to develop ways to best support our communities by supporting healthy and sustainable travel, in partnership with local governments," he said.
Attended by policymakers, business leaders and industry experts across various economies within the Asia-Pacific Economic Cooperation (APEC), the forum — jointly organised by the APEC Tourism Working Group and the National Centre for APEC and Airbnb — discussed topics surrounding the future of tourism and tourism recovery across APEC economies in three sessions.
The first session — discussing the need to facilitate the reopening of borders and explore innovative ideas — also saw Airbnb releasing the results of a recent survey. The results showed that remote working is on the rise, with 40% of Malaysians currently adopting this new lifestyle and 21% seeking to work remotely in the future.
The prospect of a workcation is highly popular in Malaysia as 78% are interested in living and working from somewhere other than home for an extended period, citing a change of scenery as the most appealing aspect of this lifestyle, along with the opportunity to reinvigorate their work life.
It also observed that 73% of Malaysians, 74% of Koreans, 84% of Australians and 72% of Thais are looking forward to travelling within their country, showing an upward trend in living and working from anywhere across the region.
Additional data also revealed that main searches for Airbnb amenities include WiFi connectivity and pet-friendly homes, further supporting the trend of people looking to combine working and travelling.
The second session was on the global phenomenon of travel restrictions, the effects and a concerted effort in searching for a sustainable solution. Thailand's Ministry of Tourism and Sports' strategic team member Dr Jutamas (Jan) Wisansing noted that there is a need to look at tourism as a key economic driver.
"We need to look at the future and consider sustainable developments, by using the tourism industry as a mechanism for positive change locally. It can be part of an ecosystem that works with the local government and the indigenous people, for example, and start imagining the finishing line as we develop solutions to combat the pandemic. It is important we refocus and reimagine the role of the tourism industry and how it can benefit other sectors around it," he said.
The final session looked into the growth of the digital economy, which has since become a key driver necessary to sustain businesses, especially in light of Covid-19 — for many countries. Grab regional head of public affairs Yew Heng Lim noted that there is currently an accelerated need for digitalisation.
"It's something that was more challenging in the past, especially for traditional and small businesses, but many businesses have now taken the first step in that direction. The challenge now is to keep the momentum going, to help them optimise their business models by exploring digital marketing and manage their inventory better digitally, and overall to harness the recovery that comes along," he added.
Get the latest news @ www.EdgeProp.my