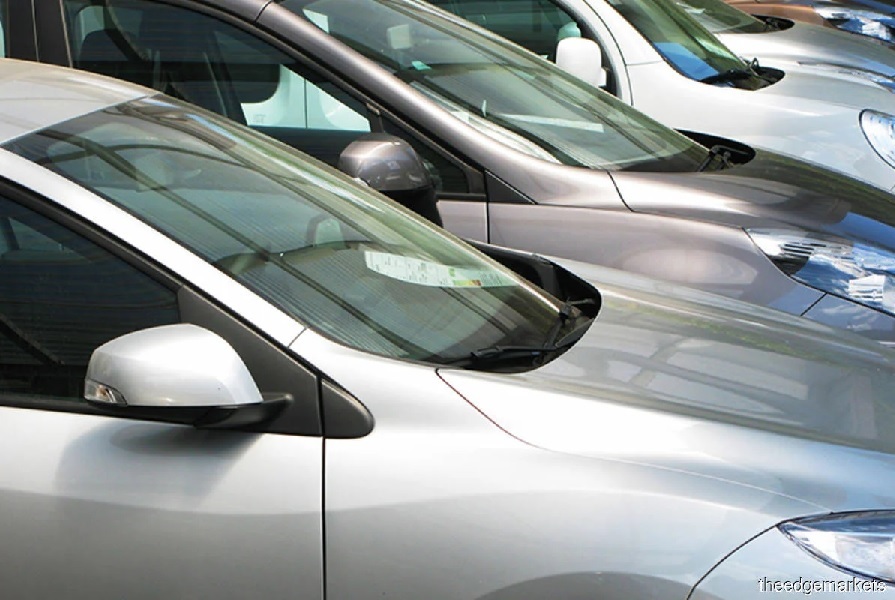 PUTRAJAYA (Dec 8): The Court of Appeal has upheld a lower court ruling that the management of a car park was liable for negligence, FMT News reported today.
According to the report, the claim must be allowed as "a bailor-bailee relationship existed between Euro Rent A Car Sdn Bhd and Sunway Parking Services Sdn Bhd".
The final appellate court also "agreed with the trial court" that defendant Sunway Parking "could not rely on the exemption clause to evade liability".
The case: Euro Rent hired out vehicle bearing registration plate BNS 9066 to French citizen Hemici Sofiane on April 25, 2016.
Sofiane then parked the car at the The Pinnacle Sunway at Bandar Sunway in Petaling Jaya at about 2.30pm two days later and found the car missing at about 7pm on the same day.
Based on closed circuit television records, the car thief "tailgated" another vehicle that was exiting the car park after paying the parking fee to get out as the barrier gate was too slow in coming down to prevent the stolen vehicle from escaping (without a parking ticket).
The company taking legal action against the car park management explained that "Sunway Parking was negligent as it did not take steps to prevent the theft".
On its part, the defendant said it was "only responsible for providing parking space and that it had taken reasonable precaution".
The latter also used "the exemption clause" to limit its liabilities in that "vehicles were parked solely at the customer's own risk".
Sessions judge Izralizam Sanusi who allowed the claim, said the defendant must be held liable because Sofiane "had paid the fees before parking his car".
"There was a bailor-bailee relationship as Sunway Parking was in possession of the vehicle. Further, it was the responsibility of the defendant to take care of the security of the car," the trial judge had said.
According to the news portal's report, Izralizam said the failure by Sofiane to give evidence "did not affect the plaintiff's case as it would have incurred cost and delayed the trial".
He also ordered a 5% interest payment until the judgment sum was paid and costs of RM7,325 to the plaintiff. The ordered damages amounted to about RM117,000
The High Court had on April 25, 2018 upheld the Sessions Court ruling.
Get the latest news @ www.EdgeProp.my