Ask the Seremban-based property consultants and real estate agents about the city and they somehow inevitably launch into its hidden gastronomical delights!
Read also
Brewing potential in Seremban
Seremban: Not time yet for high-rise residential
Live your vacation life in Crisantha @ Bandar Sri Sendayan
Seremban is definitely more than just a haven for baked crabs, roast meat buns (siew pau) and beef noodles. Check out some of the other, less publicised treats that are in store.
Restoran Selera Nogori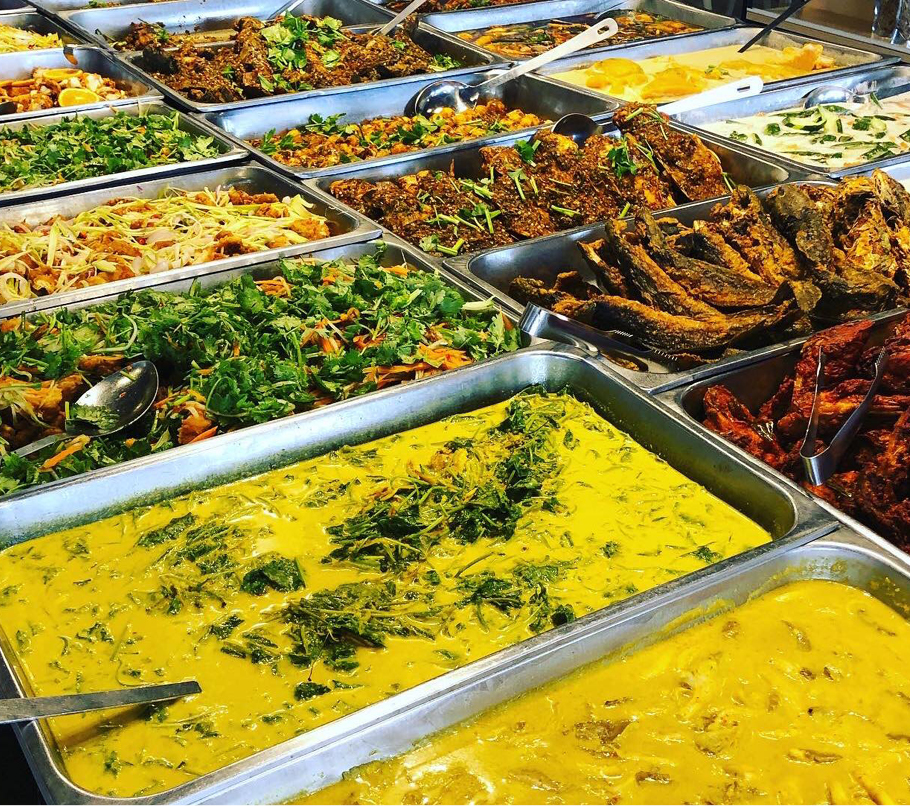 Negeri Sembilan is the centre of Minangkabau culture of Malaysia. Therefore, the traditional Minangkabau cuisine is something that should not be missed when visiting Seremban. Restoran Selera Nogori offers impressive selections of Minangkabau food and is always packed with diners before lunch time.
Address: 602 & 603, Jalan Haruan 4/8, Oakland Business Centre, 70300, Seremban
Business hours: 7am to 5pm
Wong Fook Kopitiam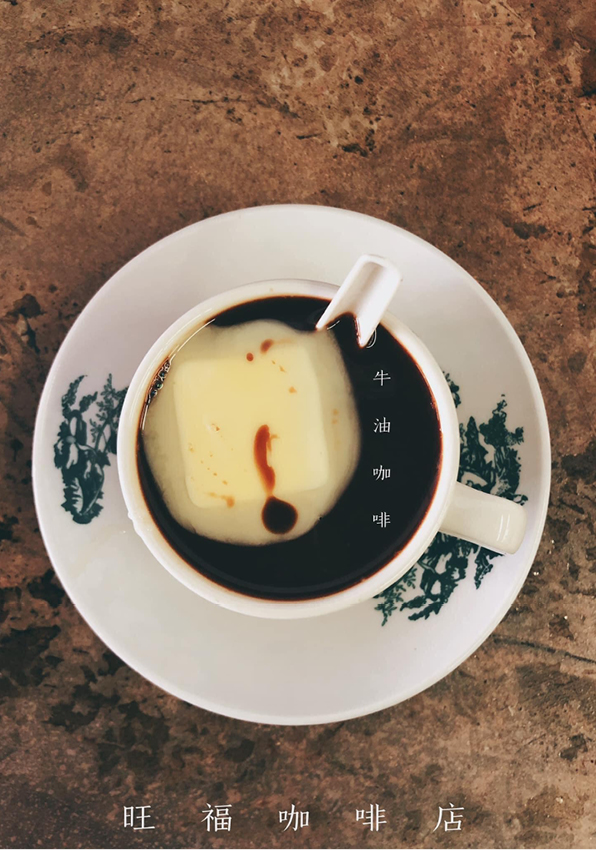 Wong Fook Kopitiam is a modernised Chinese coffee shop located in Seremban's old town. The Instagrammable nostalgic coffee shop offers various local delicacies such as toast and egg, sandwich, nasi lemak and steamed dim sum. However, their signature butter coffee and luncheon meat with egg sandwich is the most recommended breakfast pair.
Address: 118, Jalan Dato Bandar Tunggal, 70000, Seremban
Business hours: 7:30am to 3pm
Restoran Asia Laksa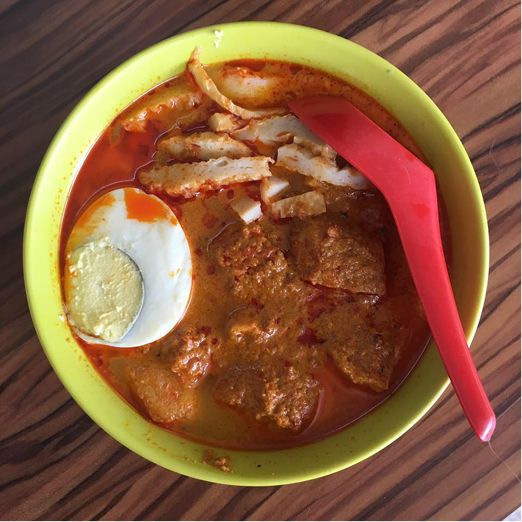 Although the curry noodle stall in Restoran Asia is just one of the stalls in the Chinese coffee shop called Restoran Asia, it has certainly overshone the rest as the coffee shop is widely known as "Restoran Asia Laksa" rather than its official name. A bowl of fragrant rich curry noodle here is highly recommended by the locals and worth every second of the 15 minutes' drive trip to Senawang, a suburb of Seremban.
Address: 341, Jalan Berlian, Taman Senawang Jaya, 70450, Seremban
Business hours: 7:30am to 3pm
Haji Shariff Cendol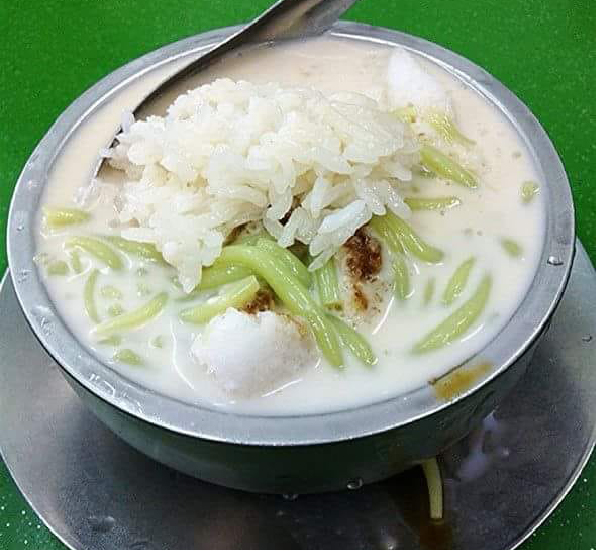 Located in the heart of Seremban old town, Haji Shariff Cendol is where the locals will get their sugar fix especially on a hot day. From a humble roadside stall, the 85-year-old cendol shop has now expanded to a double-storey corner shoplot, and continues serving the most authentic Jawa cendol in town.
Address: 44, Jalan Yam Tuan, 70000, Seremban
Business hours: 10:30am to 6pm