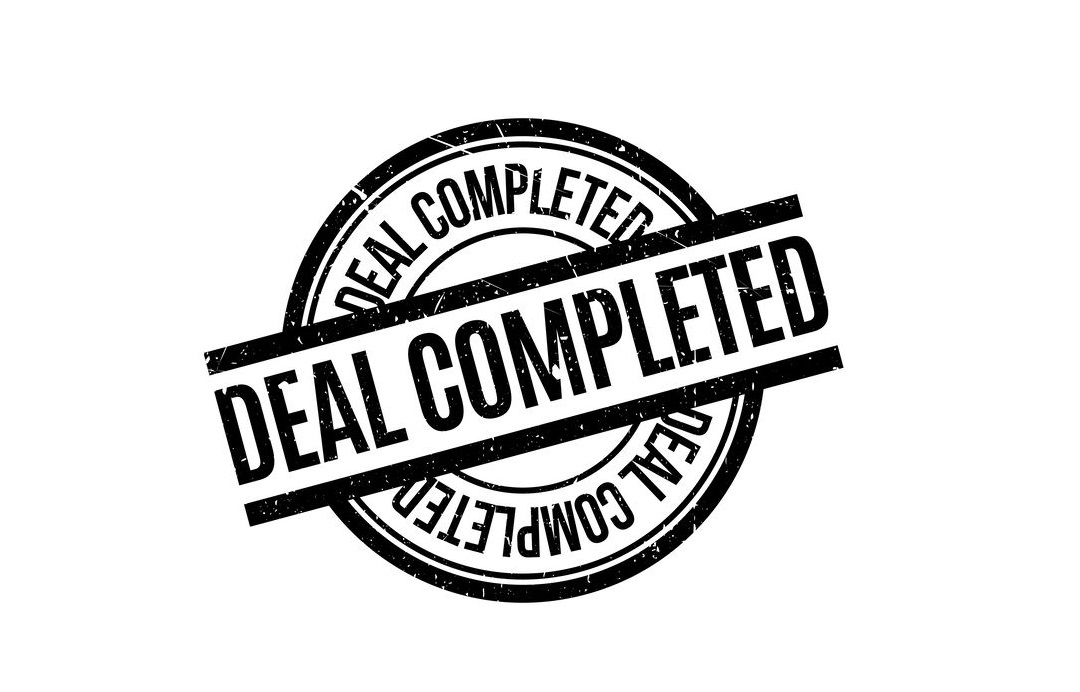 Good times or bad, many realtors seemingly continue to rake it in with the brokering of real estate.
However, these pots of gold at the end of the rainbow have not come easy. Successful deals call for hard work and perseverance.
At the same time, realtors will have their share of haunting experiences, though not necessarily the spooky kind.
Read also
Realtors can play a role in protecting landlords
We ask some EdgeProp Malaysia Pro Agents for their share of dream and nightmare deals and the lessons learnt — something we hope you, our readers, will benefit from.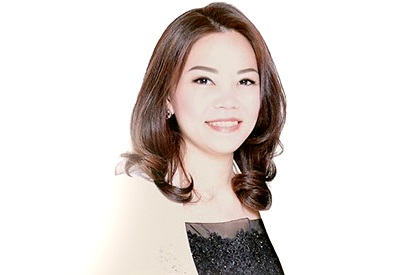 Jaime Chew
CBD Properties Sdn Bhd probationary real estate agent
Seeing opportunities amidst challenges
My most memorable deal…
"Transaction of the SS2 Mall in SS2, Petaling Jaya. The buyer intends to convert the abandoned mall with a gross built-up area of about 600,000 sq ft into a lifestyle medical centre.
In 2018, CBD Properties was appointed by DK Properties to market a commercial centre in Mont'Kiara. Due to the soft market, we proposed to the developer to change the concept into that of a Modern Lifestyle Aesthetic and Beauty Hub that could house clinics of both local and foreign doctors such as those from China and South Korea.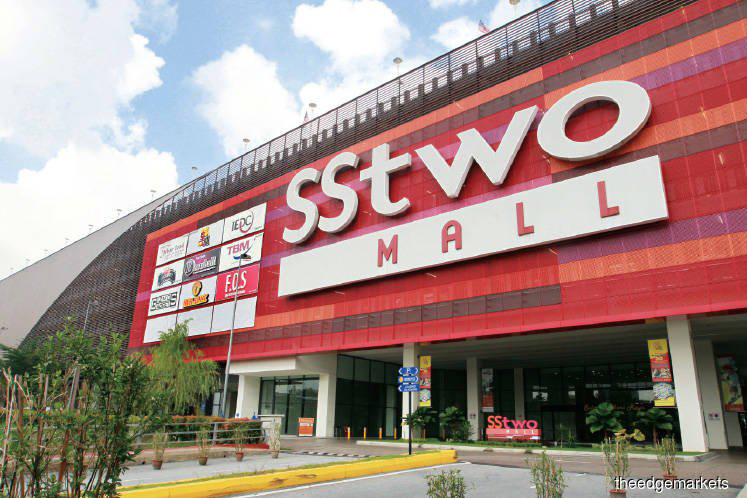 We found a very interested investor in the owner of a medical centre in Bangsar. Unfortunately, there was an issue with getting the zoning approval for a medical centre in Mont'Kiara. The building layout wasn't efficient for a medical centre.
Nevertheless, DK Properties and the CBD team did not give up on the Modern Lifestyle Medical Centre concept.
We then proposed the SS2 Mall which is also owned by DK Properties to the owner of the Medical Centre instead.
After checking with the authority, we agreed that this building is more suitable to be converted into medical use rather than a shopping centre, as it would add value to the community in SS2 due to the aging population in the PJ district and Taman Tun Dr Ismail (TTDI) area.
Both parties agreed to the terms and a memorandum of understanding (MOU) was signed at the end of 2019.
In Phase 1 of the development, the owner of the Medical Centre in Bangsar is renting part of the mall as a medical centre which they will subsequently buy over from DK Properties. For Phase 2, DK Properties is in the midst of planning to develop an Age Care Residence here and also at the commercial retail lots facing Jalan SS2/72 to fulfil the high demand of aging communities in the near future at this location."
Worst experience …
"Ironically, it is also the SS2 mall. Due to the Covid-19 lockdown, plans on development of the medical centre have been delayed. As the businesses of many medical operators have been affected, agreements had to be reviewed. Perseverance of both parties have kept the deal afloat. Renovations are now in progress."
Lessons learnt in 2020…
"In any transactions, one needs to persevere and be patient in handling all matters professionally. During this Covid-19 period, almost every business is affected in one way or another. The confidence level of buyers and sellers in making any investment decisions may drop and there may not be an urgent need to make any drastic decisions.
Therefore, we have to innovate the way we do things, generate new ideas and come up with creative methods for both parties during this crisis in order to increase their confidence level."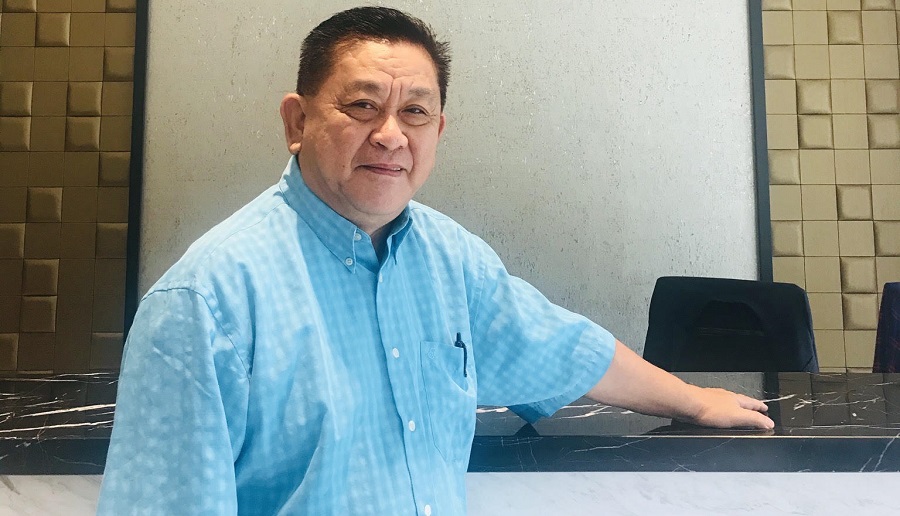 Elvie Ho
Reapfield Properties (HQ) Sdn Bhd senior negotiator
The best and the worst in one
My most memorable deal…
"I joined the industry just five years ago. There was this bungalow in Cheras that has been on the market for more than two years. Why? The owner has priced it at RM6.3 million while similar properties in the neighbourhood are going for under RM5 million!
The property is in a good condition and it comes with a swimming pool. It is located in a strategic location. The land size is huge; more than 15,000 sq ft.
I did not give up on this property but continue to look for prospects. I managed to interest an expatriate who found that the property to met all his requirements. He offered RM6 million and I made my dream deal."
Worst experience…
"What initially seemed like a dream deal turned into a near nightmare. The sales and purchase agreement for the property has been signed. Right before the property handover, the buyer asked for its layout plan as he was planning to put in some renovation works.
However, the seller did not have the plan as he had bought the property on the secondary market. Buyer wanted the seller to get an architect to draw the plan or take the latter to court.
The seller refused to budge. As the agent, and with the deal 99% completed, I sat both parties down for a discussion. In the end, considering that the transaction was one step away from conclusion, and to avoid the hassle of a court case, the seller agreed to give a little discount for the buyer to hire an architect to draw the layout plan.
After a few months of ups and downs and back and forth, the transaction finally concluded last November."
Lessons learnt in 2020…
"Never stop upskilling myself. It is important to be a tech-enable agent to stay afloat in this industry which requires professionalism. The industry has moved away from the 'kopitiam agent' era where everyone can sell a property with or without professional knowledge.
Only with the help of technology and professional knowledge will you be able to meet the rising demand of customers and stay relevant in the current tough time."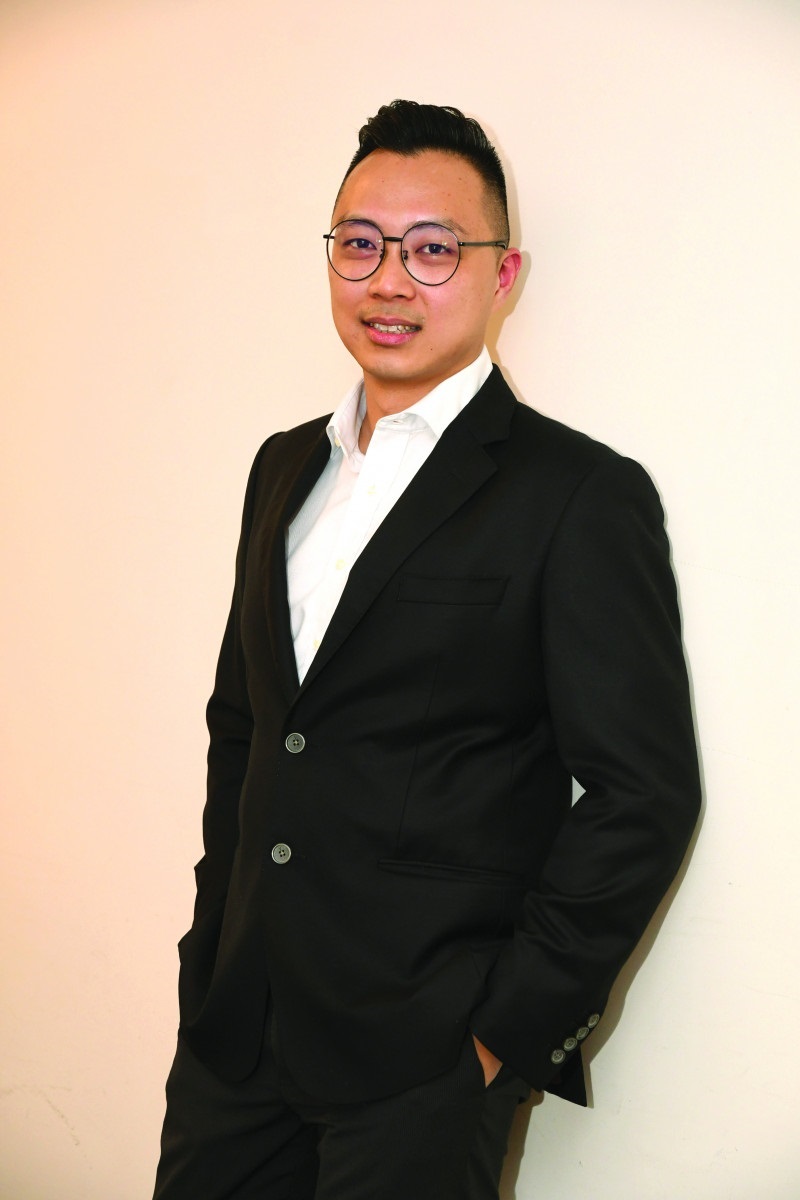 Kevin Teh
ILP Realty Sdn Bhd group vice president
Expensive lessons during rookie days
My most memorable deal…
"I have been in the industry for 10 years. My dream deal happened in 2016 when I bumped into a client for whom I found a condominium in Mont'Kiara a year before. The client was very happy and appreciated my service and hoped that I could help find him an office unit to rent.
It didn't take me long to find an ideal property — a spacious office unit located in Shah Alam. Although Shah Alam was not his first choice, he liked the unit after the first viewing.
He decided to rent the 15,000 sq ft office unit at a monthly rental of RM60,000 — a record-high rental for me.
"This deal is also memorable for me because it has proven and reaffirmed what I always believe in customer service — to go the extra mile without being calculative."
Worst experience…
This was in 2015, not long after I became a realtor.
I successfully found a tenant, very quickly, for a three-bedroom condominium in Mont'Kiara. The landlord convinced me to have the tenant bank the rental deposit into his personal account directly — instead of that of the agency as per common practice. He promised to pay me the commission upon signing of the tenancy agreement later.
I was a bit naïve at that time and the landlord was very friendly to me. I trusted him and agreed.
Once that was done, the landlord's attitude changed. He became very fussy and demanding. He wanted all the paperwork to be done almost by the snap of fingers, which was impossible. He even scolded me in front of the tenant because I wasn't able to accommodate his unreasonable requests.
The worst part — the landlord did not pay me the commission as agreed, citing he was not satisfied with my service!
My agency and I had been chasing the landlord for the payment but he ignored the invoice, letters and messages. In the end, I treated this as a lesson and decided to give up and move on."
Lessons learnt in 2020…
"To be flexible and react fast.
We might not have control on market trends but we could change ourselves to better adapt to the environment.
I had always planned to invest more money and time on online marketing and social media, but the plan was delayed because I did not feel the urgency yet until the pandemic hit. The pandemic has speeded up my plan, pushed me to move out from my comfort zone to explore ways to survive through this crisis.
I have also come to understand that to survive in any industry, you cannot just pray to God hoping that everything will go back to normal tomorrow, but be flexible to adapt to the market changes as fast as you can."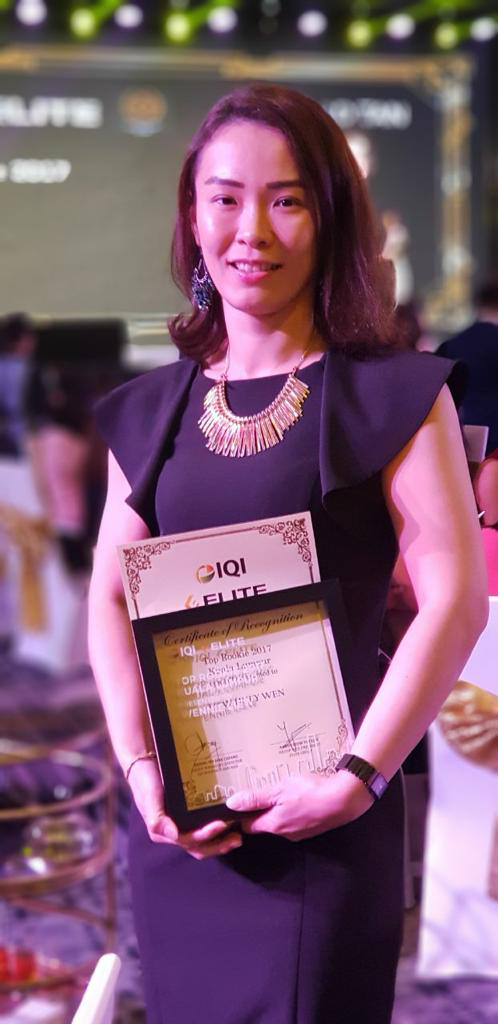 Wennie Liew
IQI Realty Sdn Bhd senior real estate negotiator
Credibility matters
My most memorable deal…
"After more than 10 years in the industry, I still remember my first marketing project — Millerz Square at Old Klang Road, Kuala Lumpur, when I just joined IQI Realty in 2017.
This was a project that fit most of the criteria for city-dwellers looking for a home — prime location with easy accessibility, proximity to various amenities and reasonably priced. This project not only attracted first-time homebuyers, it was also sought after by buyers who were looking at upgrading or right-sizing their future homes.
What makes this project a dream deal is, there was one unit that was purchased by my long-time client for investment purposes. The transaction was concluded through email and phone calls. The owner did not even visit the sales gallery.
It's all because of trust. When they approached me and showed their interest to purchase a unit for investment and for a future retirement home when they come back from Switzerland, I recommended them the project and they liked it.
The relationship did not stop after the deal was sealed. I helped the buyer to handle the handover process as well as getting tenants for the unit.
To me, property transactions are more than selling properties. It's about offering a one-stop service to clients, giving them a hassle-free property purchase experience."
Worst experience...
"One of my specialised areas is Kota Damansara, a vibrant rental market, thanks to the tertiary education institute located there.
My nightmare deals involved students' accommodations — some of them quietly left a unit without informing me or the property owner. This is only discovered when the owner failed to receive the rental.
What's worse was what they did to the property — all the rubbish including leftover food and used items, and damages on the furniture or fittings. Sometimes this makes me wonder how they could live in such conditions.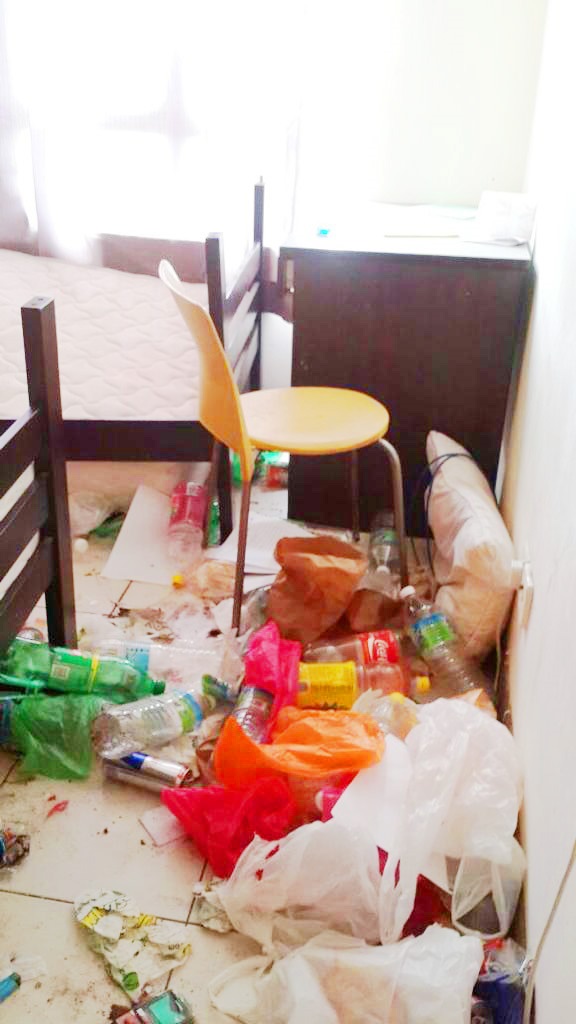 Although it was not my fault or responsibility, I urged the owner to lodge a police report on the matter. Next was to get cleaners to clear up the mess and a locksmith to change the locks, before handing back the unit to the owner.
After all, no owners want to see their properties in such bad conditions. A bad tenant is a nightmare to the owner, so this is the least I could do to help him or her.
I have also encountered one case where the tenants were arrested for taking drugs.
The unit was rented to foreigners studying in a local college. One night I received an urgent phone call from the owner saying that the police had contacted him as the tenant was smoking marijuana at his unit.
The police were called in by neighbours who had complained about the ruckus in the unit.
Even though this happened a few years ago, I still remember this, and when helping owners to rent out their units to students, I always ask them a lot of questions and get more details about the potential tenants."
Lessons learnt in 2020…
"Times are tough but never give up.
Unlike during good times, when deals could be concluded in a few visits, buyers or tenants nowadays prefer to view more units to get a better picture of the market before making decisions.
On average, tenants would only decide after viewing 20 units. Hence more time is needed to invest in closing the deal.
However, real estate negotiators must not give up easily as there are still opportunities.
With good attitude and service, we could build long-term relationships with clients. Now is a good time for us to nurture good relationships with potential clients."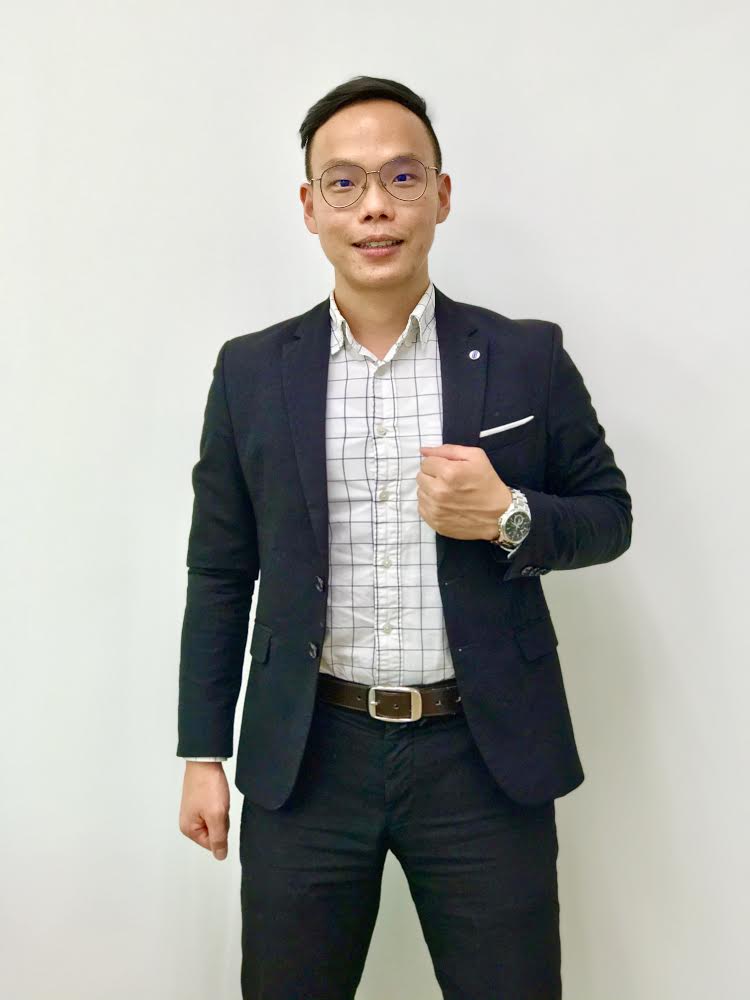 Norman Soo
CID Realtors team leader of industrial division
Closing deals even if you can't meet clients
My most memorable deal…
"Closing a deal without meeting up physically with a client. I only met him when I went to collect a cheque for the booking fee for the rental which runs into a six digit number.
In April this year during the Movement Control Order (MCO), I received an online enquiry to rent a factory in Port Klang. We communicated without meeting face to face. Everything was done virtually — thanks to technology. The trust that he showed was remarkable.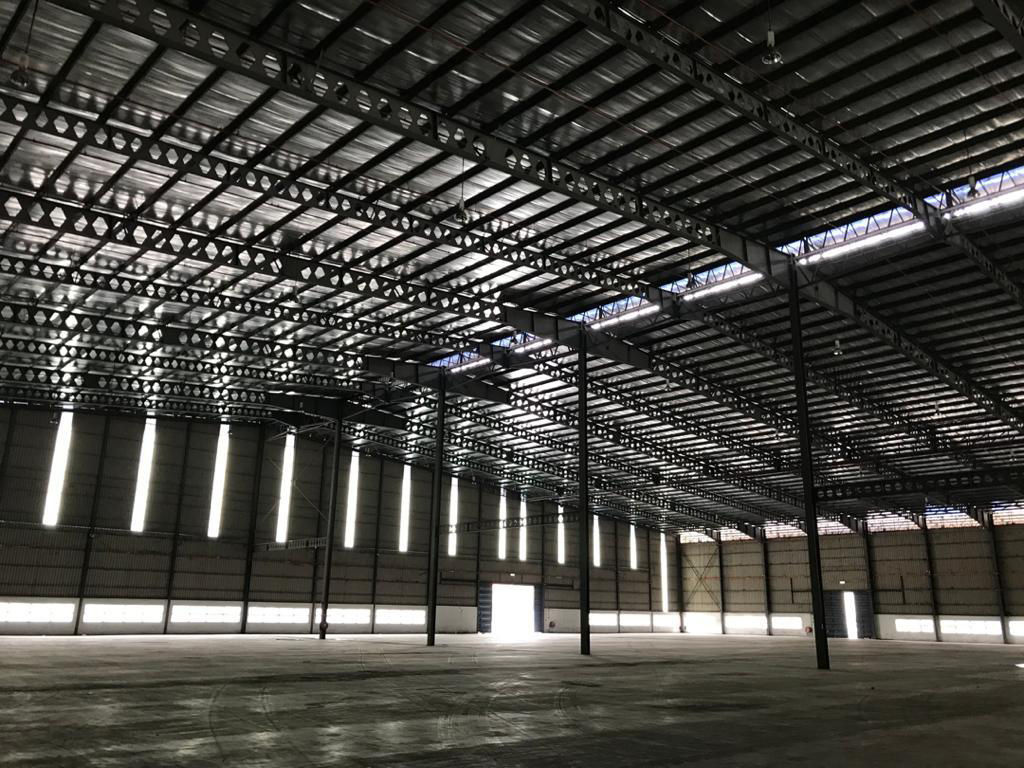 We need to continue to adapt to changes and make full use of the resources we have. Even if we cannot go out to meet the client physically, that doesn't mean that everything must come to a halt. I am sharing this experience so that it can serve as an encouragement to others as well in these uncertain times. Take heart to just keep pushing and doing your very best."
Worst experience…
"I once connected a prospective tenant to a landlord. The former went on to secure the deal directly with the landlord, cutting me out.
The tenant gave excuses on why he dealt directly but to be honest it did not really bother me. I just know that as long as I am doing my job properly, that is all that matters.
There are times when people will try to undercut you but do not be discouraged. In the end, the landlord called me back because he needed my professional advice on how to draft the tenancy agreement!"
Lessons learnt in 2021…
"Despite the challenging times, we must stay optimistic and look at the positive side of things.
Although the property market is very challenging and slow, I am grateful and humbled that I have managed to close a minimum of one deal a month. I also hear that many want to specialise in industrial properties because of the much higher professional fees when a deal is closed.
I just want to encourage everyone to keep chasing their dreams and do not despise humble beginnings. I started with residential projects before gaining knowledge in commercial properties, and finally industrial properties. Keep pursuing knowledge and work smart, [and believe] you have the potential to reach your dreams."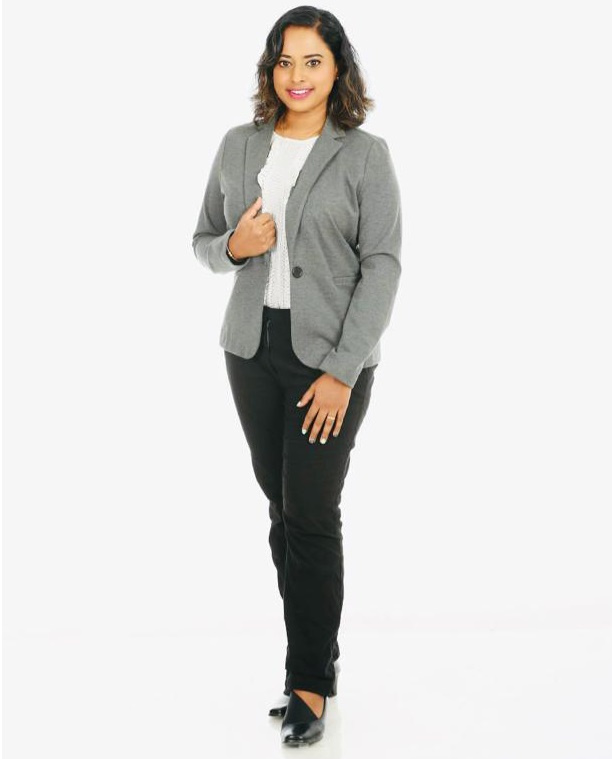 Usha Lachumanan
Gather Properties Sdn Bhd real estate negotiator
Insist on reasonable fees for professional service
My most memorable deal…
"My dream deal, in August 2019, was a sale which only took four and a half months to conclude, from viewing to signing SPA and handover.
This was a serviced apartment at D'Esplanade Residence, atop the KSL City Mall in Johor Bahru, Johor. The 2-bedroom unit was bought by a property agent. Since he was going to move into it, the buyer wanted the deal to be completed soonest and was willing to pay cash for it.
When I told the seller about the expected speedy completion of the deal, he was sceptical as it was a buyer's market!
I managed to conclude the deal within just five months.
The seller, a Singaporean investor, had bought the unit for short-stay rental income, but after some time, found it quite difficult to manage as he couldn't travel to Johor Bahru very often.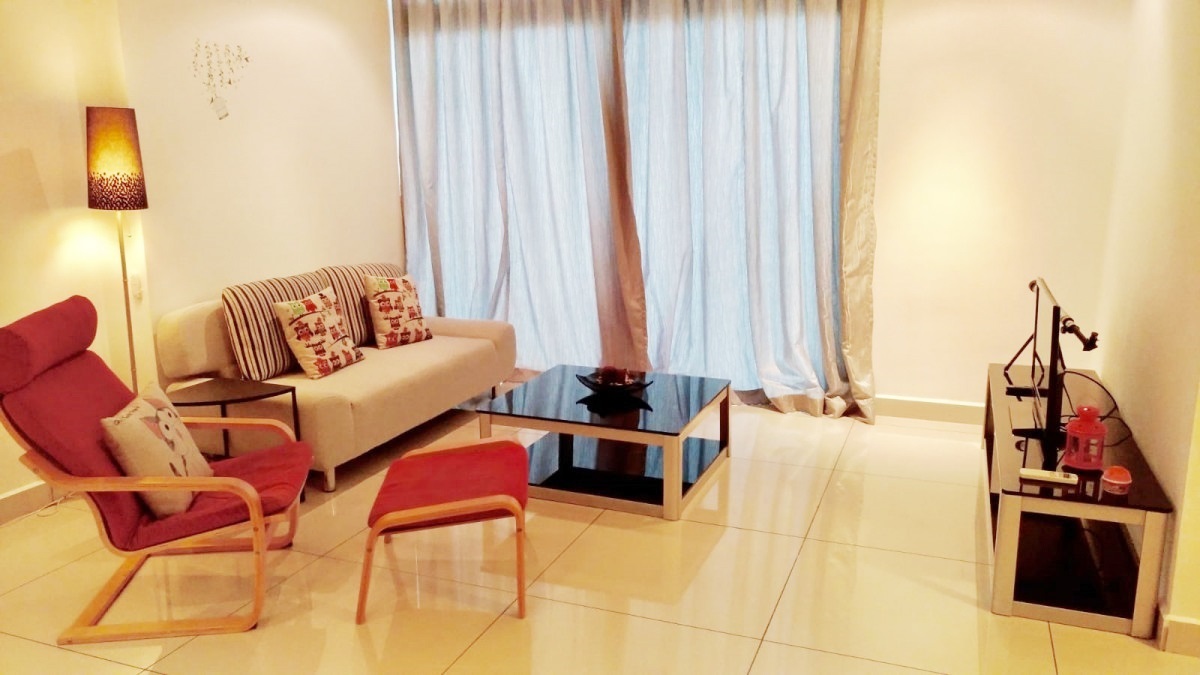 This was considered a good deal for him as he could dispose of the unit within a short period of time, walking away with cash, while the buyer secured his ideal vacation home and investment property at a reasonable price.
The seller, buyer and I have become good friends."
Worst experience…
"When a one-storey terraced house in Kulai, Johor was put on the market, I thought of my friend who had expressed interest in landed homes in the Kulai area. To help her, I reduced my commission …
The property met all my friend's requirements — location, land and built-up size as well as price. She decided to buy the unit after a few viewings. After taking possession of the house, she asked if I had marked up the price as no agent would be so kind as to reduce his or her commission…
Despite explaining to her, my friend still doubted me.
Meanwhile, the transaction process took longer than expected as the bank needed time for the verification process. This irked the seller who had expected the deal to be completed within six months.
He started sending me messages and called me almost every day, verbally attacking me. I felt very upset but I couldn't do anything; I could only hope the bank would speed up the process to conclude the deal which materialised after six months."
Lessons learnt in 2020…
"Life is full of uncertainties, including concluding property deals. For the past one year, I have encountered various challenges. To protect myself, it's better to always put things in black and white. This is to protect the buyer, seller and myself."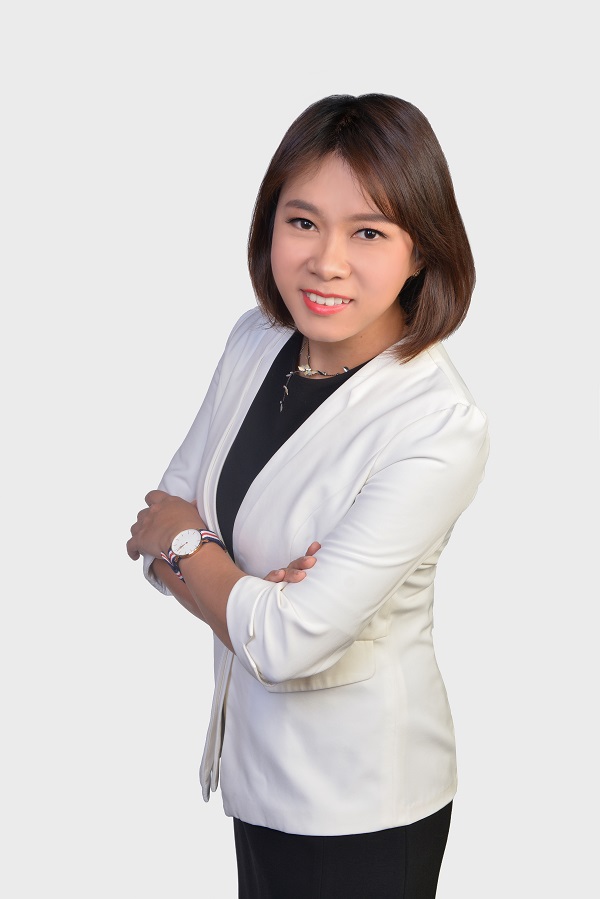 Caren Wong
Esprit Estate Agent real estate negotiator
Stay alert on easy deals
My most memorable deal…
"I specialise in Nadi Serviced Residences, Bangsar, Kuala Lumpur and despite the MCO, I concluded a sale.
Previously, I have been discouraged to specialise in this project because the big units only offer two bedrooms. However, I have managed to beat the odds!
There were some hiccups between the lawyers from both the seller and buyer, but eventually that was overcome."
Worst experience…
"This was when I first joined the industry and co-broke with a colleague for a Verve Suites unit in Mont'Kiara.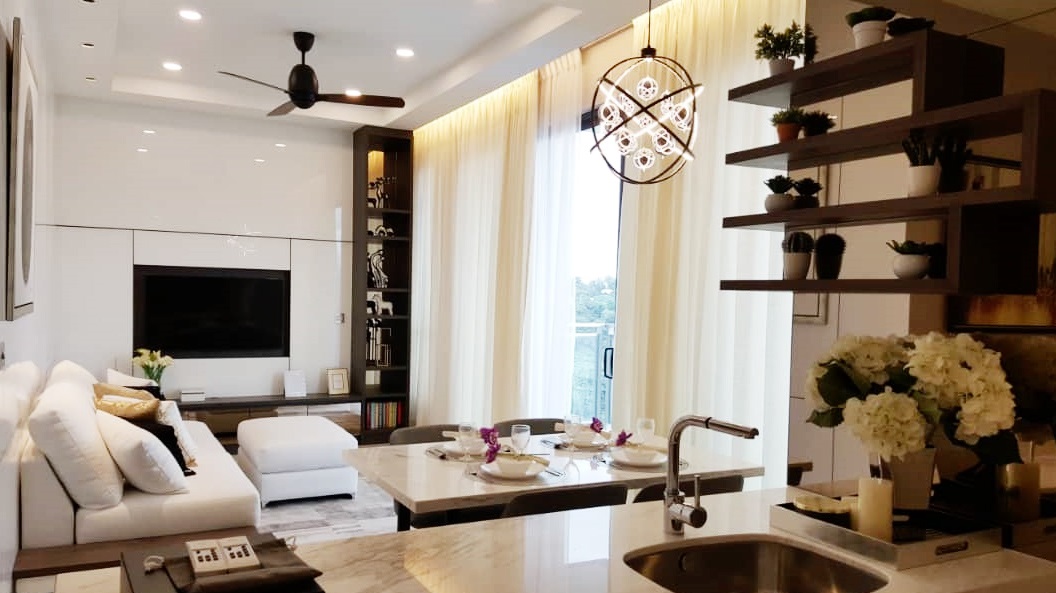 The tenant who is a foreigner viewed the unit and wanted to move in the next day. He did not negotiate the rental and I did not recognise the red flag then. The deal was just too easy to close. In the following months, the tenant defaulted on his monthly payments.
Subsequently, the agent whom I co-brokered the deal with left the practice and the landlord turned to me for help to deal with the tenant.
I helped the landlord as much as I could within my personal capacity. When the tenant finally decided to move out, it was another headache because he kept delaying returning the unit keys, giving excuses after excuses. We held back his passport but he did not seem to mind. Later on, I saw from his Facebook postings that he had actually travelled out of the country. Which means, the passport given to us was fake!"
Lessons learnt in 2020…
"In every adversity lies an opportunity. Despite it being a challenging year, I think one must also look out for opportunities."
This story first appeared in the EdgeProp.my e-Pub on Jan 8, 2021. You can access back issues here.
Get the latest news @ www.EdgeProp.my
Subscribe to our Telegram channel for the latest stories and updates