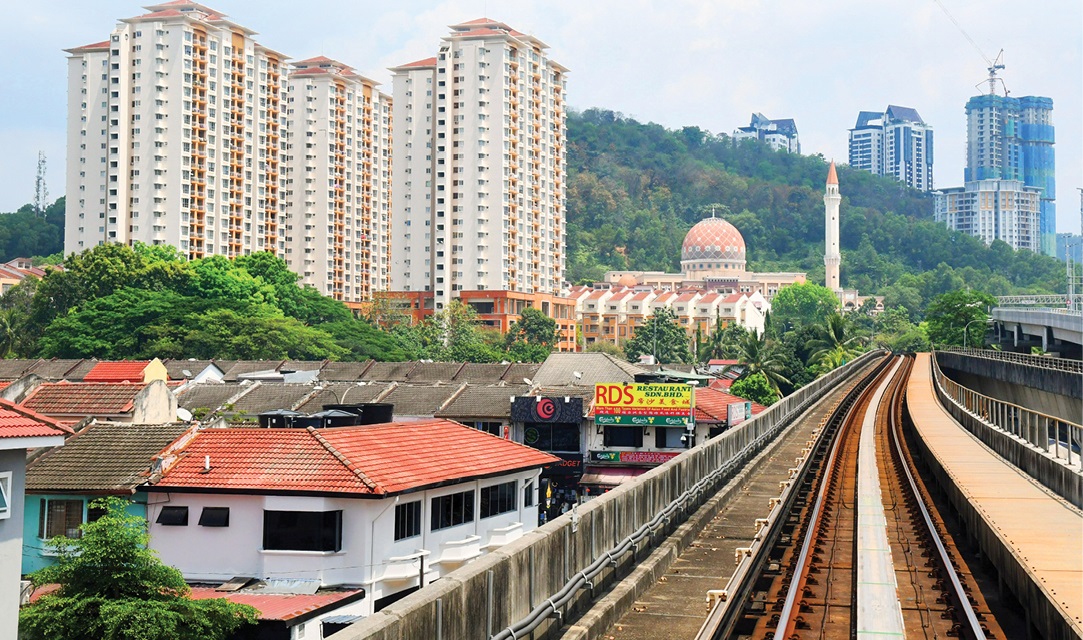 A favourite with students, Wangsa Maju and Setapak in Selangor have always enjoyed good rental yields of 4% to 6%. This is no surprise, given their proximity to numerous education institutes like the Tunku Abdul Rahman University College, Institute of Childhood Education-Studies & Community Education, VTAR Institute, Malaysian Institute of Art and Dasein Academy of Art.
However, as the Covid-19 pandemic has revealed, there is no rental market that is foolproof. In a departure from what used to be normal, students have had to switch to online classes. Physical activities have ground to a halt.
Read also
So, should investors still consider Wangsa Maju and Setapak?
Why Wangsa Maju and Setapak are popular
EdgeProp Research: Transaction prices trending down in Wangsa Maju and Setapak
EdgeProp.my: Asking rental for condos in Wangsa Maju and Setapak
Yes, things are looking up with the availability of the vaccine. However, after what we have gone through, who dares to bet on certainty over the horizon?
So what will happen to the rental market in Wangsa Maju and Setapak? What would this mean for the value of real estate here?
Rentals slashed by half
Without a doubt, the rental market in Wangsa Maju and Setapak has been badly hit from last year. Reapfield Properties (HQ) Sdn Bhd senior real estate negotiator Chin Kong Foo tells EdgeProp.my most students have either cancelled or postponed renewal of tenancy agreements as they have returned to their hometowns.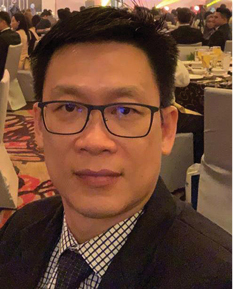 Those away but with ongoing tenancies want landlords to drop rents, says Chin, adding some cuts are at 50% as landlords do not want to lose their tenants.
To keep tenants happy, some landlords also settle for flexible payment arrangements. In some cases, in return for discounted rentals, tenants need to pay for utilities and maintenance charges.
Chin says generally landlords are willing to slash rents because of the mandatory loan moratorium last year.
However, the discount has now moderated to just about 20% of the pre-pandemic level.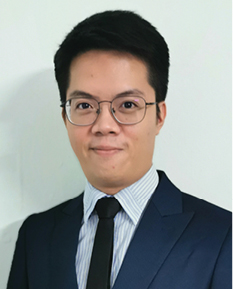 Bank Negara Malaysia's six-month automatic loan moratorium from April 2020 applied to all ringgit-denominated performing loans that had not been in arrears of more than 90 days as at April 1, including housing loans.
Three out of 10 landlords willing to reduce rental
Meanwhile, Oriental Real Estate Sdn Bhd team leader Alps Tan Joon Kiat has noticed many vacant units in Wangsa Maju and Setapak since the first movement control order (MCO) was instituted last year.
"Two or three out of 10 owners are willing to drop rental by 10% to 20% just to get tenants.
"No one predicted the pandemic. What was worse was that no one foresaw it could last so long. It has been more than a year now," says Tan.
Landlords, he says, especially those of newly-completed units, feel the pinch after the expiry of the loan moratorium in September.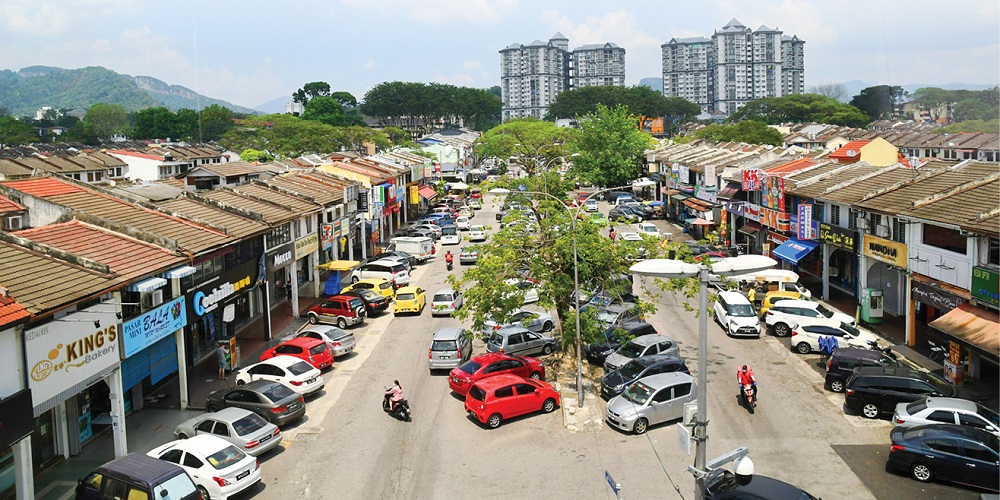 Of course there are also owners, those with holding power, who are not dropping rents as they believe tenants will return.
Reapfield's Chin says some landlords are taking the opportunity to refurbish or fully fit out their units to attract tenants with higher budget and want ready-to-move-in units.
A tenants' market now
Rents are competitive between the older and newer homes.
Tenants who prefer condos close to public transportation tend to go for older condos like Menara Alpha in Wangsa Maju. Others who opt for newer condos with lifestyle and retail offerings would generally go for the Setapak areas, says Chin.
A bright spot for properties in Wangsa Maju and Setapak areas is they are also popular with working adults, some of whom are now taking the opportunity of the weak rental market to upgrade.
"Rental enquiries (from this category of tenants) are quite strong. I have received around five to six enquiries every week during the Conditional MCO and Recovery MCO periods, looking for condo units with rental below RM1,500, as many are looking for opportunities to move to newer condo with better facilities," says Oriental Real Estate's Tan.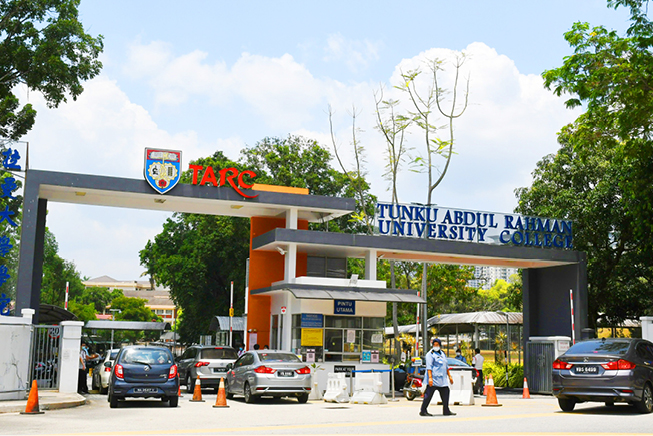 Other than tenants searching for better units with cheaper rentals, he notes that there are also tenants looking to "upgrade" to bigger units or newer condos to suit their needs as now they are working from home.
"Safety, privacy and comfort are their main considerations, I have received many enquiries looking for partially- or fully-furnished units in newer condos which could offer better facilities," he adds.
Like other areas in the Klang Valley, Propnex Realty group leader and head of international market Matt Tian observes that rents in Wangsa Maju and Setapak have dropped 20% to 30%.
The drop in student population has also affected the retail elements in these areas.
"A number of housing units rented to students have been vacant since last year. Some shops targeting student crowds such as saloons, milk tea shops, cafes and F&B outlets have shuttered. Most of these shops have since been replaced by businesses targeting the family such as laundrette, gadget and telco shops as well as restaurants," Tian observes.
This story first appeared in the EdgeProp.my E-weekly on March 5, 2021. You can access back issues here.
Get the latest news @ www.EdgeProp.my
Subscribe to our Telegram channel for the latest stories and updates