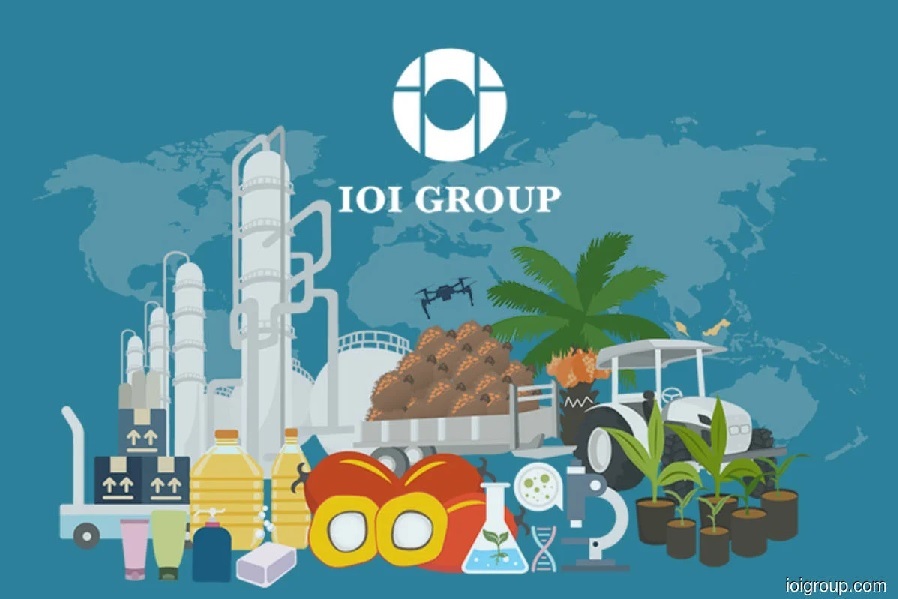 KUALA LUMPUR (March 19): IOI Corp Bhd said today it had relinquished its interest over 5,000 hectares of native land to resolve long-standing land disputes in Sarawak.
It said in a statement that in resolving the communities' communal and individual land claims made during the community participatory mapping stage, its unit IOI Pelita had offered to relinquish their interest over all the remaining land in Miri which had not been planted with oil palm by them.
"This amounts to a sizeable approximate 5,000 hectares out of the total land area of approximately 9,000 hectares," it said.
In conjunction with the intended relinquishment of interest by IOI Pelita, it said the state government had made a far-reaching and unprecedented offer to declare that area of approximately 5,000 hectares of land a native communal reserve and subsequently granted the communities communal and individual land titles, giving better legal rights and protections to the communities than the native customary rights.
IOI Corp, however, noted that IOI Pelita's offer is conditional on all parties to the dispute reaching an agreement on the exact terms of the final dispute settlement.
"These terms will be discussed in the upcoming last stage of the resolution process, the negotiation stage, where expert advice will also be offered to the communities. The negotiation stage will commence as soon as current interstate travel restrictions due to the [Covid-19] pandemic are lifted," it said.
According to IOI Corp, the IOI Pelita land dispute with local communities in Tinjar, Sarawak has been going on for 14 years and is considered to be one of the longest-running disputes in Sarawak.
It noted that the dispute started back in 1997, long before it entered into a joint venture (JV) with the Land Custody and Development Authority of Sarawak (LCDA) in 2006.
"Over the years, there were many attempts to resolve the dispute but they had not succeeded. The case is complex as it involves eight community groups and approximately 505 households, together with the Sarawak state government, which considers the land as state land," it said.
It also noted that three years ago, IOI Pelita launched a three-stage resolution plan approved by the Roundtable on Sustainable Palm Oil (RSPO).
Since then, it said, IOI Pelita had been following the resolution plan closely, with the involvement and assistance of the RSPO, LCDA, state government and two non-government organisations (NGOs), namely Grassroots and Communities Information and Communications Centre (CICOM).
"As a result of close involvement and assistance of these stakeholders, a significant breakthrough in the dispute resolution process was reached on March 17, 2021 in Miri in a dialogue session held by the Sarawak state government with all the eight community groups," it said.
It said the dialogue session was chaired by acting resident of Miri Abdul Aziz Mohamad Yusuf and attended by, among others, Assistant State Minister of Local Government and Housing Datuk Dr Penguang Manggil and IOI Pelita representatives.
At the noon break today, IOI Corp was unchanged at RM4.22, valuing the group at RM26.52 billion.
Get the latest news @ www.EdgeProp.my
Subscribe to our Telegram channel for the latest stories and updates