Editor's Choice Malaysia's Outstanding Sustainable Township 2021 + 10 Years and Above Non-strata Residential (Gold)
Valencia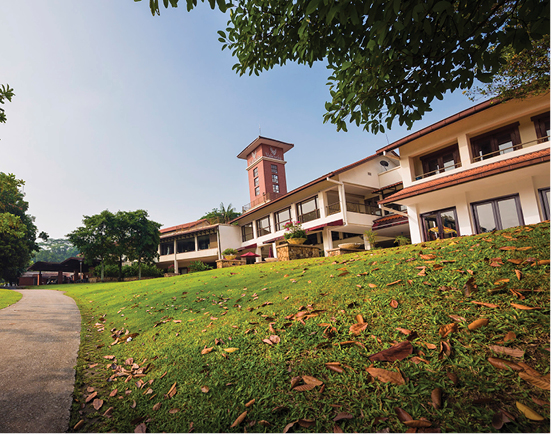 Gamuda Land's award-winning boutique township development, Valencia in Sungai Buloh, Selangor continues to shine as it has once again bagged the Gold in the 10 Years and Above Non-strata Residential category of EdgeProp Malaysia's Best Managed & Sustainable Property Awards 2021, having already achieved the feat at the inaugural Awards in 2017. As the Awards criteria stand, Gold winners are only eligible to re-enter the same category after three years.
In recognition of the developer's and Valencia's property management team's relentless and inspiring commitment towards sustainable development and management of the project's premises and its amenities, the township has also been accorded the coveted EdgeProp Malaysia Editor's Choice Awards: Malaysia's Outstanding Sustainable Township 2021.
Undoubtedly, Gamuda Land has spared no effort to ensure that Valencia continues to serve as a happy home for its community of diverse expatriates and locals.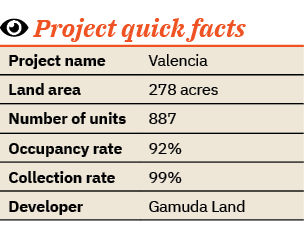 Managed by Gamuda Land Property Services Sdn Bhd (a subsidiary of Gamuda Land, the property arm of Gamuda Bhd), the 278-acre gated community offers 887 landed homes comprising a mix of semi-detached homes, bungalows and terraced homes. The mainly freehold units are spread across four precincts, namely the North Golf Precinct, South Golf Precinct, Hill Court Precinct and Garden Precinct (leasehold).
The beauty of this development is that this is the country's sole development with a residents-only 54-acre nine-hole golf course and clubhouse. Residents also have access to the Village Square's specialty shops and services.
Of note is the landscaping within Valencia which has been seamlessly blended together — the trees, streams, lakes, rolling fields and golf course all existing in harmony with one another. In 2019, at EdgeProp Malaysia's Best Managed & Sustainable Property Awards, Valencia's landscape won Silver in the EdgeProp-ILAM Malaysia's Sustainable Landscape Awards.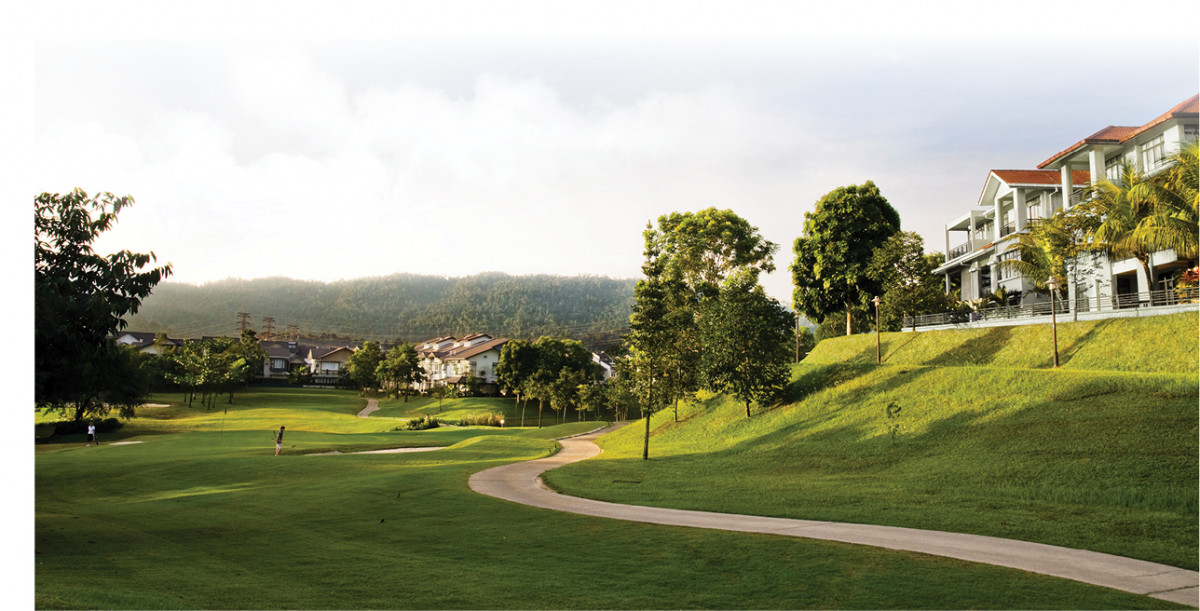 Residents here are treated to plenty of undulating greens accompanied by quaint and picturesque lakes that have remained well-groomed and tidy over the years since the first homes here were established in 2003. The township has since been fully completed in May 2012.
Value appreciation
Homes from this development have become highly sought-after within the Sungai Buloh area and especially among golf aficionados.
"As a homeowner in Valencia, I love seeing different luxurious resort-style houses sitting nestled amid our rolling green terrain and lush foliage, with picturesque lakes and green walkways in the background," says Loh Pik Sim.
The 57-year-old real estate agent who has been living in Valencia since 2006 adds that the development is akin to living in a nature park in the city where birds chirp in the background while residents enjoy walking, jogging, golfing or a cup of tea in the garden terrace.
"The landscaping has been beautifully well-managed. I also appreciate Valencia's community, especially its friendly residents coming from diverse backgrounds, with many being expats as well. Of course, we also appreciate the peace of mind we get, thanks to Valencia's good security practices," says the mother of three.
According to Gamuda Land, the value of the homes in Valencia has appreciated by up to 170%, especially the terraced homes, from their initial price of RM610,625 in 2001 to a recorded sale of RM1.65 million in 2020.
"Semi-detached units and bungalows have appreciated 150% and 158% respectively, from initial prices of RM938,313.50 and RM1,953,500 respectively in 2002 to sale prices of RM2.35 million and RM5.05 million in 2020," says Gamuda Land club operations and townships director Tang Meng Loon.
Keeping busy
The management of the neighbourhood comes under Valencia's Working Committee which works closely with the residents. Monthly meetings are held with the Valencia House Owners Association committee members.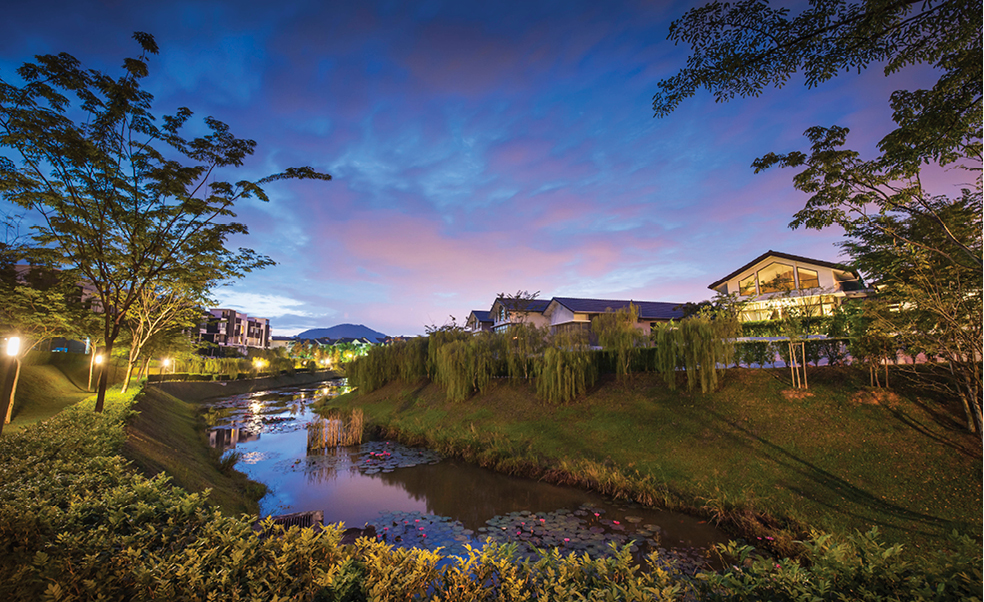 Since its first Gold win at the Awards, various new property management and maintenance initiatives have been taken including conducting golf course subsoil drainage, renovation of a clubhouse space into a Gamuda Parks reading corner, building a new basketball/futsal court at the clubhouse's rooftop and resurfacing of the tennis courts.
Sustainability and digital transformation measures have also been taken, such as the launch of the township's garden and landscape compost programme; the laying of fibre optic cables for security system upgrades; the installation of new IP and PTZ cameras, RFID scanners and stickers for vehicle management; and the introduction of the GL Mobile App platform which provides a chat function, community feedback service as well as community activity and event announcements.
It has also upgraded to a new visitor management system which allows its security department to record and monitor all visitors' entry and exit at the guard house. This has been timely in light of the Covid-19 pandemic.
Notably, as a preventive measure against the spread of the coronavirus into the community, Covid-19 tests are conducted every 14 days for staff and security guards; and every 30 days for contract workers.
Continuous upgrades
Valencia is currently mid-way through its five-year golf course upgrading programme that's due to end by 2022.
"Under the programme, we have purchased new equipment that helps improve greenery cutting times, along with improved fuel efficiency and reduced noise output from its petrol engines, thus streamlining costs while maximising results for the township management team as well as owners and residents," says Tang.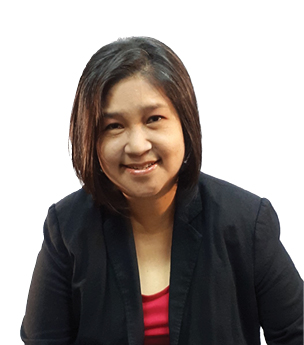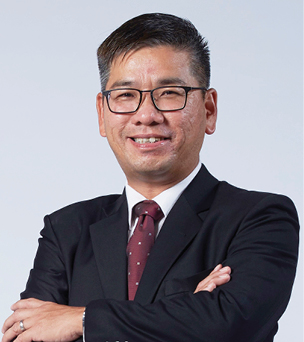 Also in the programme are planned upgrades to the development's clubhouse including enhancements to the swimming pool this year, followed by improvements to the gym and ladies' changing room in 2022.
"Valencia is a testament of our mindful town-making and our commitment to planning sustainably for the future. Such initiatives will keep the township's infrastructure in pristine condition to stand against the test of time by using the latest technologies available," says Tang.
Despite being an 18-year-old development, Tang adds that they are committed to the long-term maintenance plans of all these facilities, as well as in all their younger townships such as Gamuda Gardens, twentyfive.7 and Gamuda Cove.
Check out the microsite for Edgeprop's Best Managed & Sustainable Property Awards 2021 here
This story first appeared in the EdgeProp.my E-weekly on April 9, 2021. You can access back issues here.
Get the latest news @ www.EdgeProp.my
Subscribe to our Telegram channel for the latest stories and updates