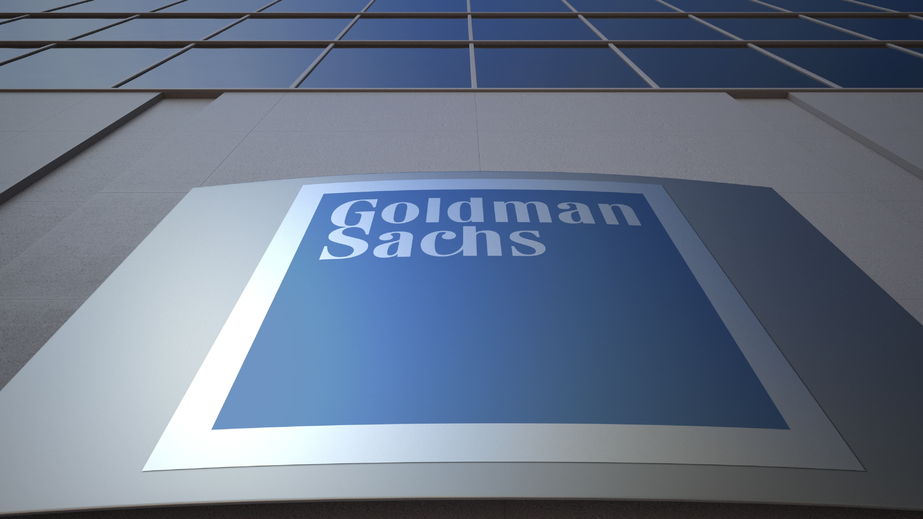 KUALA LUMPUR (April 15): US senators Elizabeth Warren and Tina Smith have urged the Department of Labor to reconsider plans to exempt The Goldman Sachs Group Inc from penalties for its role in the 1Malaysia Development Bhd (1MDB) scandal that would have forfeited Goldman's rights to manage US workers' retirement assets, according to a report by Pensions & Investments, which cited the senators' letter to the department's Employee Benefits Security Administration (EBSA).
Pensions & Investments reported yesterday that Warren and Smith said in the letter dated April 13 that despite Goldman's pending "admission of criminal wrongdoing" for its subsidiary's role in that "massive fraud", due to be finalised in June, the EBSA "has proposed a five-year exemption allowing the company to continue managing workers' retirement assets".
It was reported that the letter was addressed to Timothy D Hauser, who is deputy assistant secretary for operations at EBSA.
Warren and Smith said: "We urge you to reconsider and rescind this proposal, which would appear to give EBSA's blessing to Goldman's illegal behaviour."
It was reported that Warren and Smith noted that a financial entity is prevented from retaining the "qualified professional asset manager" status required to manage clients' 401(k) and pension assets "if it has been convicted of criminal activity involving trust management".
"Exempting corporations from consequences for misconduct and allowing Wall Street's most powerful bad actors to continue business as usual flies in the face of the Department of Labor's obligation to protect American workers and their retirement savings," the letter said.
It was reported that a Goldman spokesman declined to comment.
Citing documents on the Department of Labor's website, it was reported that the department "has tentatively determined that the proposed exemption is in the interests of the participants and beneficiaries of the affected covered plans".
It was reported that the department will face considerable costs finding managers to replace Goldman if such an exemption were denied.
It was reported that the department's documents indicated that a decision not to exempt Goldman from the fallout of the criminal conviction of a group entity with no connection with its asset management units "would deprive the covered plans of the investment management services that these plans expected to receive when they appointed these managers, and could result in the termination of relationships that the fiduciaries of the covered plans have determined to be in the best interests of those plans".
Citing the US Securities and Exchange Commission's order, Pensions & Investments reported that former senior employees of Goldman used a third-party intermediary to bribe high-ranking government officials in Malaysia and Abu Dhabi beginning in 2012.
"Those bribes enabled Goldman Sachs to obtain lucrative business from 1MDB, including underwriting about US$6.5 billion (about RM26.83 billion) in bond offerings that earned Goldman Sachs more than US$600 million in fees.
"The bond deals were supposed to support energy development projects but instead were used to pay US$2.7 billion in bribes and kickbacks, among other things, government officials said," Pensions & Investments reported.
Goldman's board of directors said in a statement on Oct 22, 2020 that the group had been engaged for more than five years then with the senior management of the firm on the matter of the underwriting of bonds associated with 1MDB "that took place beginning eight years ago".
As part of this effort, in February 2019, the board announced that, given ongoing investigations related to 1MDB, it reserved the right to adjust certain compensation to past and current members of senior management when more information about 1MDB matters became available, according to board's statement.
"Today (Oct 22, 2020), Goldman Sachs announced settlements that resolve the government and regulatory investigations of the 1MDB matter. The board views the 1MDB matter as an institutional failure, inconsistent with the high expectations it has for the firm.
"To this end, the board has been and continues to be focused on ensuring the proper controls and oversight are in place, repairing the reputational damage that has been done, and reinforcing the values the firm aspires to live by," the board said.
Get the latest news @ www.EdgeProp.my
Subscribe to our Telegram channel for the latest stories and updates