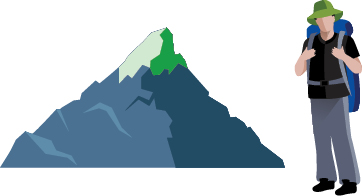 Yes, you have not toured Kota Kinabalu (KK) if you have not set foot on the highlands to explore the best of what the Land Below the Wind has to offer. However, that does not mean the city centre should be skipped. In fact, the best way to enjoy the city is on foot, where you can slowly drink in the sights and sounds.
Read also
What's next for Kota Kinabalu housing market?
Kota Kinabalu property hotspots
Popular locations in Kota Kinabalu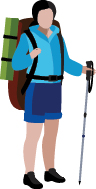 MAJESTIC SUNSET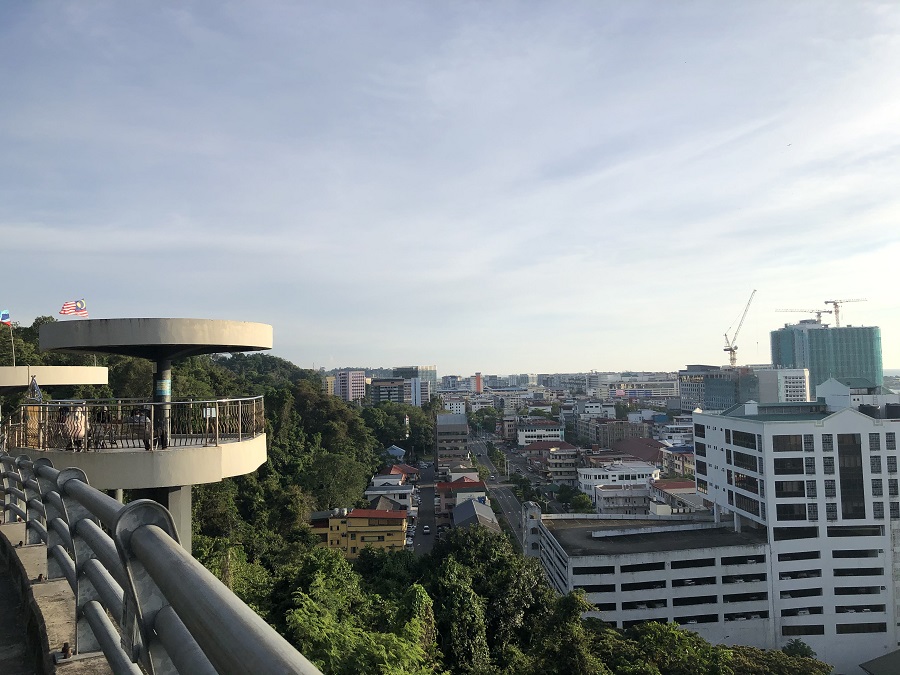 Signal Hill Observatory Tower
This is the highest point in the city where you will be accorded a vantage point of KK's aerial view. You can either drive or walk up the hill. A flight of stairs readily bids those who want to flex their leg muscles to reach the top.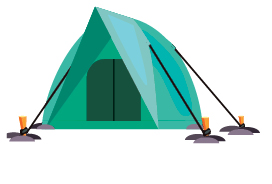 It is open all day, but if you time your visit around 5pm to 6pm, you will catch the sunset view too, which is a huge thing in Sabah. In fact, the locals wear their sentimental pride for the sunset on their sleeves.
Tanjung Aru beach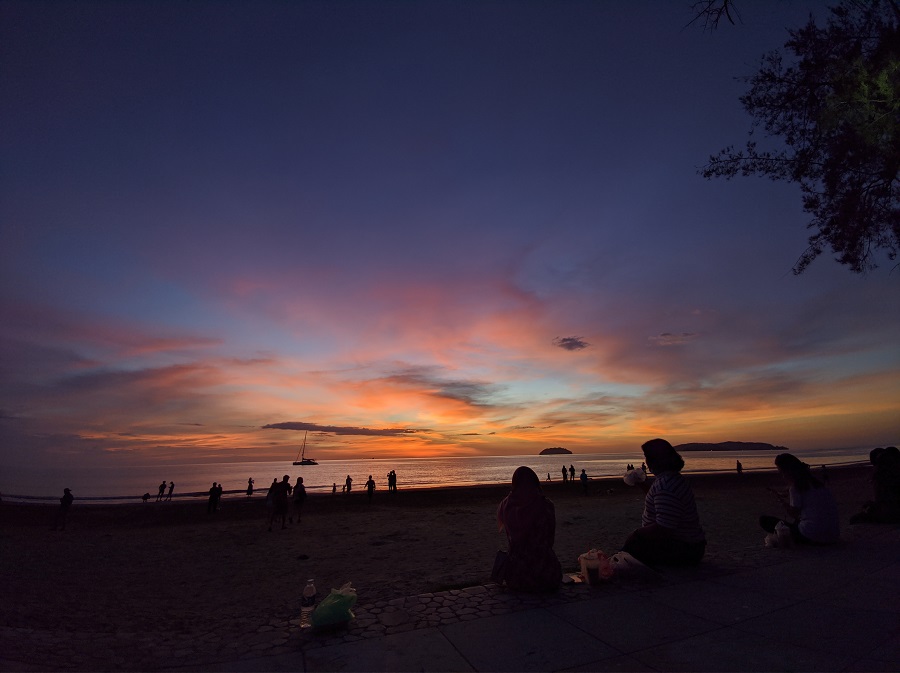 Alternatively, you can bask in the sublime glow of the descending sun at the famous Tanjung Aru beach. Just a 15-minute drive from the city centre, the beach is a popular spot for travellers and locals alike. As the Sol retires over the horizon, it illuminates the sky with a spectrum of warm shades reflected on the vast sea. The spectacular sight accompanied by the sound of gentle splashing waves never fails to inspire awe.
Sunset Bar @ Shangri-La Tanjung Aru Resort & Spa
If you want a more private space to enjoy the moments, you can head over to the Sunset Bar @ Shangri-La Tanjung Aru Resort & Spa. Here, you can sit back, relax and sip your favourite beverage as you admire the big red ball of fire dimming itself beyond the firmament's borderline.
ISLAND HOPPING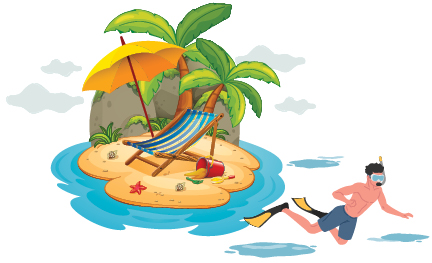 For more interactions with the white sandy beach and crystal clear water, head to the islands! Part of the fun is in getting there, where you will take a 10- to 20-minute speedboat ride from Jesselton Point.

The Tunku Abdul Rahman Park comprises five islands – Pulau Gaya, Pulau Sapi, Pulau Manukan, Pulau Mamutik and Pulau Sulug. Besides a picnic on the beach, you can also enjoy water activities like parasailing, scuba diving and snorkelling. For those who don't want to get too wet, there are also hiking trails to explore.
AN AFFAIR WITH FOOD
Welcome Seafood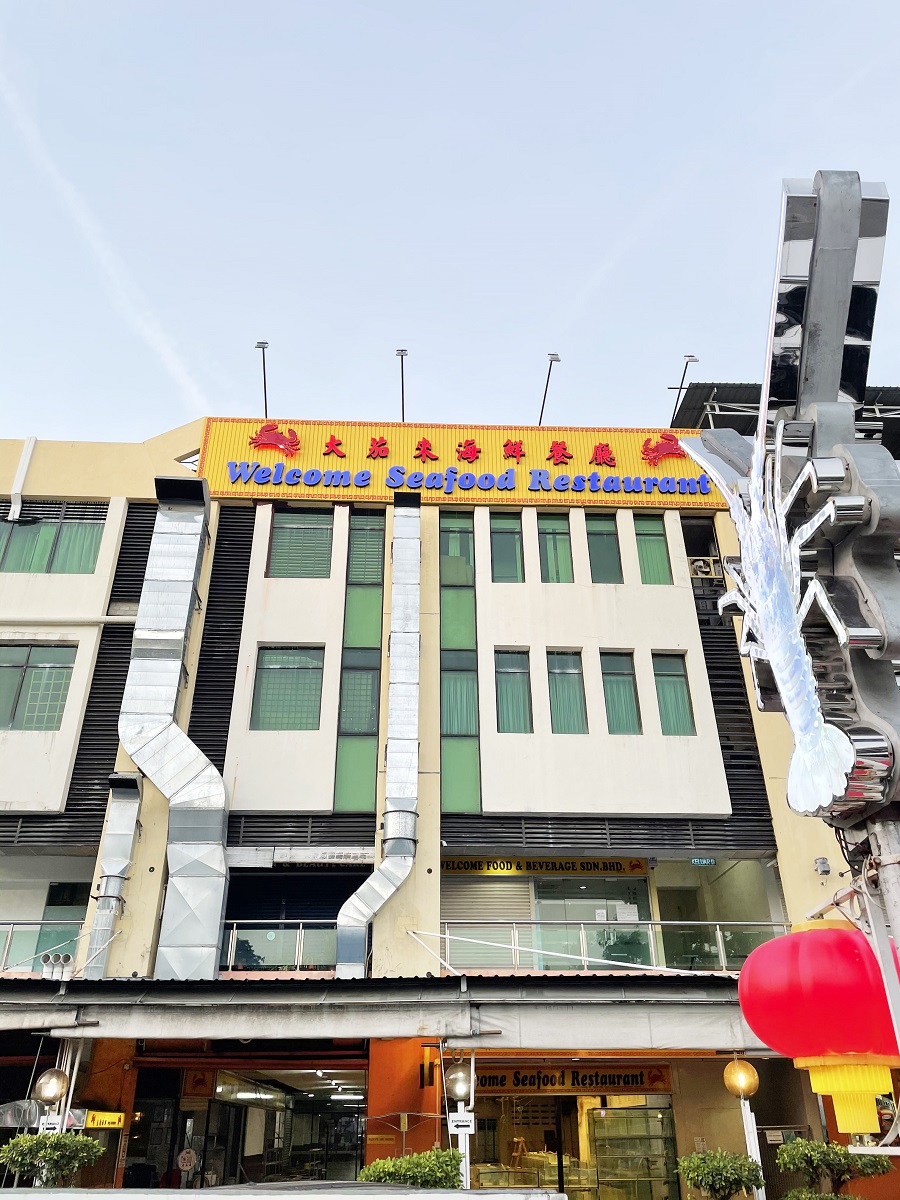 Sabah is considered a seafood haven for its fresh catch and relatively reasonable prices. Amongst the many seafood restaurants in the city, one of the top picks for tourists is Welcome Seafood, which has other outlets outside of KK too.
Kheng Wan Hing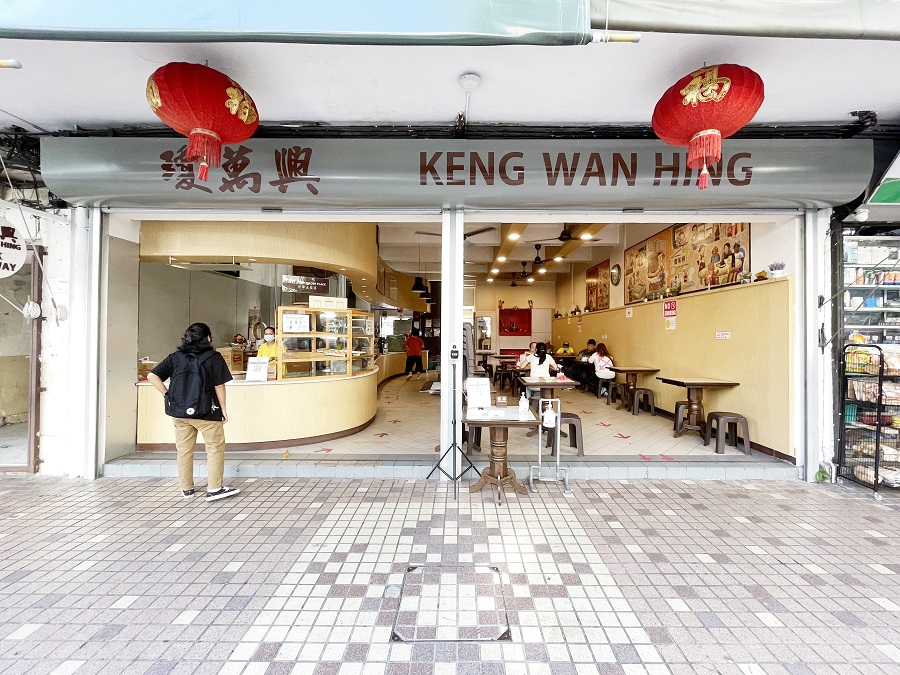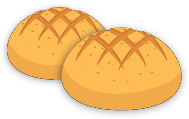 This quaint kopitiam in the middle of Jalan Gaya is a favourite among the locals for its pastries. Try its peanut-filling bun or polo ("pineapple" in Cantonese) bun which literally has pineapple filling.
Lorong Dewan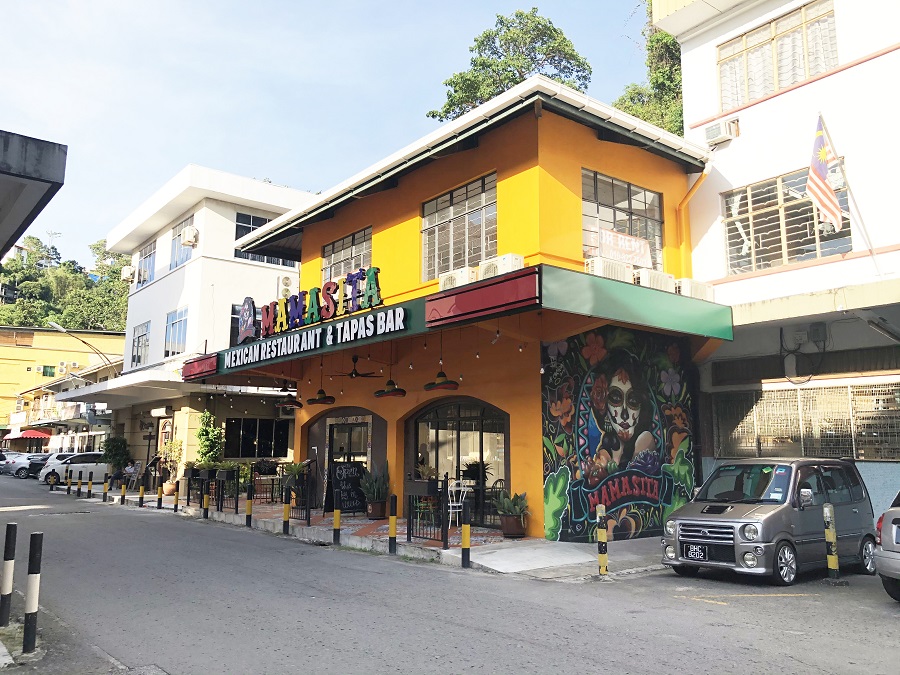 At the bottom of Signal Hill and at the fringe of the city centre lies Lorong Dewan. This historical stretch used to be lined with printing shops but is now filled with trendy cafes and restaurants.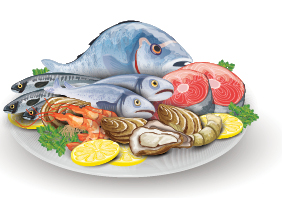 You can get your coffee fix at October Coffee House, satisfy your Mexican cravings at Mamasita or indulge your sweet tooth at Biru-Biru Café devouring its much-raved waffles. For a more authentic experience, try a taste of traditional Dusun cuisine at Little Sulap.

This story first appeared in the EdgeProp.my E-weekly on April 23, 2021. You can access back issues here.
Get the latest news @ www.EdgeProp.my
Subscribe to our Telegram channel for the latest stories and updates