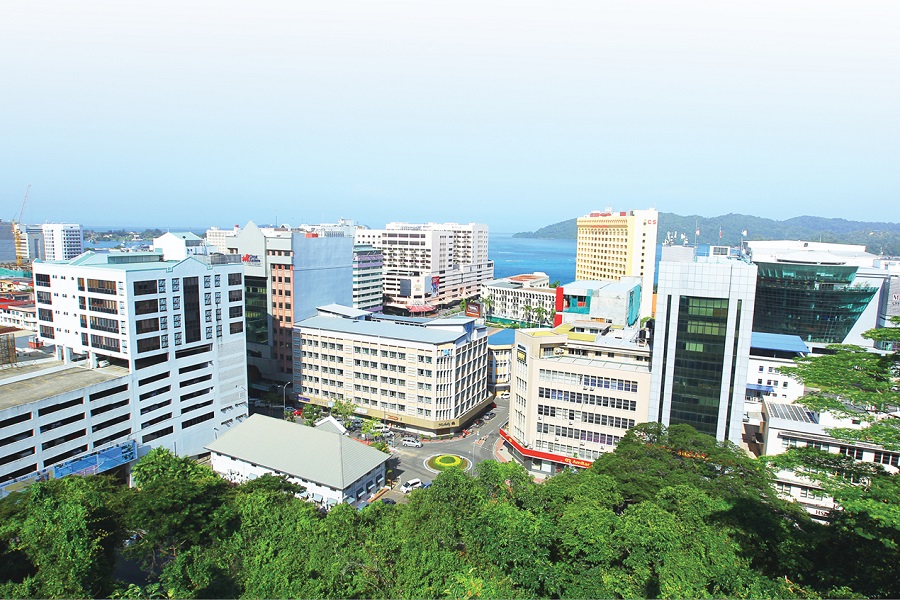 From summer vibes to cold misty air, Sabah is a travel destination that offers everything from a relaxing vacation to adventurous activities not for the faint-hearted.
Kota Kinabalu (KK), the capital of Sabah, is its main gateway. It houses one of Malaysia's busiest airports, serving an influx of tourists coming mainly from China, South Korea and Hong Kong –due to its geographical proximity – only a South China Sea away.
Read also
Kota Kinabalu property hotspots
Popular locations in Kota Kinabalu
Eat and play Kota Kinabalu
As the tourism industry struggled in 2020 due to border closures, the property market was hit just as bad. In fact, Sabah Housing and Real Estate Developers Association (Shareda) president Datuk Chew Sang Hai reportedly said the market had hit rock bottom in both transaction volume and value.
While Chew was optimistic of a recovery in the second half of 2021, he conceded developers would be in for a bumpy ride this year.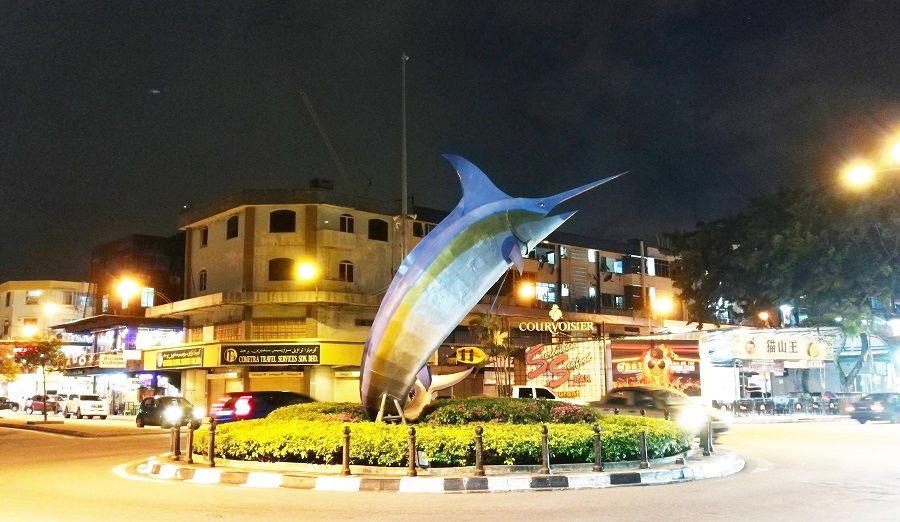 KK-based IQI Realty real estate agent Abby Tan tells EdgeProp.my enquiries for homes have dipped significantly last year due to the movement control order (MCO) and market uncertainty.
High-rise units were worse off than the landed ones as the former used to be occupied by expatriates or non-native KK dwellers working in the city, many of whom had either been retrenched or relocated.
Naturally, this has put pressure on the asking prices of high-rise homes which have since dropped 10% to 20% from pre-pandemic times, Tan says.
Even landed homes have not been completely spared. He says while asking prices for those in matured areas have remained intact, others outside of KK have declined 5% to 10%.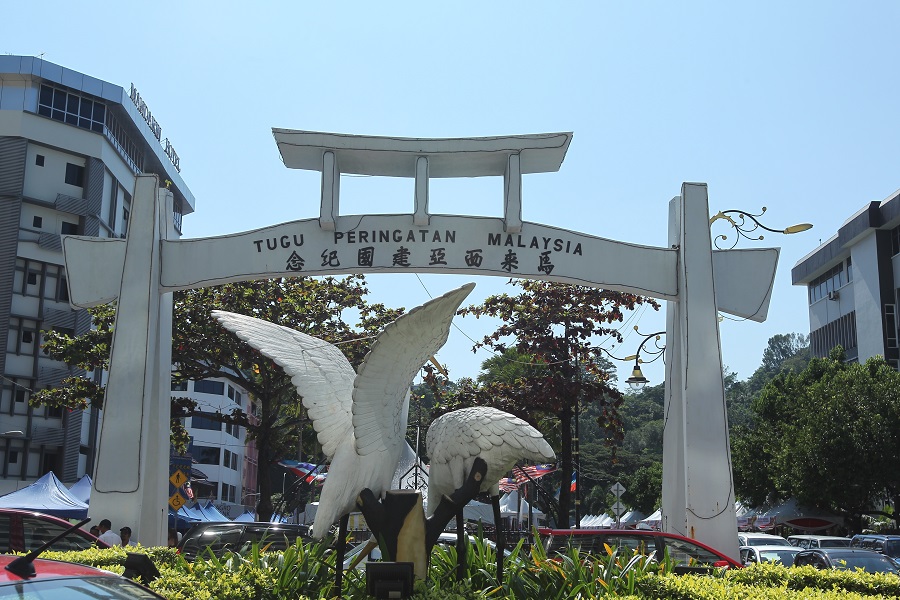 In popular areas at the periphery of KK city centre like Luyang and Likas, double-storey houses are now on the market at an average of RM650,000 to RM800,000 while semidee units are going for between RM1 million and RM1.5 million.
According to EdgeProp.my sale listings, the average price for terraced houses in KK is RM642,000 or RM318 psf; the prices for semidees average RM1.27 million or RM552 psf and bungalows are asking for an average price of RM3.88 million or RM647 psf.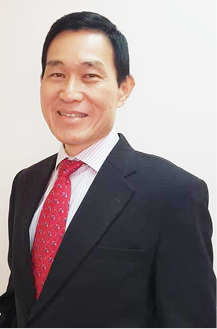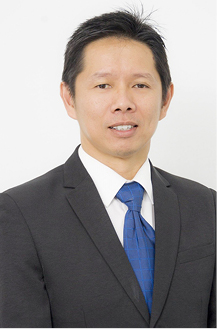 Meanwhile, condominiums and serviced apartments have an average asking price of RM720,000 or RM584 psf.
As for rental, the available listings in EdgeProp.my (as of April 21) showed that the average monthly rate for semidee averaged RM2,733 or RM1.29 psf while bungalow's average monthly asking rental stood at RM2,500 or RM1.04 psf, while average monthly rental for high-rise residential is RM2,207 or RM1.95 psf.
Investment in vacation home
KK's housing market is supported mainly by locals, expatriates or tourists from West Malaysia and other neighbouring countries – thanks to its strategic air connectivity.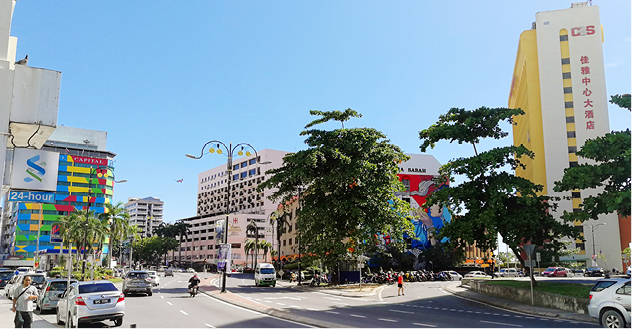 Foreign buyers are known to come from China, Hong Kong and South Korea, Knight Frank Malaysia (Sabah branch) executive director Chen Yun Ngen tells EdgeProp.my.
He concedes that generally, compared to West Malaysia, KK properties are not cheap for its rental yield.
However, the tourism factor and the current weak market offer an opportunity for one to invest in a KK vacation home.
"We have homes offering great sea or mountain views, situated near a golf course within a resort. These are unique selling points that are hardly available elsewhere," adds Chen.
Better connectivity
Good accessibility is a top consideration for property investors. Thus there is much anticipation of positive spin-offs upon completion of the now under-construction Pan Borneo Highway, which will open up a big tract further east, going through Putatan, right up to Sepanggar.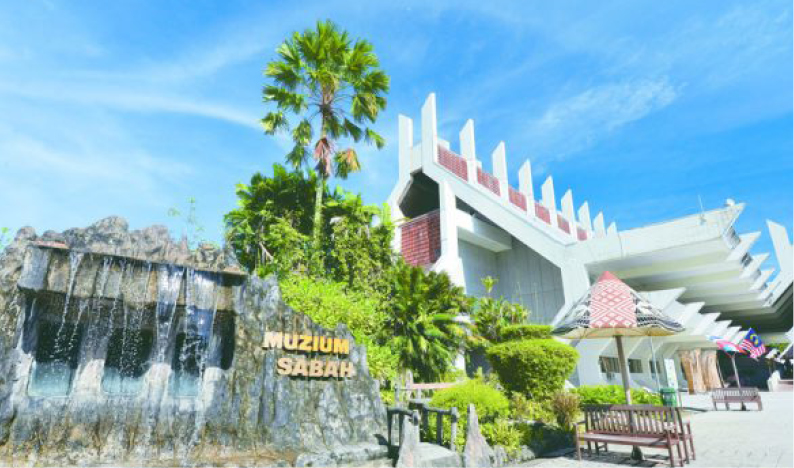 The market has also been abuzz with recent news that the Tanjung Aru Eco Development project has attracted the interest of Hong Kong-based CRCC International Investment Group Ltd.
Besides these mega infrastructure developments, Chen's optimism is also fuelled by the relocation of Indonesia's state capital from Jakarta to East Kalimantan, which is currently under development.
"Obviously, we take it as an advantage because they would need a lot of supply, expertise and materials, and we (Sabah) are so near to them. We (Sabah) can be a regional hub," Chen concludes.
This story first appeared in the EdgeProp.my E-weekly on April 23, 2021. You can access back issues here.
Get the latest news @ www.EdgeProp.my
Subscribe to our Telegram channel for the latest stories and updates