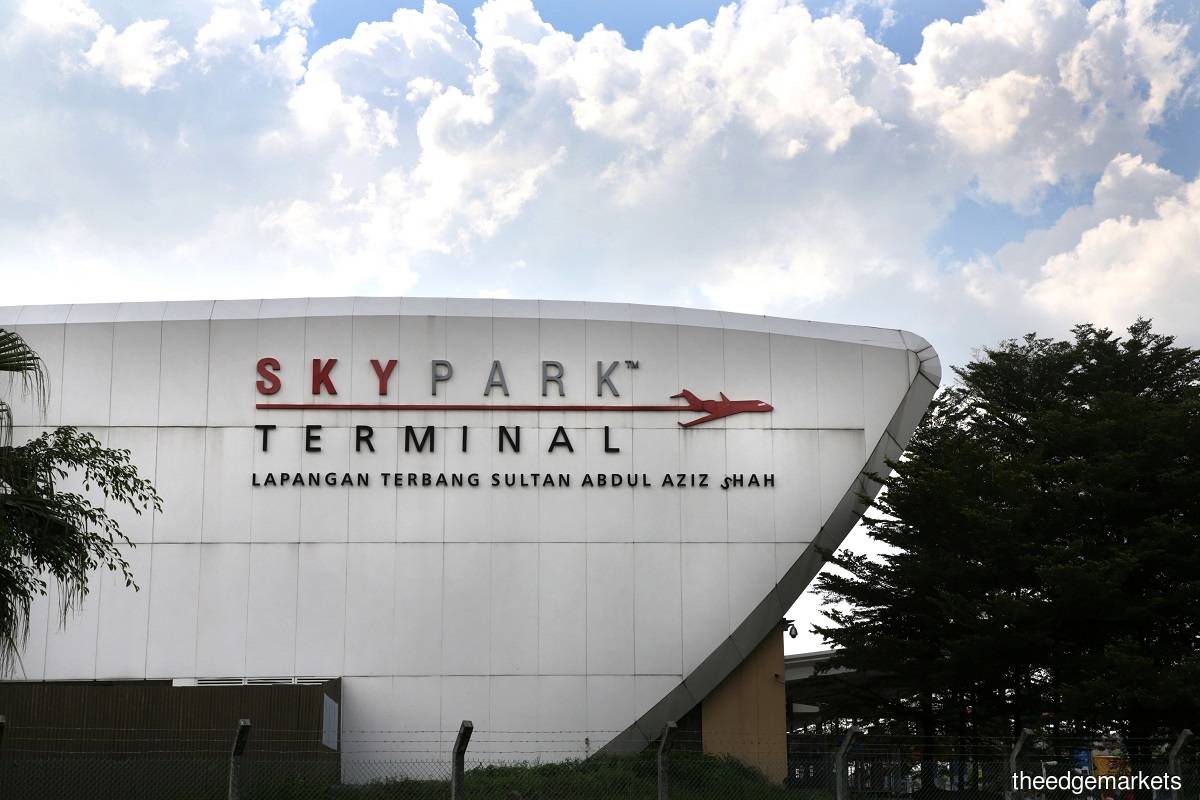 KUALA LUMPUR (June 25): Malaysia Airports Holdings Bhd (MAHB) chairman Datuk Seri Dr Zambry Abd Kadir today reiterated his objection to any potential move to privatise and carve out the Sultan Abdul Aziz Shah Airport (Subang Airport) in Subang, Selangor from its network of 39 airports in the country.
In a strongly worded statement issued this morning, Zambry, who is former Perak menteri besar, said the government should withdraw any intention to privatise and carve out the Subang Airport or allow it to be taken over by another party.
"This is my third statement objecting to the sale of the Subang Airport. As such, there should not be any insinuation made by any party that I am not aligned or supportive of MAHB and its workers' unions in Peninsular Malaysia, Sabah and Labuan and Sarawak (KESMA, KEPEMAB and KEPMAS respectively) in their efforts to save the Subang Airport and the company's well-being as a whole," he added.
"I am still hopeful that the government will listen to viewpoints of the rakyat and the appeals of MAHB employees for the Subang Airport not to be sold. The airport is a strategic national asset that has to be protected.
"Once again, I have put forth my views and stance to the powers that be on the matter of the Subang Airport," he said.
He also said the RM1.3 billion Subang Airport regeneration plan, which has been submitted by MAHB to the government, is part of the larger framework by the government for the future of the national aviation and aerospace industries, in particular the National Airports Strategic Plan and the Malaysian Aerospace Industry Blueprint 2030.
Zambry's comments came amid a tussle between MAHB and construction and property firm WCT Holdings Bhd over the future of the Subang Airport and the direction they want to take it. WCT submitted a proposal on March 1 to the transport, finance and energy and natural resources ministries to enter into a new 50-year concession with the government to operate the entire Subang Airport area until 2092 and redevelop the airport at a cost of RM3.7 billion over 10 years.
Get the latest news @ www.EdgeProp.my
Subscribe to our Telegram channel for the latest stories and updates