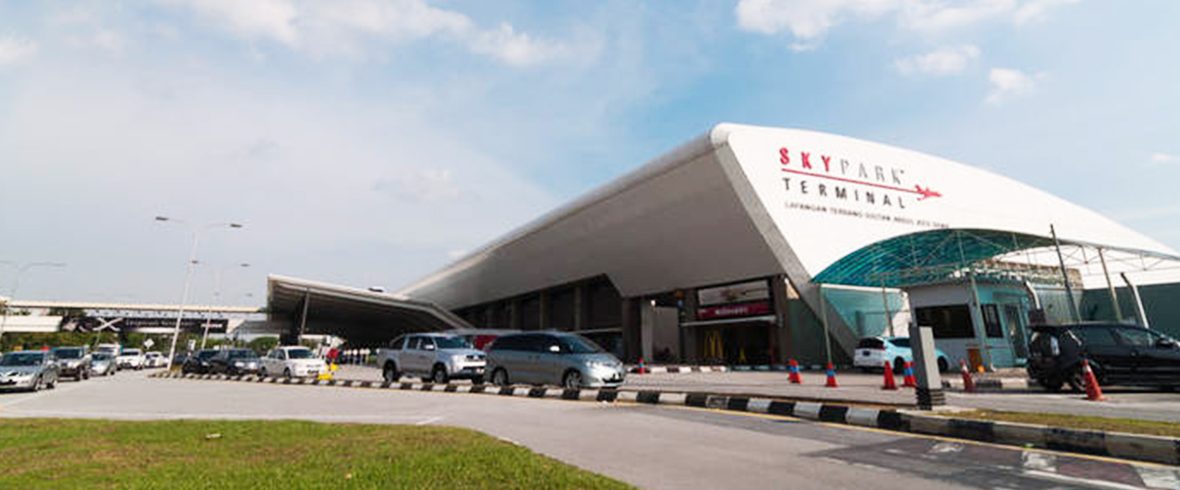 KUALA LUMPUR (June 21): Malaysia Airports Holdings Bhd (MAHB) has submitted a comprehensive strategic long-term development plan for the Sultan Abdul Aziz Shah Airport in Subang, Selangor to the government. The airport operator also said it has sufficient internal cash reserves to undertake the Subang Airport Regeneration plan.
In a statement, MAHB said the plan had been verified through extensive benchmarking and stakeholder engagements, and further validated by independent parties.
The plan is premised on three areas of focus — the aerospace ecosystem, business aviation and for it to be an urban community airport, with the aim of turning Subang airport into the preferred aerospace and business aviation hub in the Asia-Pacific region in the next five years.
MAHB group chief executive officer (CEO) Datuk Mohd Shukrie Mohd Salleh said since receiving the mandate to develop Subang airport into an aerospace park in 2005, MAHB had grown the ecosystem by four times, attracting 60 brand names and facilitating capital inflows of over RM500 million.
"In general, Subang airport houses the nation's most complex manufacturing products and highest-value MRO (maintenance, repair and operation) activities, creating high-skilled and specialised technical jobs for a total workforce of 4,000, with an average salary range of RM4,000 to RM25,000 per month. In 2020, the ecosystem generated 50% of the country's aerospace revenue, amounting to RM5.7 billion," he said.
He added that the regeneration plan for Subang airport will grow the ecosystem further by three times, doubling the number of global and local operators to more than 100, which will create and support a 19,000-strong high skilled workforce. At the same time, it is projected to contribute RM10 billion to the national economy.
The group CEO said MAHB is ready to undertake the Subang Airport Regeneration plan, adding that it has sufficient internal cash reserves.
He said the plan requires an infrastructure investment of RM300 million to be staggered over the next five years.
As of March 31, 2021, its cash and money market position stood at RM1.6 billion, with RM914 million available from its Malaysian operations.
At the same time, funding for a ready-built or build-to-suit facility can be easily facilitated via a combination of internal cash as well as project financing options.
MAHB explained that Subang airport will have the full range of capabilities in the entire value chain of the aircraft lifecycle — from manufacturing, assembly, operations and maintenance to end-of-life recycling of aircraft.
Additionally, it will also provide the full suite of business aviation services, such as fixed base operator, charter operations, hangarage, parts and logistics, flight simulation and ground handling.
MAHB stated that it will add to the airport's value proposition by providing ready-built or build-to-suit facilities as a "plug and play" real estate solution to potential operators, alleviating the need for operators to raise capital for facility development and free up their capital for investment in other technology assets or machinery.
This is already being done with the Subang Aerotech Park, with its developer partner Axis Real Estate Investment Trust.
The urban community model preserves the market perfect for a small, convenient airport with fast turnaround of 15 minutes from aircraft to the kerbside.
"It will serve the population catchment within the Klang Valley for domestic and short-haul routes serviced by ATR-type aircraft. Similar to what has been achieved through the implementation of Airports 4.0 at the Kuala Lumpur International Airport in Sepang, airport capacity will be enhanced by leveraging technology for operational improvements in passenger processing and slot management," said MAHB.
At 11.43am today, MAHB's stock was the top gainer on Bursa Malaysia after rising 5.32% or 32 sen to RM6.33, giving it a market capitalisation of RM10.42 billion.
Get the latest news @ www.EdgeProp.my
Subscribe to our Telegram channel for the latest stories and updates