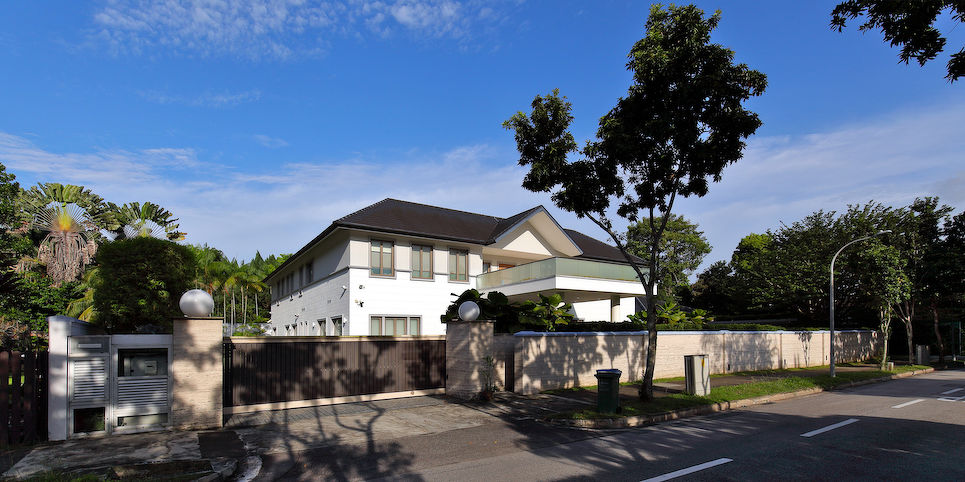 SINGAPORE (July 23): Recent market deals have seen increasing buying interest from ultra-high-net-worth individuals (UHNI) for good class bungalow (GCB) deals in Singapore.
Early this month, the EdgeProp Singapore reported four GCBs changed hands for S$36 million (RM112 million) over two days from June 24 to 25.
The report said the owners were as varied as the GCBs and the locations. Two of the GCBs were transacted for the same absolute price of S$36 million, with caveats lodged on the same day – June 25. One was a GCB at Binjai Park and the other was at Swettenham Road. The third was a GCB at 24 Coronation Road West which had been put on the market for S$37 million in May. The fourth was a GCB at 27 Olive Road, which was sold to Ian Ang, the co-founder of Secretlab gaming chair, with a caveat lodged for S$36 million on June 24.
Meanwhile, Grab Holdings Inc CEO and co-founder Anthony Tan's family has also purchased a bungalow near Holland Village and Leedon Park for S$40 million, according to a Business Times report on July 9.
In a separate report by CNA, citing JLL's data, 55 GCBs have changed hands with a total value of S$1.49 billion – outstripping the 50 sales worth S$1.29 billion that were recorded in 2020.
Often described as the most exclusive segment of the residential property market, a GCB must be located within 39 select areas gazetted by the Urban Redevelopment Authority (URA) of Singapore. Some of them are Sixth Avenue in Bukit Timah and Nassim Road near the Botanic Gardens.
These properties must cover at least 1,400 sq m and must not exceed two storeys. Only Singaporeans could purchase these properties.
CEO of Showsuite Consultancy, Karamjit Singh, told CNA that GCBs are gaining interest among new tech-rich Singaporeans as they look at accumulating quality assets amid the pandemic times. This is also driving up land rates and average bungalow prices.
The director of capital markets and investment services at Colliers, Pearl Lok, said new citizens or young entrepreneurs have accounted for most sales in recent years, as they are attracted to the properties' appeal as status symbols which can also preserve wealth.
Get the latest news @ www.EdgeProp.my
Subscribe to our Telegram channel for the latest stories and updates