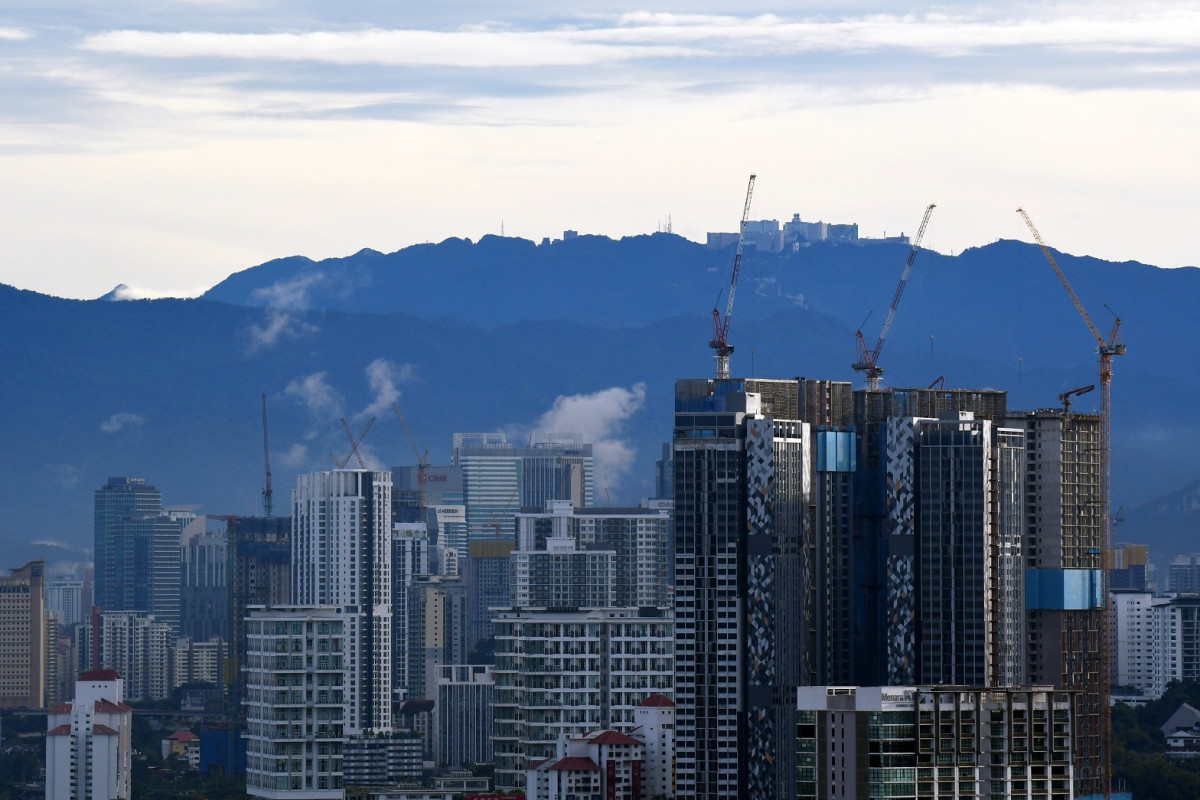 KUALA LUMPUR (July26): The government is mulling over opening up the construction sector supply chain with stricter standard operating procedures (SOPs) soon, said Real Estate & Housing Developers' Association (REHDA) Malaysia president Datuk Soam Heng Choon.
In a phone interview with EdgeProp.my today, he said REHDA and Master Builders Association Malaysia (MBAM) are in talks with the government to refine the SOPs and conditions to allow the entire construction and property sector supply chain back to business.
"They [government] are looking at opening up [the entire property sector supply chain] and refining the SOPs. We will be having engagements in the next two days on this matter – to refine the SOPs to make it practical. And the PM [prime minister] has mentioned that the SOPs have to be very strict. I think the government will announce the opening of the supply chain very soon. It is in progress now," he shared.
Although construction has been put under the essential sector during the MCO 3.0 starting June 1, 2021, Soam said only less than 10% of construction sites nationwide are allowed to operate, and with the supply chain remaining closed, the construction sector can't fully resume operations.
"When quarries, steel mills, cement plants, site minings, and brick and tile manufacturers are not allowed to operate, what is the point in allowing construction sites to open?
"We [REHDA and MBAM] have raised this issue to the government. The minister did mention in the cabinet meeting it would open up the whole construction sector as this sector is affecting 180 other industries. The multiplier effect is very great. The government understands that they have to do something about it. Otherwise, it will be a total collapse of the industry," Soam noted.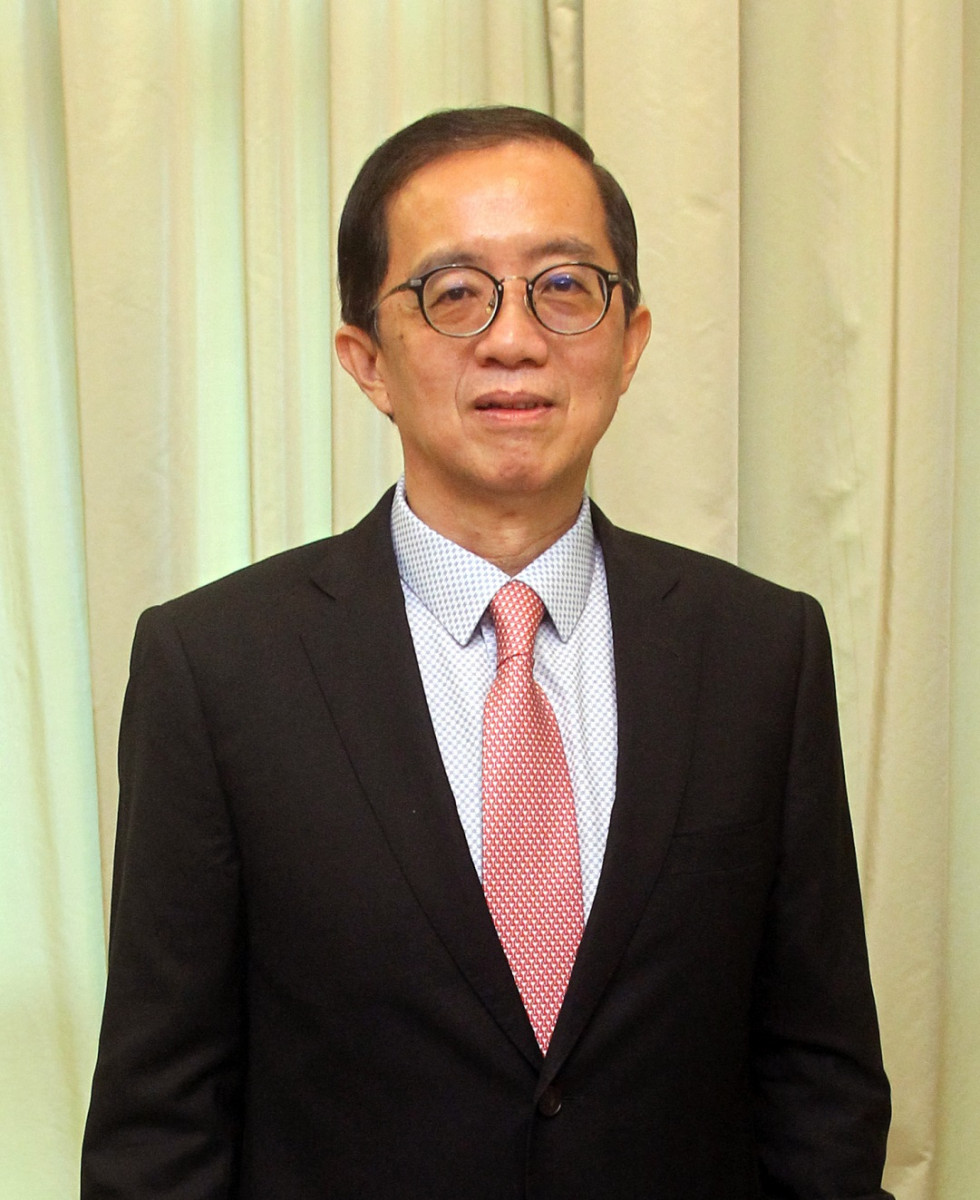 Besides running short of building material supply, developers are also facing cash flow and sales are shrinking due to the lockdown.
"During the lockdown period, there are very few sales because the sales galleries are not allowed to open. Yes, we can do online sales and previews, but buyers need to sign loan agreements and sale and purchase agreements physically, which is impossible during the lockdown as we have the 10km travel restriction.
"While we can't convert bookings to sales, we still need to pay the bank on time. Most of us are facing serious cash flow problems," Soam said.
Commenting on the Covid-19 clusters in the construction sector, Soam said there are some construction sites that did not comply with the SOPs, but it is unfair "to kill the entire sector because of one bad guy, '' he opined, adding that since the Covid-19 outbreak until now, there have been very few Enhanced Movememt Control Orders on construction sites.
While stressing the importance of SOP compliance to ensure site safety, he noted that if there were any cases of construction sites seeing an increasing number of infection cases, it would be more practical to conduct targeted lockdowns to curb the spread of the Covid-19.
Get the latest news @ www.EdgeProp.my
Subscribe to our Telegram channel for the latest stories and updates