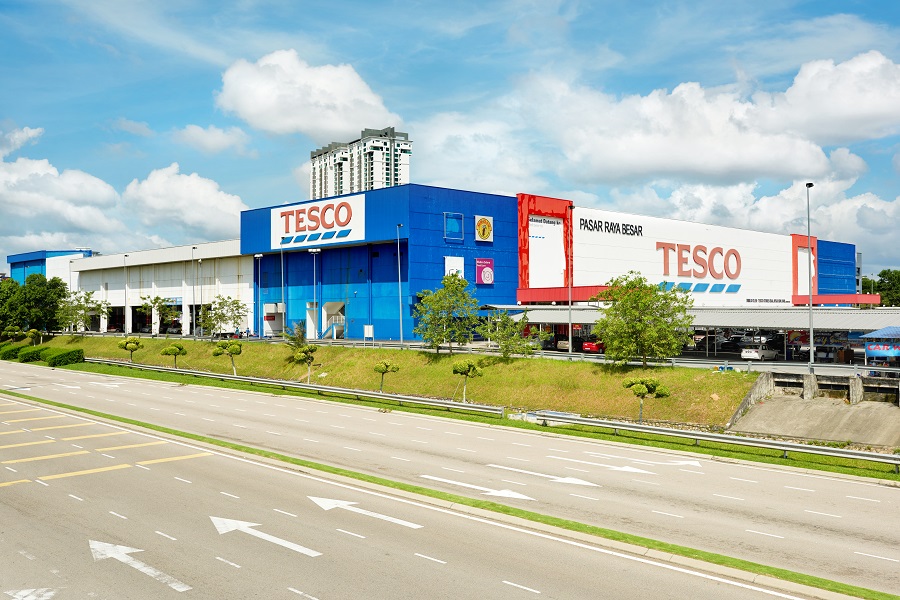 Not every player in the real estate sector is struggling to stay afloat. On the contrary, the new normal stemming from the Covid-19 pandemic is opening windows to some, albeit a handful of, property players.
Lockdowns, working from homes and the practice of physical distancing have accelerated the digital thrust and online purchasing habits, and in turn put the shine on the logistics and warehousing sectors.
Read also
Axis-REIT stays focused on what it does best
"We have gotten so many enquiries but our space is almost 100% occupied. In a way, we are very blessed because the demand for these sectors (warehousing and logistics) is booming," Axis Real Estate Investment Trust (REIT) chief executive officer Leong Kit May tells EdgeProp.my over a virtual interview.
Axis-REIT is Malaysia's first REIT and currently holds the most industrial space portfolio where 92% of its properties are under industrial titles. As at June 30 this year, the space under its management is 10.9 million sq ft with a total asset value amounting to RM3.5 billion.
That said, it has not exactly been a walk in the park for the company as well. Staying focused and stepping up engagement efforts with business prospects have been key in its impressive achievements.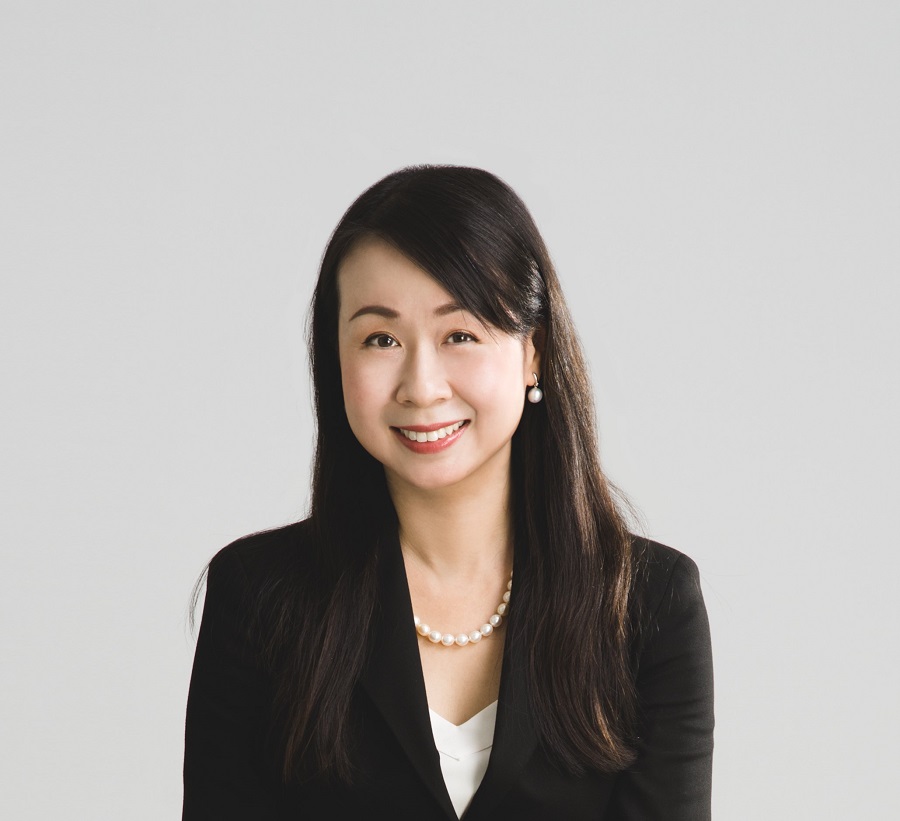 The team is still very much on the ground, where road shows are carried out whenever permitted while viewings are done virtually so that they can still reach out to potential tenants amidst the travelling restrictions.
Sterling results in 2Q2021
The fruit of the labour is reflected in Axis-REIT's latest result for the second quarter ended June 30, 2021 (2Q2021), when it announced a 9.27% increase in its net property income (NPI) to RM53.44 million from RM48.90 million in the same quarter last year, on higher property income with an expanded property portfolio.
On a quarterly basis, the group's NPI rose 6.2% from RM49.11 million in the preceding quarter of 1QFY2021, underpinned by higher property income and lower expenses posted in 2Q2021. Revenue grew 5.03% from RM57.48 million in 1Q2021.
For its half-year ended June 30 (1H2021), the group's NPI rose 6.29% to RM103.26 million from RM97.15 million recorded in the previous year's corresponding period. Revenue grew in tandem by 6.89% to RM117.86 million from RM110.26 million. The group's total assets stand at 57 (compared to 51 in 1H2020), with portfolio occupancy of 94%, carrying a weighted average lease expiry of 5.2 years.
Thanks to its basket of tenants who are mostly still operational during the various movement control order (MCO) phases, Leong said this has contributed to its sterling results.
"In a way, I think we are lucky that the industries our tenants are in are doing okay as most of them are in essential services, so they are operational. Because of that, we are also there to provide our services to them to ensure there is no disruption in the using of space.
"Certain industries are doing very well, especially in the e-commerce segment because the requirement for space is much more now. In the last 18 months since the start of the pandemic, everybody is buying online," says Leong.
Consistency and discipline amidst change
While the country has gone through several MCO phases since March 18 last year, Leong and her team have quickly adapted to the changing state of work. Nevertheless, Leong admits it takes consistency and discipline to stay ahead of the game.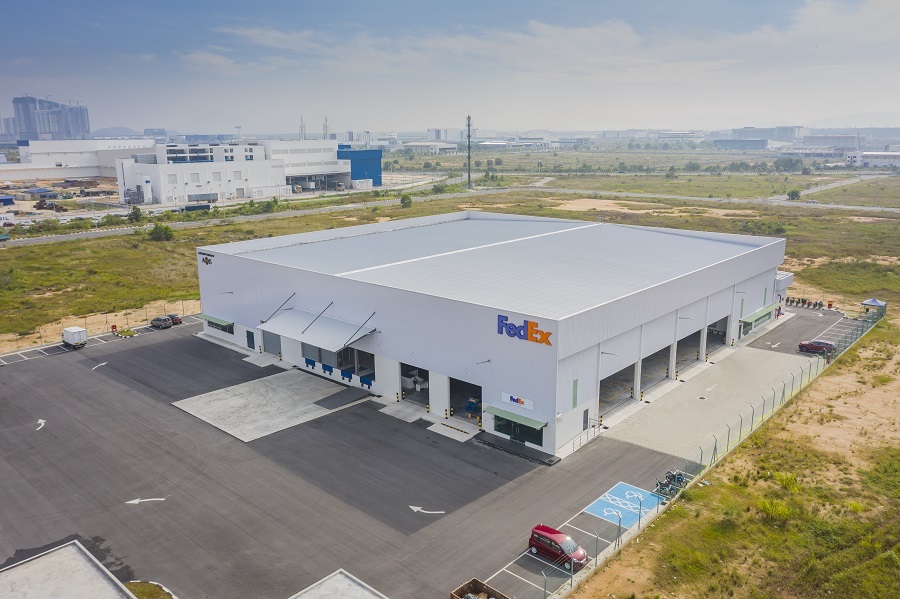 "We are constantly adapting to the new normal. This working from home is not easy – you are really working the whole day when you're working from home. The hours are actually much, much longer than sitting in office. You don't even get traveling time from one place to another, where you can have a little bit of break in between. We are leveraging technology a lot, such as being on virtual meetings.
"We continue to engage with the market, our tenants, our stakeholders and business partners consistently. Of course, this is done very differently. Instead of face-to-face, now they are all virtual," Leong shares.
While the current situation may not be looking too bright, Leong and her team continue to focus on their strengths and remain unabated by the circumstances.
"These are very challenging times and at the end of the day, you have to stay focused on what you do best. The team really have to be on the ground at this time and human resource capital is very important. Continuous engagement with our stakeholders and business partners must be of top priority," she reiterates.
Longer tenure for industrial properties
One of the advantages of having industrial property tenants is their leases are longer than others. The tenants, majority of who are manufacturers, also prefer long leases to ensure they are able to keep operating on the same sites.
"We have contractual rental rates locked in [for some tenants]. So, when the time comes, we go back to what have been agreed on the contracts. In terms of renewal, it depends on the current market rate and the demand and supply of the properties at that time.
"Last year, we have done about over 5% positive rental reversions for rental renewals. Of course, with the five-year weighted average lease, we have about 20% of space coming up, some for renewal, etc.
"In 2020, over 80% of our tenants renewed and we had [new] tenants as well. For year 2021, out of the total space that is coming up for renewal, we have already renewed 80% of it in the first half of 2021," Leong highlights.
On Axis-REIT's momentum moving forward, CGS-CIMB Securities, in its research note dated July 21, 2021, anticipated resilient operating statistics amidst lockdown risks in 1H2021.
"We believe the potential disruptions from MCOs would likely be minimal for the group in 3Q2021 and limited to car park rebates or waivers. We also continue to foresee minimal downside risks to its rental income in 2021 (space reconfiguration and rental rebates) as office tenants make up [only] 5% of its total portfolio net lettable area," it said.
'Offices are here to stay'
Axis-REIT's current portfolio diversification by asset type based on net lettable area breaks down to: logistics/warehousing (43%), manufacturing facilities (35%), office/industrial (14%), office (5%) and hypermarkets (3%).
On whether Axis-REIT is interested in increasing its exposure to the office space segment, Leong replies that the focus still remains very much on industrial properties.
"We would like to maintain our exposure for offices because if you look at our portfolio of properties in terms of location and type, we are at the Klang Valley, Penang and Johor, and we also have a big basket to choose from," she points out.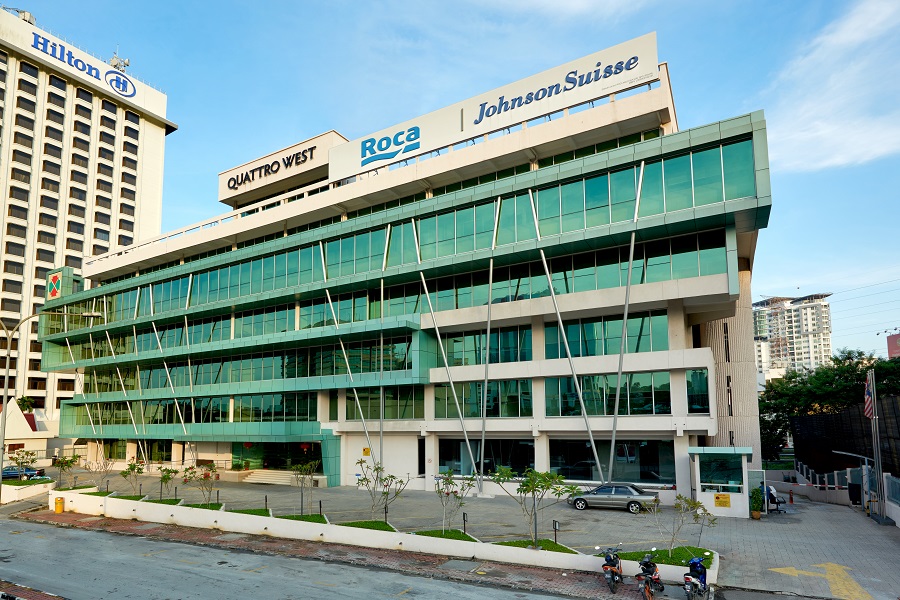 Nevertheless, she believes that offices are here to stay. For instance, one of Axis-REIT's office properties – Quattro West at Persiaran Barat, Seksyen 52, Petaling Jaya (PJ), Selangor had recorded 40-60% occupancy rate before the pandemic hit. After Axis REIT had repositioned the assets, the occupancy rate went up to 100% in 2H2020.
How does it achieve this? Constantly engaging with potential tenants and looking into the kind of products the market requires are the keys that increased the occupancy rate of Quattro West, Leong reveals.
"Some of the offices [with headquarters in Kuala Lumpur] were looking into their business continuity plans and they needed to set up separate offices in PJ, so we took the opportunity to fulfil that demand," she highlights.
She adds that the cost of operations in offices went up marginally due to sanitisation exercises which formed the bulk of the cost, but the increase did not impact the company's profit too much.
Going beyond 'landlord-tenant' relationship
One thing for sure for Axis-REIT is that the relationship with its clients is much more than a "landlord-tenant" equation. Instead, it regards its clients as business partners more than anything else.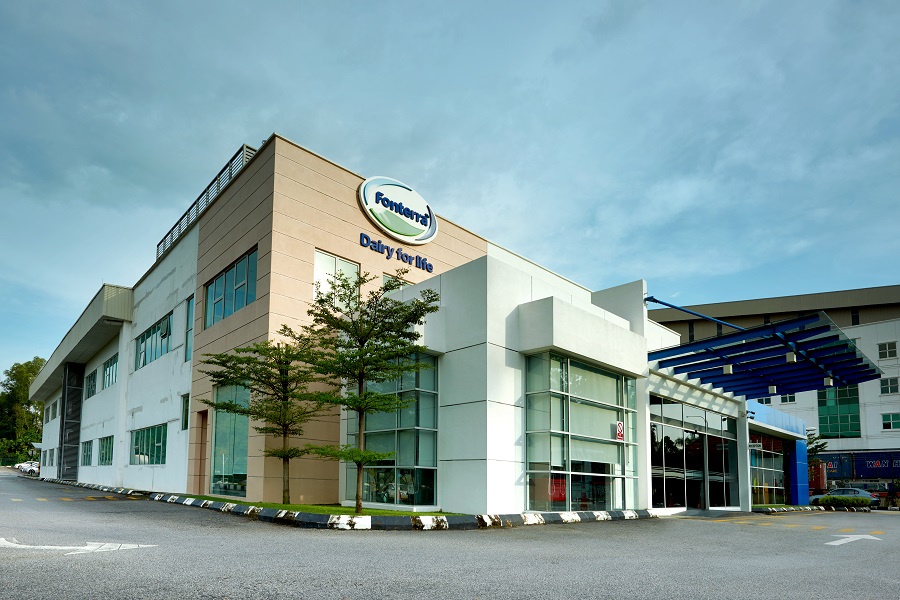 "For us, when a tenant comes to us, they are our business partners. When they expand their businesses later on, we want to be the space provider for their expansions as well. So, I think for us as landlord, it is not just about giving them the key and that's it.
"It is always a relationship that we maintain over time, seeing to their needs and making sure they are happy at the site. The relationship that you build over the years is very important, and the duration which the tenant stays – that speaks about whether a landlord is good or not," Leong emphasises.
IAQ is a must
With news of how the Covid-19 virus is now airborne, Axis-REIT places very high importance on the indoor air quality (IAQ) of the buildings they manage.
"Previously it was about washing your hands frequently and double-masking, etc, but now we need to look at the IAQ as well. Our facilities team are now looking at sanitising the air conditioners as well. It is our utmost priority and we are looking very seriously into this because the safety of everyone in the building is number one.
Check out EdgeProp Malaysia's Guidance Note on IAQ here
"People are getting very worried, and especially after working from home for a while, when they come back to the office, they [the owners] need to ensure the office is ready and they [the users] feel safe. Tenants are getting smarter nowadays and questions the air quality, ventilation, etc – they are definitely asking," Leong shares.
For Leong, she reckons that the road to recovery is still very unclear at this juncture, especially with the present daily infection rate.
"However, we are pleased that the ongoing immunisation programme is progressing very well together with the National Recovery Plan to ensure various businesses will start to open in stages. The effect of this will snowball and boost the overall domestic economy, benefitting the REIT sector and the whole economy overall," Leong comments.
This story first appeared in the EdgeProp.my E-weekly on Aug 20, 2021. You can access back issues here.
Get the latest news @ www.EdgeProp.my
Subscribe to our Telegram channel for the latest stories and updates