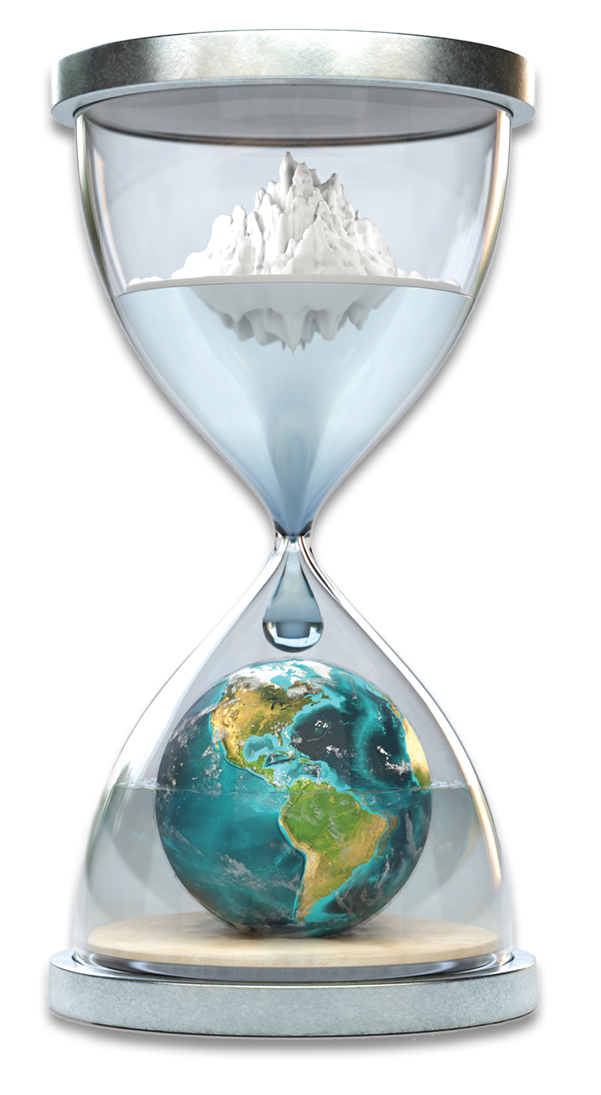 In an era of "voting with one's wallet", consumers are seeking brands whose values are aligned with their own, making commitment to environmental, social and governance (ESG) practices more important than ever before.
Apart from investing in the expanding market for ethical consumerism and "off-the-beaten-track" travel options, ESG is crucially protecting the exposed sector from sustainability-related crises.
Results of ESG management have been far-reaching, rippling throughout not only the hospitality industry but in day-to-day practices and programmes that affect entire communities.
On Malaysia's current trajectory, lack of ESG compliance has threatened global tourism accolades. Just a spotlight on Langkawi, Kedah reveals Kilim Karst mangroves being destabilised by unwarranted speedboat tours as well as native Brahminy Kite populations suffering from unsafe diets from tour guides.
In order to bolster ESG growth, the government has since enacted several financial incentives including the Green Investment Tax allowance, Green Income Tax Exemption as well as the MyHIJAU Mark programme under the Malaysian Green Technology and Climate Change Centre (MGTC).
Although ESG components are usually associated with high cost premiums, future risk-mitigation is calculated to yield higher returns through green finance mechanisms like ESG-linked loans, green bonds or REIT (real estate investment trust) bonuses.
Sustainable hotels are also at least 20% more resource-efficient, reducing utility costs by up to RM3.7 billion as seen in the NABER (National Australian Built Environment Rating System) initiative.
Urgent need to reduce carbon emissions
Complying with ESG warrants a holistic approach to each component throughout a hotel's life cycle. At the forefront of the initiative, environmental sustainability is imperative, with research finding that the hospitality industry needs to reduce carbon emissions by 66% per room before 2030 or risk flailing growth.
Ernst & Young's (EY) "Climate Change and Sustainability Service" survey also found that global warming affects investment decisions, as 73% of investors indicate they evaluate the physical risk implications of climate change when making asset decisions.
In response, major hotel brands including Hilton, Accor and IHG have pledged to halve their carbon footprint over the next decade. With sufficient capital, these large-scale hotels have been able to incorporate photovoltaic (PV) energy sources, energy-saving lighting and automated HVAC (heating, ventilation, and air conditioning) technology.
To lower grey-water sewage, water recycling in buildings through low fixtures, conservative laundry programmes or irrigation softwares have also been stressed upon. These policies are developed atop existing plastic minimisation and mandatory recycling efforts.
Social diversity, equity and inclusion in hiring
As more resorts cater towards highly localised experiences, social sustainability through education on cultural values is key to ensure that the local society is not disrupted.
Social management thus encompasses human rights issues, fair labour practices, community engagement, philanthropy and volunteerism towards staff, guests as well as locals.
On an administrative level, hotels should not only incorporate diversity, equity and inclusion in their training, but in their hiring process as well. By hiring more locals, companies support the wellbeing of the community by creating a larger multiplier whilst involving them in the overall guest experience.
Sustainable governance earning greater rankings
Undoubtedly, local stakeholders should also be given a voice in hotel operations, upcoming constructions and project decisions. Only then can ventures find balance between adhering to company vision and promoting local attractions.
Maintaining sustainable governance is just as critical, from overseeing director policymaking to distributing responsibilities amongst all participants of the corporation. At its core, it assesses the company's structure, values, transparency and reporting.
These governance factors have played a pivotal role for investors as 91% agree that non-financial considerations steer their investment decisions, according to the same survey by EY.
Hotel chains which have thus adhered to sound governance practices have earned greater rankings amongst competitors which are susceptible to mismanagement. As such, corporate governance also fosters long-term relationships with investors and customers.
Success story
Whilst the uncharted waters of ESG in Malaysia have resulted in cases of greenwashing, many small to medium scale hospitality businesses have adopted ESG successfully.
An honourable mention would be the Sukau Rainforest Lodges which have helped reinstate Borneo's dwindling sanctuary status.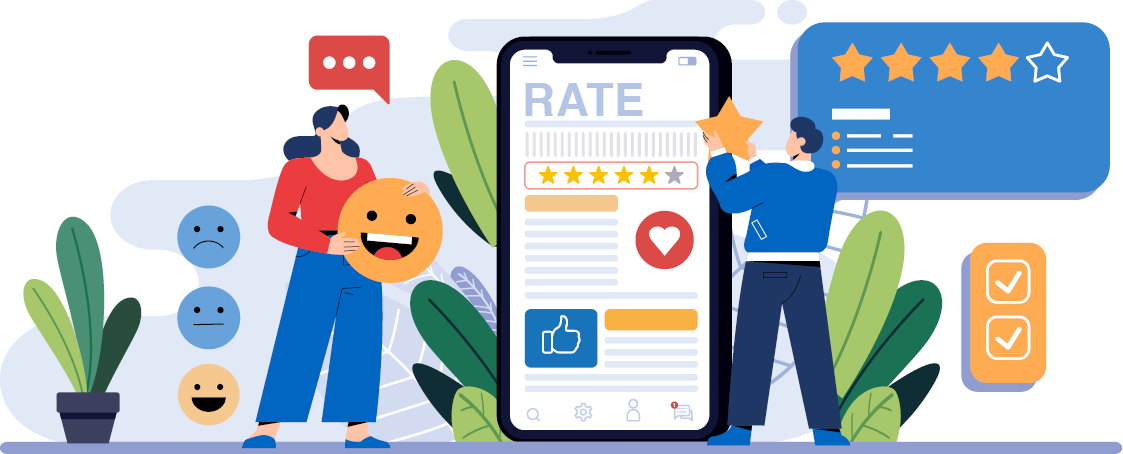 The Travelife-accredited lodges have incorporated cost-saving green facets to their operations – rainwater harvesting, recycled cooking oil lamps, solar water heating and self-refill water dispensers amongst others.
As an important piece of the ESG puzzle, social awareness has also been embraced through in-house naturalists for guest education and interpretation when volunteering at local education centres.
Moreover, 80% of employees are from local indigenous groups, who would have otherwise been employed in unsustainable agriculture corporations. Public annual sustainability reports mandated by National Geographic also maintain a level of accountability for the board of directors in keeping their ecolodge ethos.
Embracing ESG post-pandemic
On the horizon, the rebuilding of Malaysia's hospitality sector extends much further than post-pandemic recovery. It is naive to assume that the commercial world would set foot into full sustainability without considerable financial motives.
In this context, governments have a role in enforcing green planning, training, objectives and subsidies from which hotels can build their ESG profile upon.
For smooth governance, legislators should commission hotels to publicly certify their level of sustainability against a standardised metric, bringing clarity towards consumer choice and pushing companies to improve their code of conduct.
Endorsement of these certifications on key intermediaries such as online booking agencies would also improve accessibility of information for guests seeking to make greener considerations in their travelling.
Ultimately, more than any policies and legislations, consumer voices and decisions will have the greatest influence over companies' ESG choices. With 8 in ten consumers globally valuing sustainability today, the industry must continue moving towards the direction of sustainability in order to remain relevant.
The hospitality industry is no longer limited to a narrow purpose of profit-maximising, but rather plays an active role in addressing larger, global issues. In a field that is continuously evolving to meet the circumstances of time, we must also consider, what is the cost of not implementing ESG?
Unlike pursuing short-term personal gains, ESG is a multi-step, multiplayer challenge towards a long-term collective goal. Whilst failure isn't fatal for the industry, failure to change might be.
Roja Rani Applanaidu is the head of research and consultancy of Zerin Properties Corporate Valuers.
This story first appeared in the EdgeProp.my E-weekly on Sept 3, 2021. You can access back issues here.
Get the latest news @ www.EdgeProp.my
Subscribe to our Telegram channel for the latest stories and updates