"E&O will be very busy soon!" You can see how Datuk Tee Eng Ho's eyes light up as he shares about the upcoming launches, openings and improving hotel bookings under Eastern & Oriental Bhd (E&O), which he is newly helming since his increased shareholding in the high-end property development firm this year.
Having first made his mark as a construction player and property developer, all eyes are now on Tee to see how he manoeuvres his chess pieces in the real estate arena. In an exclusive interview (excerpt edited for clarity) with EdgeProp.my, Tee shares his game plan.
EdgeProp: You have been a shareholder and non-executive director on the board of E&O for many years. Were you always waiting for a chance to take over E&O?
Tee: Was it planned? This was not something in my mind but I am always on the lookout for good purchases and investments.
Read also
Playing a long-term game

I have increased my stake in E&O from the open market since March 18 last year. It was a very good price because people were panicking over the pandemic.
When everyone is panicking, you should not panic. You should get ready to grab a good deal in the market. For me, the bad times have always been the best time to grab a golden opportunity.
Early this year, I had another chance to buy Sime Darby Bhd's last block of E&O shares (10.89%) with RM93.5 million. With the purchase via my personal vehicle (Amazing Parade Sdn Bhd), I became the substantial shareholder of E&O with a 55.2% stake and triggered the mandatory takeover.
I am very confident in E&O as well as the property market because I always play the game long term. I never look at short terms [only] simply because property is a long-term business, you need to plan for the next 10 years, not the next two years. [Under E&O,] Seri Tanjung Pinang (STP) is an ongoing project [in Penang island] to be fully developed easily in the next 30 years. The company has a very good prospect.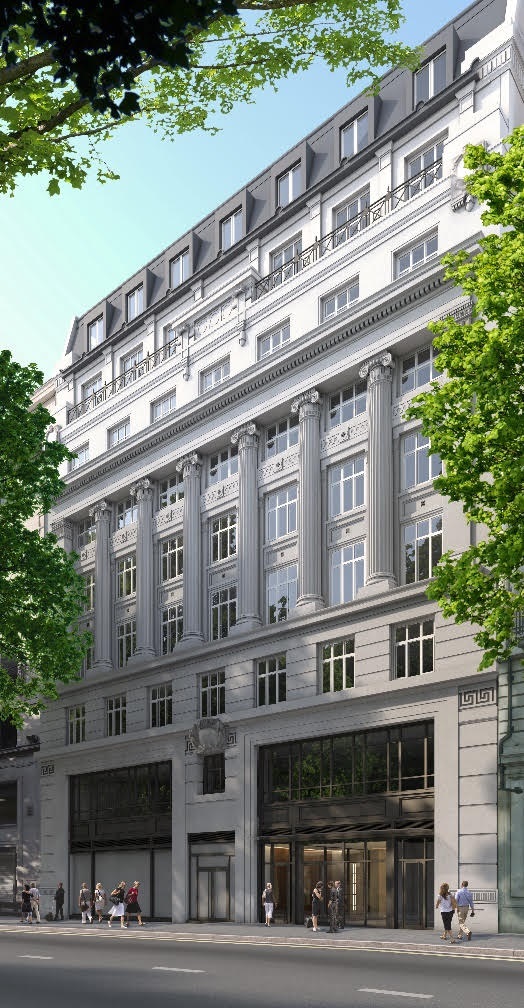 Without the pandemic, I don't think I would have had the chance to increase my share of E&O and eventually own the company. Again, this was not something in my mind but I always make myself ready for all kinds of opportunities to arise. Imagine if the golden opportunity were right in front of you but your funding were not ready. For E&O, when the price was right, the opportunity arose and I had ready cash, [so] why not?
EdgeProp: What is your plan and expectation for E&O? Will you merge Kerjaya Prospek (KP) and E&O one day?
Tee: KPP has always been the middle-range housing developer while E&O is well-known for its premium projects. They go different ways. I have no reason to merge these two companies into one. Why should I, since E&O has a very established brand, which is well received by the market and can bring in sales?
E&O is a very strong brand, and branding is very key. To be honest, the equity value of the brand is worth millions of ringgit. If the brand can sell, why should I do damage to it?
This is why I own E&O via my personal vehicle, but not KP. I make it very clear to the E&O team that I will not change anything for now. I also did not bring anyone from KP to E&O. They are the same people and same team here in E&O today. When I came to the board, I was alone. I did not bring anyone from KP because I want these two entities to be independent.
The only thing I did was some cost cutting and budget reallocation, as well as prioritising the spending items. Many were saying the gearing of E&O is high, [but] it is only 0.5% now. I think it is not high at all, [in fact, it's] very manageable.
I have always admired and appreciated what E&O has been doing for its projects. It is very detailed. You can see it from the show unit. The team pays a lot of attention to the details and it has helped to shape the brand image today. The design team is still here in E&O. They will continue to do what they do best while I will share my experiences with them.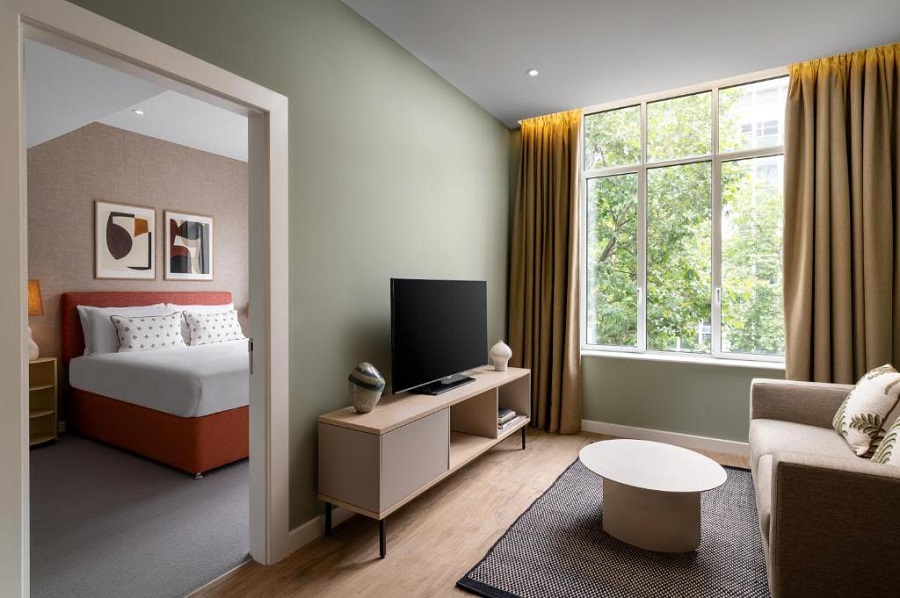 Having been in the industry for 30 years, I have worked with many developers and seen many different designs and styles. My mission in E&O is to carry on its legacy and bring the company to the next level with my experience in the industry.
EdgeProp: E&O has been very quiet lately. What is brewing?
Tee: Yes, for a very long time, E&O has been very quiet but it will get busy very soon. We are launching The Peak by end of next year.
The Peak is a low-density premium condo-villa project with only 54 units nestled on a 3.94-acre freehold land along Jalan Teruntung in Damansara Heights, Kuala Lumpur, quite close to the National Palace. The units range from 3,500 sq ft to 4,200 sq ft. The selling price is easily RM6.5 million and above.
We have done many rounds of market surveys, that's why I am very confident with the product even if we choose to launch it at this point of time. In fact, I have been receiving calls from friends to ask about the project.
Besides, E&O has a plot in London for office and hotel development. But we will get some partners to do it together. Meanwhile, our 54-room condo-tel in London, The Lincoln Suites, has also opened its door recently on Aug 31.
Moving forward, E&O will put more resources and focus on the STP project in Penang island. I don't think we need to buy more land at this point of time although the gearing is only at 0.5%.
EdgeProp: What is the key to staying afloat and ahead in the pandemic?
Tee: Like I have mentioned, playing the long-term game and picking up lessons from mistakes along the journey are my secret.
My first ever main contract taught me to have my own workers so that I don't have to rely fully on the sub-contractor. I still have about 2,000 legal foreign workers now, so I can control the work progress and building quality.
I also found that building brick by brick was very time consuming. [So] I invested in the industrialised building system (IBS) as early as 2010. However, I didn't do it in the pre-fabrication way like many developers do. We build some structure moulds on site and pour concrete in for building cost and time efficiency, as well as quality consistency.
While many developers choose to rent building equipment, I invested about RM100 million to buy equipment so I can control the quality and save on cost in the long term. Most of the equipment has fully depreciated by now.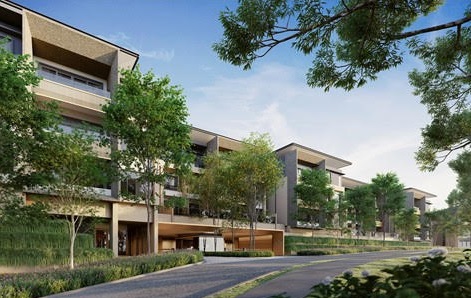 However, the key secret is do what you are passionate about and what you do best, and constantly upgrade yourself. I'm proud to say that KPG has very high scoring in both Qlassic (Quality Assessment System in Construction) and Conquas (Construction Quality Assessment System) [ratings]. [In fact,] we are easily the top in the country.
EdgeProp: What is your outlook on the property market?
Tee: Forget about this year. Next year should be a better year. We have to accept that we are not in the pandemic anymore, we are now in the endemic. Like it or not, life and business go on. We just have to live with the virus.
It is the right thing to do that the government is ramping up the national vaccination programme while slowly opening up the economy sectors. The country cannot be in total lockdown time after time – it is endless.
I think what the government should do next is to enforce a law for everyone who is eligible to get vaccinated, so it will be fair to those who have been vaccinated to share the same workplace and public spaces.
With the national vaccination plan on track and the economy slowly opening up, I believe the property market is brighter next year.
This story first appeared in the EdgeProp.my E-weekly on Sept 10, 2021. You can access back issues here.
Get the latest news @ www.EdgeProp.my
Subscribe to our Telegram channel for the latest stories and updates