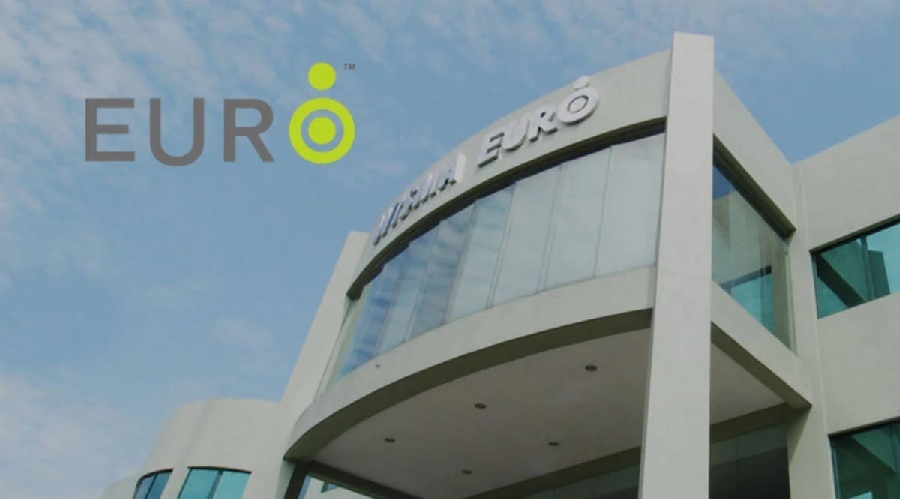 KUALA LUMPUR (Oct 9): Euro Holdings Bhd has proposed to buy two properties sitting on leasehold lands in Melaka for RM117 million from companies controlled by its major shareholder and group managing director Datuk Seri Lim Teck Boon by issuing new shares.
It also plans to issue new shares to Lim to settle a debt of up to RM10 million to him. The sum was provided by Lim earlier this year as advances for the payment of salaries and to fund the working capital of several subsidiaries. For this debt settlement, it will issue 22.3 million settlement shares to Teck Boon at 44.84 sen each.
Subsequently, it wants to place out a special issuance of 74 million new shares representing 9.2% of its share capital to Lim's private vehicle SPA Furniture (M) Sdn Bhd and others to be identified, also at 44.84 sen apiece, to raise RM33.18 million — mainly for working capital and to repay bank borrowings. SPA Furniture will subscribe for 40.15 million of the special issuance shares.
Euro Holdings will then give out bonus warrants on the basis of one warrant for every two existing shares held by entitled shareholders at a date to be fixed.
According to Euro Holdings' bourse filing, it is buying the properties as part of its plan to expand its operations and workshops to the southern region of Peninsular Malaysia. The assets are located in Taman Teknologi Cheng. One measures 181,611 sq ft and has a commercial building sitting on it that is being renovated. Valued at RM56 million, the group plans to use this as its showroom and corporate office. The second property, measuring 193,670 sq ft with a warehouse built on it, has been valued at RM61 million. The group plans to use this as its new manufacturing facility.
Euro Holdings plan to issue 124.89 million shares to Imponotive Auto Sdn Bhd (IASB) for the first property, and 136.04 million shares to Supreme Power Auto Sdn Bhd (SPASB) for the second property, all at 44.84 sen apiece, to acquire the assets.
Upon completion of the proposed acquisitions, proposed debt settlement and proposed special issue, Lim and persons connected to him will hold about 76.8% of Euro Holding's enlarged issued share capital, which will result in Euro Holdings not complying with the minimal 25% public spread requirement.
To rectify this, Lim intends to undertake an offer for sale of up to 74 million Euro Holdings shares to independent third party investors to be identified at a price to be fixed, the group said.
In addition, the group is seeking a proposed diversification of its existing business to include the trading of steel products, following the group's maiden venture into the business in October last year.
M&A Securities Sdn Bhd has been appointed as the principal adviser for the proposals and placement agent for the proposed special issue.
Euro shares were last done at 44.44% or 18 sen higher at 58.5 sen on Friday, bringing a market value of RM464.01 million.
Get the latest news @ www.EdgeProp.my
Subscribe to our Telegram channel for the latest stories and updates