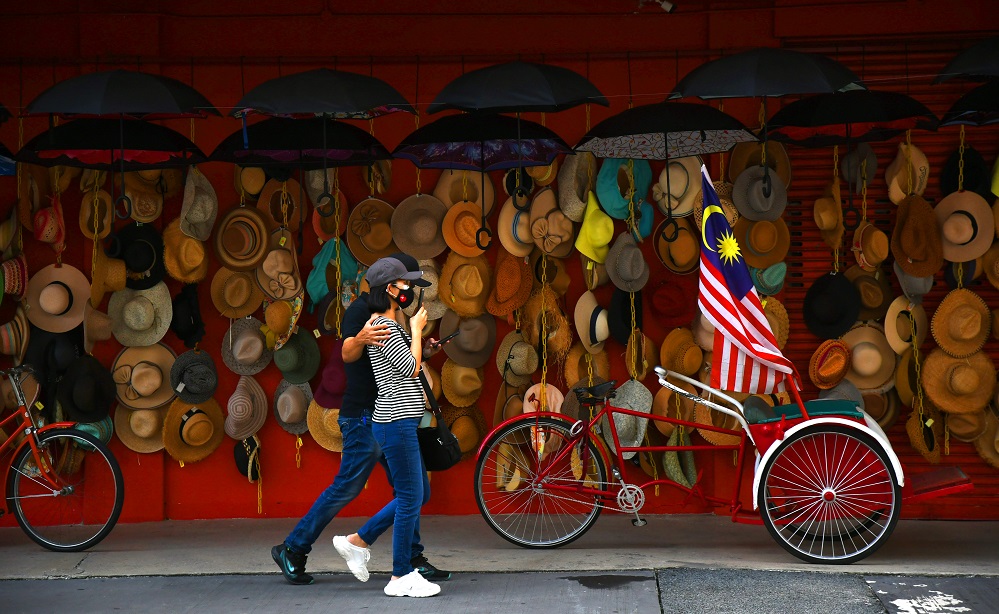 One of the lovely things about taking a stroll in Chinatown, Kuala Lumpur is the nostalgia it draws from you as you relive the past through the still-standing struc­tures, fixtures and fittings of yore. Walking along the five-foot way or fondly known as kaki lima in the national language, the shophouses here ooze with characters that have stood the test of time.
Dating from the 1870s, some of the buildings certainly look time-worn, but many have under­gone restoration works, and it is comforting to see that their original identifying features have been conserved, thanks to the National Heritage Build­ings Act 2005.
Chinatown, also known as Petaling Street or fondly called Qi Chong Gai in Cantonese, was once a bustling street-shopping destination both for locals and tourists in the pre-megamall days. Over time though, its identity was somewhat diminished by the burgeoning of foreigner-manned stalls sell­ing counterfeit goods, and it didn't help that they were tagged at prices blatantly beckoning bargain­ing battles.
However, like the cleansing of the Augean sta­bles, the Covid-19 pandemic has in a way curtailed this activity, making way for the good old days to return. At the same time, as the economy reopens, the crowds are gradually coming back too, seeking what Chinatown has been popular for – a myriad of delectable street food, local delicacies, quirky eateries, souvenirs, and yes, a haggling exercise over shoes, T-shirts, bags, accessories, watches and the likes.
If you have not visited Chinatown for a while, be prepared to be pleasantly surprised by the makeover.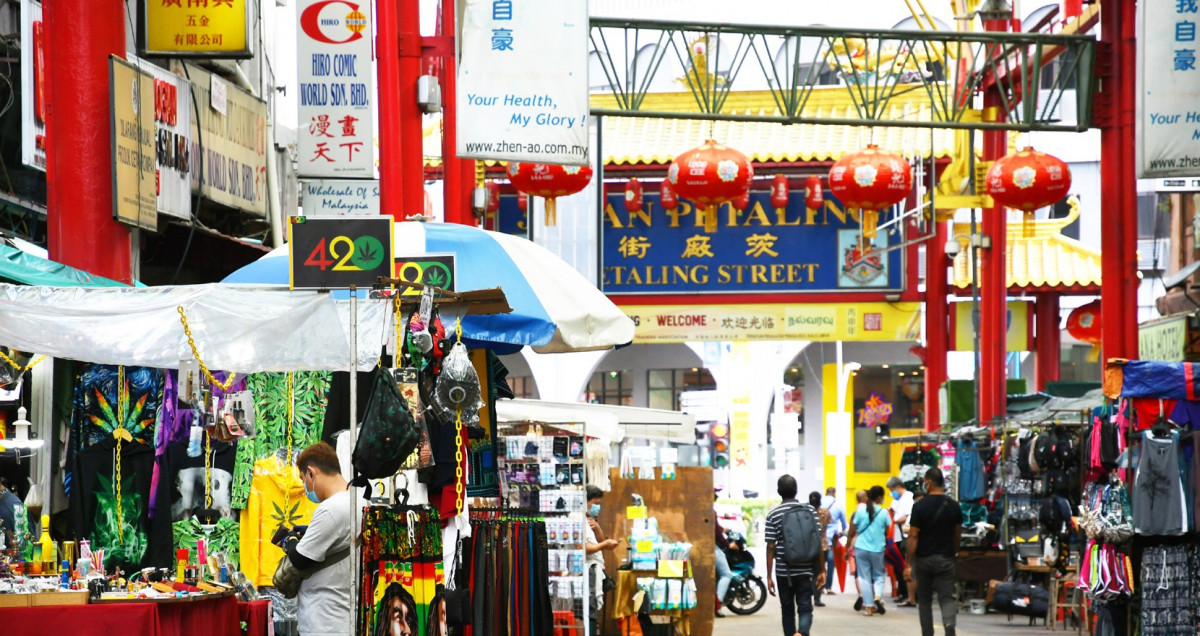 Becoming young and trendy
Trendy and Instagrammable cafes, bars and restaurants are mushrooming in the area. These are driven by the young and new generation of entrepreneurs out to attract the foodies and the adventurous, who are always on the look-out for new lifestyle ex­periences.
Notably, considerable funds have been invested to restore, refresh and preserve Chinatown.
A private initiative led by local architects to repurpose the vacant old Rex Cinema to RexKL was completed in 2019. The result: a unique space to host events, theatres, exhibitions, retail and F&B.
Then there is Kwai Chai Hong, which translates to Little Demon Lane. It is popular for its happening cafes and interactive murals depicting glimpses of KL in the 1960s. It received a RM94,255 grant for its restoration from urban regeneration organi­sation ThinkCity. Opened in April 2019, the entire project cost RM1.5 million and was undertaken by Bai Chuan Management Sdn Bhd, which funded the remaining cost on their own accord.
Before its transformation, this laneway hidden between Lorong Panggung and Jalan Petaling of­ten went unnoticed, but the restoration works of 10 units of Category 3 heritage buildings here, be­decked by engaging 3D wall art by local artists, is now one of the most happening places in downtown KL.
For those who recall, back in 2003, the government pumped in RM11 million to transform Petaling Street, the main thor­oughfare in Chinatown, into a pedestri­an shopping arcade. This was done with the installation of Chinese-style arches at the two ends of the street and a green translucent roof to shield visitors from the sun and rain.
While Petaling Street is synonymous to Chinatown, the Chinatown area actually includes other streets such as Jalan Tun Perak, Lorong Panggung, Jalan Tun HS Lee, Jalan Sultan, Jalan Hang Jebat, Jalan Balai Polis and Jalan Tun Tan Cheng Lock.
The nearby Jalan Tun HS Lee is equally intriguing. Here, you can find the famed Lee Wah Florist that has operated for more than three decades and dried sea­food operator Chai Huat Hin that has been established from 1972.
Those familiar with this area would also know of a pottery shop which went by the name of Kwong Yik Seng, a family-run business for 81 years. It used to be the go-to shop for plates, bowls and vases.
However, don't go looking for this shop any more. Where it used to be is now Warong Old Chi­na, a riveting restaurant that certainly pleases more than just the palate.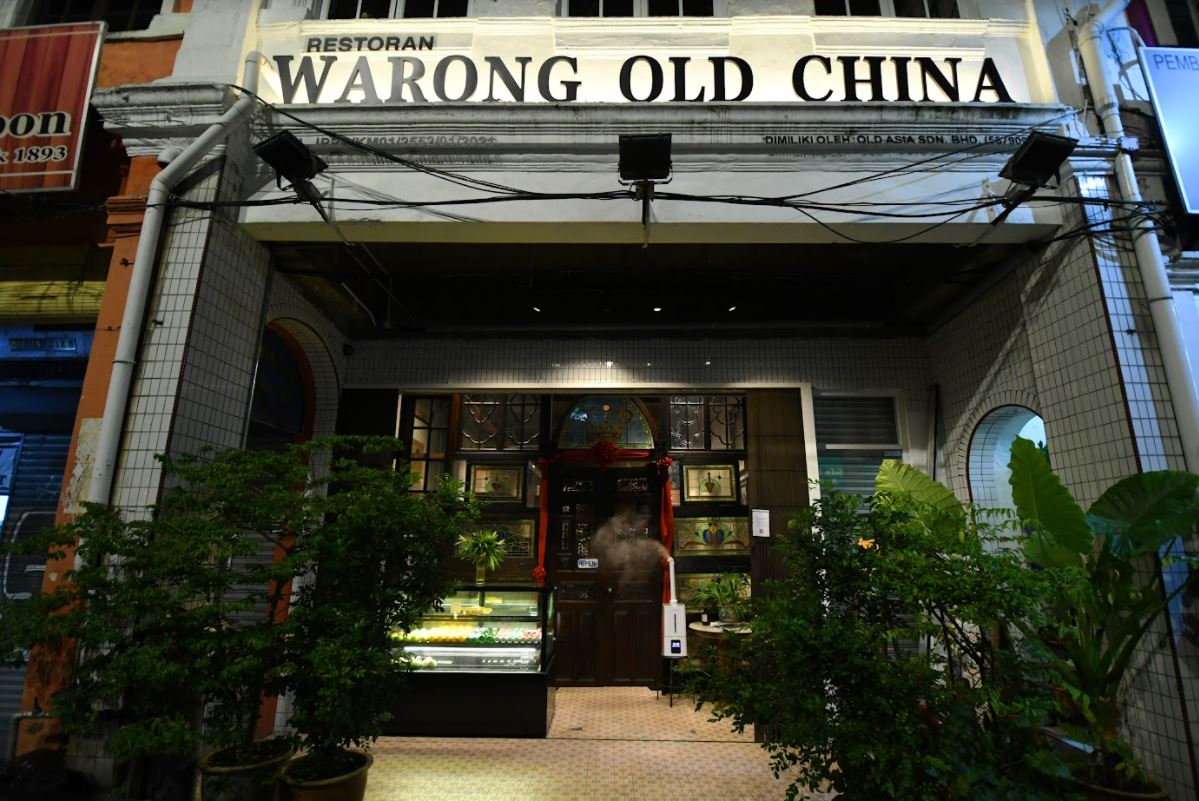 Opened only recently in October 2021, Warong Old China is the creation of the owners of the pop­ular Old China Café at Jalan Balai Polis and Precious Old China at Central Market, another tourist spot in the capital city.
Read: Paying tribute to heritage through food, art and culture
Warong Old China business partner Johnni Wong tells EdgeProp.my: "It is no longer just the older crowds or tourists coming in. On weekends and even weekdays, you see the younger crowds coming to Chinatown to hang out or chill with their friends at the cafes and restaurants here. It has somewhat become a hang-out spot for them, and you can see them just taking their time to take photos or enjoy a meal here. With the completion of the phase 1 of Merdeka 118 next year, we expect even more traffic coming into Chinatown".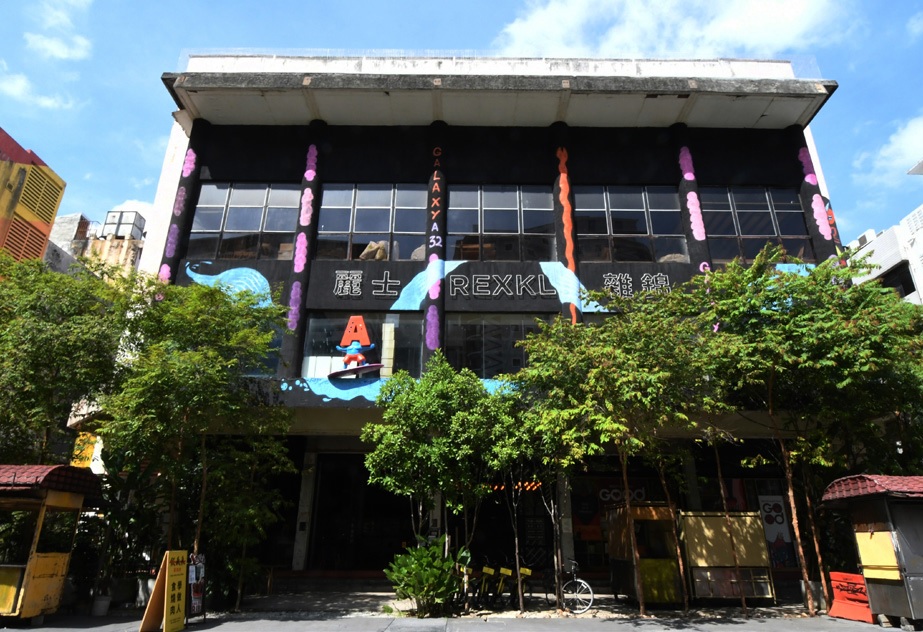 Meanwhile, co-founder of RexKL Shin Chang shares with EdgeProp.my that he prefers to call the place downtown KL instead of Chinatown because he believes that the area belongs to all Malaysians and hence, why he and six other partners have re­vamped the old REX Cinema into what it is today.
"I grew up in the Jalan Raja Laut area, watching my father run a kopitiam. Of course, over time, we saw more shop owners or landlords moving out to other parts of the city like Petaling Jaya, because the development [in KL City] had grown old. This is a natural process. I realised that a place always needs a fresh perspective or offering. Be it a restaurant or event space, you need to have new offerings so that the place remains relevant. Otherwise, people get bored and the place gets forgotten.
"There has been an increasing younger crowd patronising downtown KL. These people are in their mid-20s, and then of course you probably see the older crowd like their parents as well. I think the missing gap of people here are those in their 30s and 40s like me, who probably have families and like to stay with the familiar instead of exploring new places, unlike me who is always out and about," says Chang with a laugh. Chang is also one of the co-founders of Chocha Foodstore located along Jalan Petaling.
He is currently working on a pilot alley activation project along the RexKL building, because he has realised that alleys are often underutilised.
"Because of the pandemic, a lot of businesses could not sustain. So, we are trying to talk to some businesses to relocate to the alley with proper infra­structure, lighting and maybe some art installation. Eventually, we hope to replicate this in the whole downtown. We are currently applying and waiting for a grant from ThinkCity," Chang says, adding that an urban park at RexKL is in the works as well.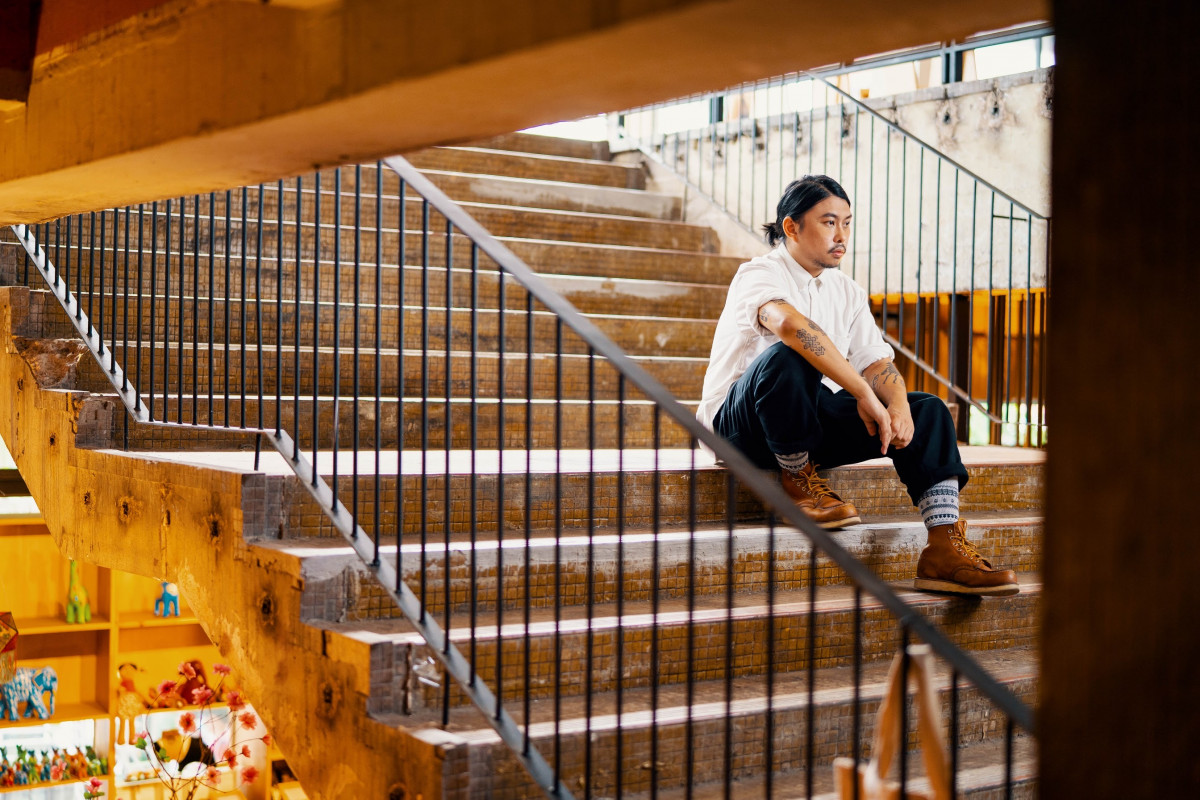 BookXcess' newest flagship store will see a soft opening this month at RexKL, occupying some 6,000 sq ft of space on the second floor.
The potential of Chinatown has been picked up by Singapore-listed property group GSH Corp, when in 2018, it announced that it was taking a 50% stake in a special purpose vehicle that owned a prime land parcel of 1.4ha at Jalan Petaling. The acquisition process has since been completed.
Plans are now underway to build a 69-storey modern skyscraper with a total of 1,889 apartment units in Chinatown. This is the group's second project in KL, and the third in Malaysia.
"Chinatown is a place with so much heritage and yet it has such hip appeal to a younger crowd in their 20s and 30s, thanks to its growing crop of stylish cafes and unique lifestyle concepts. We be­lieve that Chinatown has a lot of potential to grow and this is only the beginning. When our project is completed, we believe that it will further rejuvenate Chinatown's attraction as a lifestyle hub," GSH Group Corp director of sales and marketing Dennis Tan tells EdgeProp.my.
Read: Market potential of Chinatown
No more foreign workers
The pandemic may have also been a blessing in dis­guise for Petaling Street as it actually experienced an identity crisis a few years ago when it was filled with tourists and foreign labour.
"There was a time when locals didn't like to visit Chinatown as they felt the place was over-commer­cialised with tourism-oriented activities. We realised the problem and actions have been taken to revitalise Chinatown," says Datuk Ang Say Tee, chairman of KL Hawkers and Petty Traders Association.
To achieve the target of zero foreign traders and workers, the local traders are requested to sign a letter of undertaking which stipulates that they are barred from hiring foreign workers if they want to restart their businesses.
Last August, when Petaling Street came back to op­eration after the Movement Control Order was lifted, there was an increasing number of young local trad­ers, selling F&B that are preferred by younger crowds such as Taiwanese mee sua (vermicelli), Thai street food and bubble milk tea.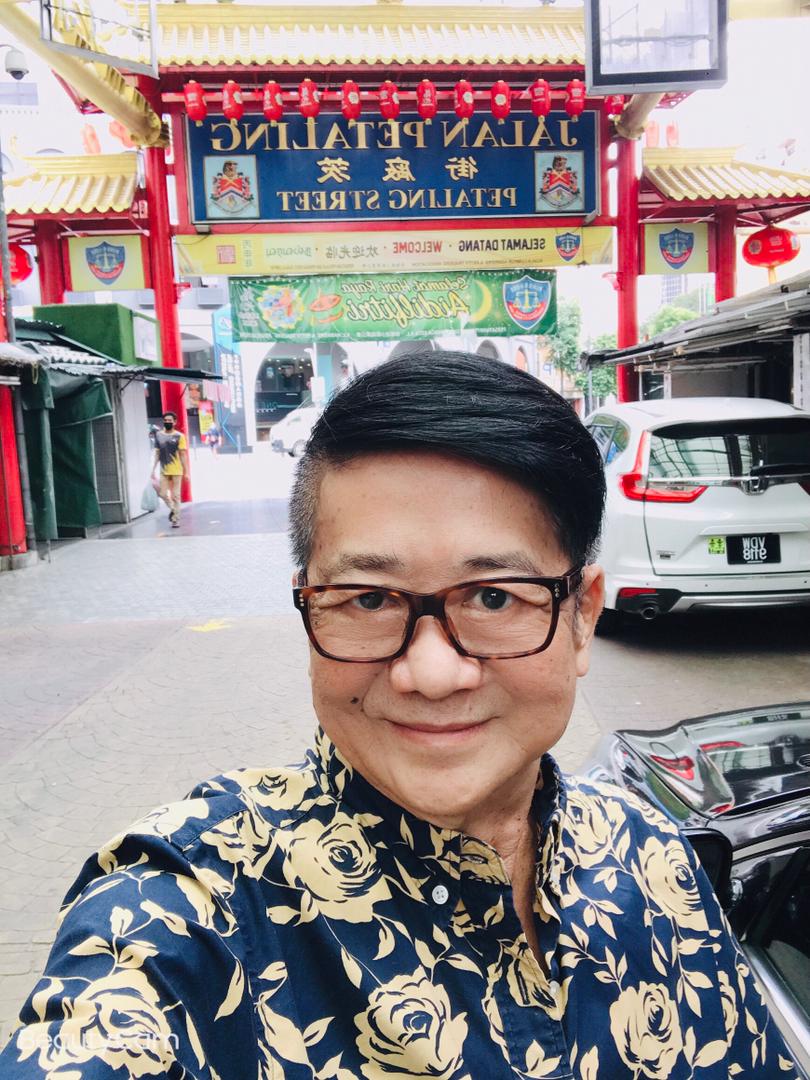 Additionally, the association is also helping en­trepreneurs interested in setting up small businesses in the area by connecting them with shop owners or helping them to apply for business licences.
"The century-and-a-half-old street is evolving again and we hope it could be 'young' again with new offerings brought in by the young traders and F&B business owners in other parts of Petaling Street, such as Kwai Chai Hong and Jalan Sultan," Ang notes.
In fact, the transformation was already in the works before the pandemic. The changes to the area were also brought about by the improved accessibility via rail connectivity and the restoration projects such as Kwai Chai Hong and RexKL.
Knight Frank Malaysia executive director of research and consultancy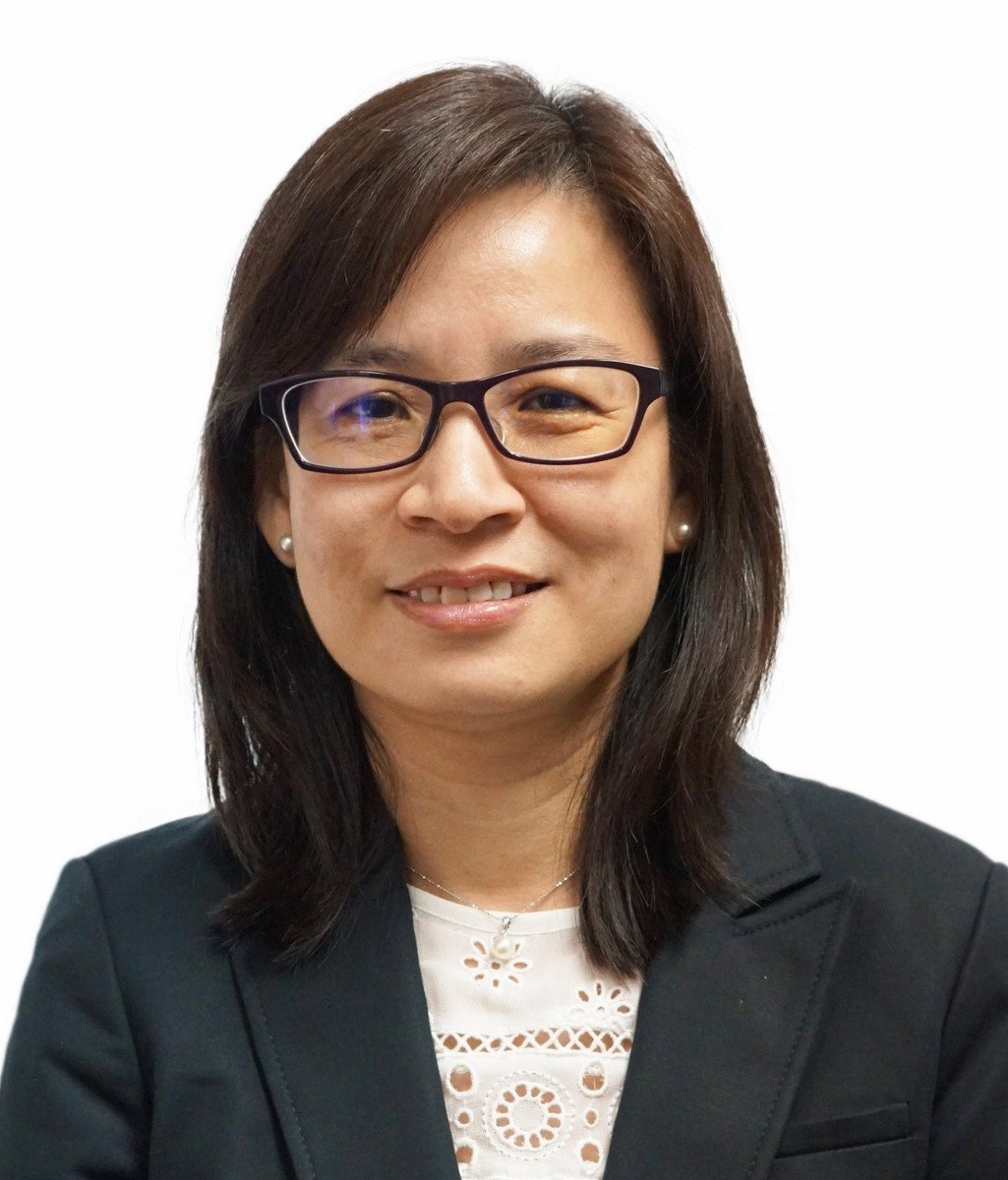 notes that the rejuvena­tion projects in Chinatown area seem to be working its charm as many youths and domestic tourists have been attracted to Petaling Street and its vicinity for the creative and contemporary spaces, such as RexKL.
"This is on top of the new Instagram-worthy cafes and trendy bars, as well as various murals and wall art that have popped up in recent years, such as at Kwai Chai Hong, celebrating the history and heritage of the area," she adds.
Merdeka 118 catalyst
Looking at the transformation of KL Chinatown or Petaling Street, JLL Property Services (Malaysia) man­aging director YY Lau says the change is timely with the upcoming 118-storey Merdeka 118 development, the soon-to-be second tallest building in the world.
The RM5 billion skyscraper, whose Phase 1 is ex­pected to open next year, will be a catalyst for the business activities and property value in Chinatown, for its proximity to the new development.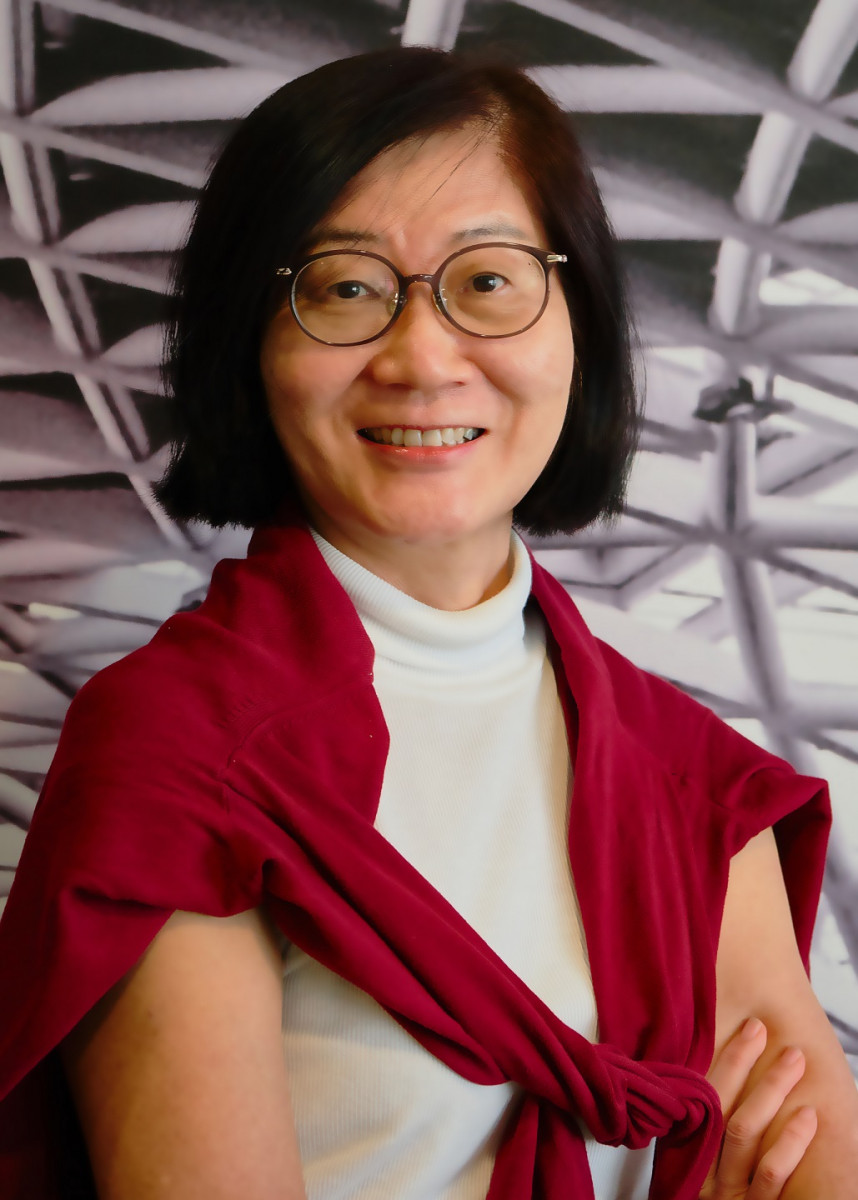 "Merdeka 118 has the capacity to bring in an in­flux of more than 10,000 office workers, which will no doubt increase and rejuvenate the vibrancy of the surrounding areas. When fully completed and ten­anted, the place will attract a locational branding with investors likely to be attracted to rejuvenate the surrounding vicinity of Merdeka 118, which will fur­ther enhance the value of the older part of the central business district," says Lau.
Knight Frank's Ong notes that Permodalan Nasional Bhd (PNB), the largest fund management company in Malaysia, and its subsidiaries will reportedly take up 42 floors of Merdeka 118 and the upper 17 floors of the tower will house the five-star Park Hyatt Hotel KL, operated by Hyatt Hotels Corp.
"The locality of Petaling Street is expected to benefit from the spill-over effects of the Merdeka 118 development," she adds.
PNB Merdeka Ventures Sdn Bhd, a wholly-owned subsidiary of PNB, has also recently announced its partnership with Oakwood Premier KL to introduce an Oakwood Premier-branded residential tower to the iconic Merdeka 118 precinct in 2024.
Other components of the development include the highest observation deck in Southeast Asia, about one million sq ft of retail space dubbed 118 Mall, Merdeka Boulevard at 118 – a four-acre linear park with open public spaces, Look at 118 – a cafe with picture-worthy views, Textile Gallery – a showcase of Malay-world textile, three premium residential towers that will be launched in 2022 called Merdeka Residences with 800 apartment units, including serviced residenc­es, a childcare centre built for children below seven years old and Masjid Merdeka for a capacity of up to 3,000 people.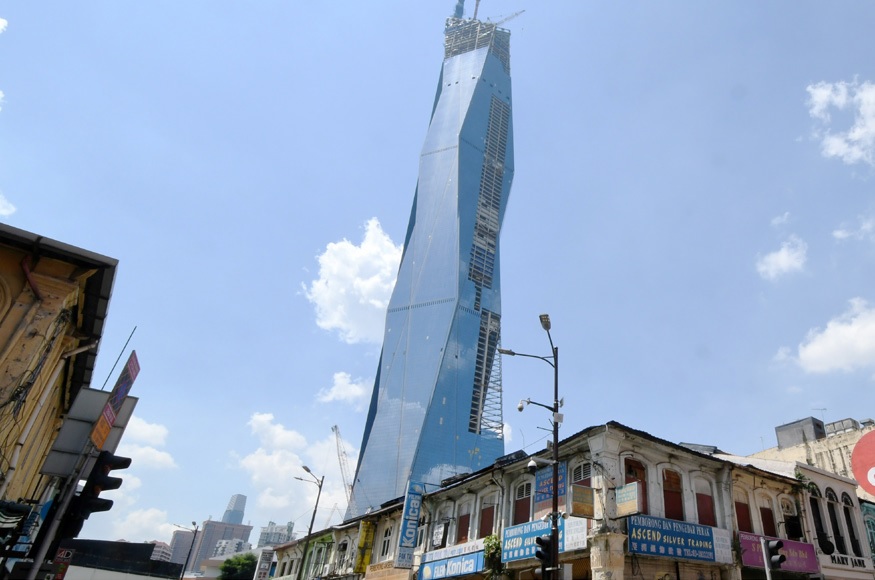 Improved connectivity and accessibility
PNB reported in The Edge Malaysia earlier this year that it is constructing the Belfield Tunnel, which gives visitors direct access to Merdeka 118 from Jalan Syed Putra off the Federal Highway. It also added that fur­ther road improvements have also been added to ease access towards Jalan Stadium and Jalan Hang Jebat.
In the feature published in February this year, PNB president and group chief executive Ahmad Zulqar­nain said that Merdeka 118 is also well supported by two LRT stations (Hang Tuah and Plaza Rakyat), the MRT with the already-operational Merdeka Station and by monorail with the Maharajalela station.
"Other infrastructure boosts include a direct con­nection leading from Jalan Istana to the basement of the development, pedestrian access linked to the Bukit Bintang City Centre development, and an 800m new flyover. In all, PNB has invested almost RM500 million on infrastructure upgrades to ease accessi­bility," he highlighted in the report.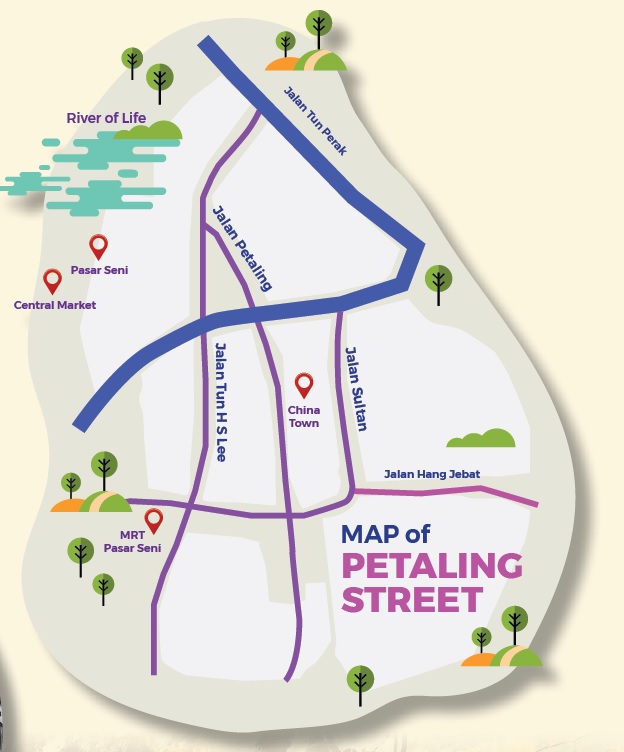 Popular landmark and heritage site
Jalan Petaling, famously recognised as the heart of Kuala Lumpur's Chinatown, stretches almost 1km from Bulatan Merdeka all the way to Jalan Yap Ah Loy. Located in down­town KL, locals fondly call it Petaling Street, or dubbed Qi Chong Gai among the Chinese-speaking. Meanwhile, foreigners know it as KL Chinatown, a popular landmark as well as a heritage site.
It was once home to Chinese settlers (mostly of Hakka and Can­tonese descent) who worked in Malaysia's flourishing tin-min­ing industry in the early 19th century.
The locals would say "You have never been to Malaysia if you have never visited Petaling Street" to emphasise its must-vis­it value. It is a place filled with the sentimental vibes of the old KL while also integrated seamlessly with a modernised culture.
Within this bustling stretch, one could find all sorts of con­sumer goods – from apparels and souvenirs to wedding acces­sories and some knock-off products; not to forget, the best local food like yong tow foo, charcoal-fried Hokkien noodles, wanton noodles and muah chee (glutinous rice snacks).
This story first appeared in the EdgeProp.my E-weekly on Nov 12, 2021. You can access back issues here.
Get the latest news @ www.EdgeProp.my
Subscribe to our Telegram channel for the latest stories and updates