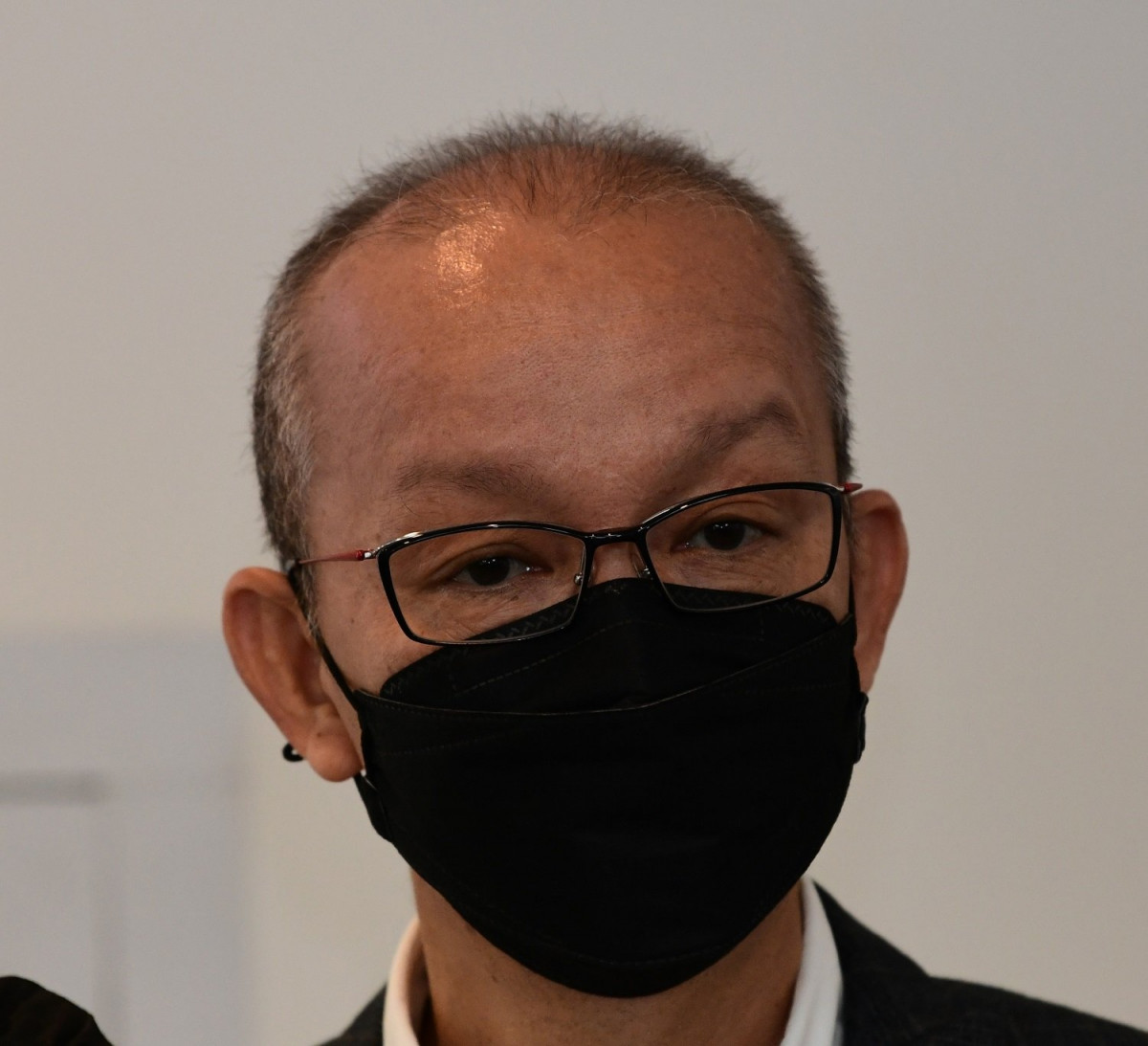 KUALA LUMPUR (Jan 12): The property market, which was subdued last year, is expected to see moderate growth in 2022, in tandem with expected recovery of the global economy, said CBRE | WTW Group Managing Director, Foo Gee Jen during the media launch of the real estate consultancy's 2022 Market Outlook Report at the Malaysia International Trade and Exhibition Centre on Tuesday (Jan 11) morning.
"This year, the plus point is the strong CPO [crude palm oil] pricing that will [drive growth and spending on property]. CPO prices have risen to its historical high to RM5,000," he said.
"There are also expectations for a slight adjustment on OPR [overnight policy rate] that will alleviate the pressure on high inflation… steel prices have gone up almost 300%. Property prices would eventually go up this year, not so much because of the strong demand or speculation, but driven by cost push. We believe the low interest rate regime will be able to support the housing mortgage market," he added.
In terms of opportunities this year, Foo noted that sectors such as data centres, workers' accommodation, retirement living, health and wellness living and last mile delivery centres are areas to look at.
Nonetheless, he noted that roadblocks that may derail the expected growth are political instability, supply chain disruptions, supply constriction, inflated shipping and logistics costs, rising cost of raw materials, higher energy cost and commodity prices, weak domestic currency, and shortage of labour.
Speaking on the Klang Valley market, Director Tan Ka Leong said the expected incoming supply of retail and office space may pose challenges to these two sectors. "The purpose-built office sector in the Klang Valley has a cumulative supply of 119 million sq ft and this year, another 2.9 million sq ft are expected to enter the market. Occupancy rates currently are holding at just below 80%.
"In the retail sector, we are expecting slightly more than three million sq ft of space to enter the market," he revealed.
In the industrial sector, Tan noted that this year will see only 0.5 million sq ft enter the market and highlighted that the true demand for industrial and logistics space trends towards built-to-suit developments. "Market players should pay attention and carefully study what the demand is before developing industrial properties. Otherwise, this may create an imbalance in the market in terms of demand and supply in the foreseeable two to three years. Based on our survey, there is potentially another five million sq ft of logistics and warehouse space that will enter the market in 2024," he cautioned.
Meanwhile, Tan said opportunities in the Klang Valley market is in repurposing, repositioning and restrategising to unlock the value of old and underperforming properties.
In Iskandar Malaysia, Director Jonathan Lo said there is hope for recovery of the retail and tourism sectors this year if the vaccination travel lane (VTL) continues to progress. He also expected momentum for active land banking to continue this year.
"Domestic tourism has potential to improve further, particularly in nature-focused areas. For example, there has been continued positive performance for beach resorts like Desaru, which have maintained a good level of activity and occupancy," he says.
According to him, Johor's industrial sector is expected to have an upward trend in 2022 with the sector back to operating at full capacity. The landed residential sector is also expected to see positive recovery, but the high-rise residential supply glut will take some time to resolve. Johor's retail and hotel sectors are expected to be stable, Lo notes.
"The government has announced various incentives under Johor Budget 2022 to revive the retail and tourism industry," he added.
Meanwhile, the performance for the purpose-built office sector is likely to be sluggish in 2022 and flexible lease arrangements ought to be provided to meet changes of working styles, said Lo.
Speaking on the Penang market, Director Peh Seng Yee highlighted that recovery in market activity is expected to spill over to 2022. "It will be a buyers' market for high-rise residential as this subsector forms the bulk of the overhang."
"Prices of landed properties will remain resilient and future launches are expected to trend towards self-sustainable developments on a smaller scale as well as fulfilling the demand for affordable homes," he added.
For Penang's office sector, Peh anticipated a healthy market in the short term amid stable rents and occupancy rates. "Prospects for co-working space is still encouraging as it remains a reliable alternative to the traditional office space."
As for the retail segment, normalisation spurred by the recovery will continue in 2022, he noted. "However, rents would remain flattish and there will be a widening gap between newer and older complexes."
In the industrial sector, Peh says greenfield investment is expected to extend to Batu Kawan Industrial Park 2 due to the acceleration of investment in the existing Batu Kawan Industrial Park. "An active industrial market is expected to spill over to 2022. As such, some increases in prices and rentals are expected."
Touching on the hotel sector, Peh said steady recovery can only be expected if the pandemic can be significantly contained. "Travel bubble and other government initiatives are expected to spearhead the recovery of this sector. Pent-up demand for medical tourism and a V-shaped recovery are expected once international borders open. Due to the intensifying market competition, as there is a significant number of hotel rooms in the pipeline, it will be a situation of the survival of the fittest," he said.
Managing Director, Robert Ting, who presented on Sarawak's property market, expected "an improved economic recovery with the loosening of restrictions for businesses and travel as the country and state progress". "In fact, by mid-January 2022, Brunei's borders will open and we anticipate to have better retail business, especially for Miri with the Bruneians coming in," he said.
Still on East Malaysia, CBRE | WTW Sabah Director Cornelius Koh is also optimistic of market recovery in Sabah. "If the pandemic can be contained effectively, statistics suggest a recovery to pre-pandemic levels for 2022."
He noted that market performance for 2021 (up to the third quarter) shows a relatively moderate drop, of between 6 to 9%, compared to 2019. "The market should be positive this year across the board. Domestic tourism in Sabah also looks promising," Koh said.
Get the latest news @ www.EdgeProp.my
Subscribe to our Telegram channel for the latest stories and updates