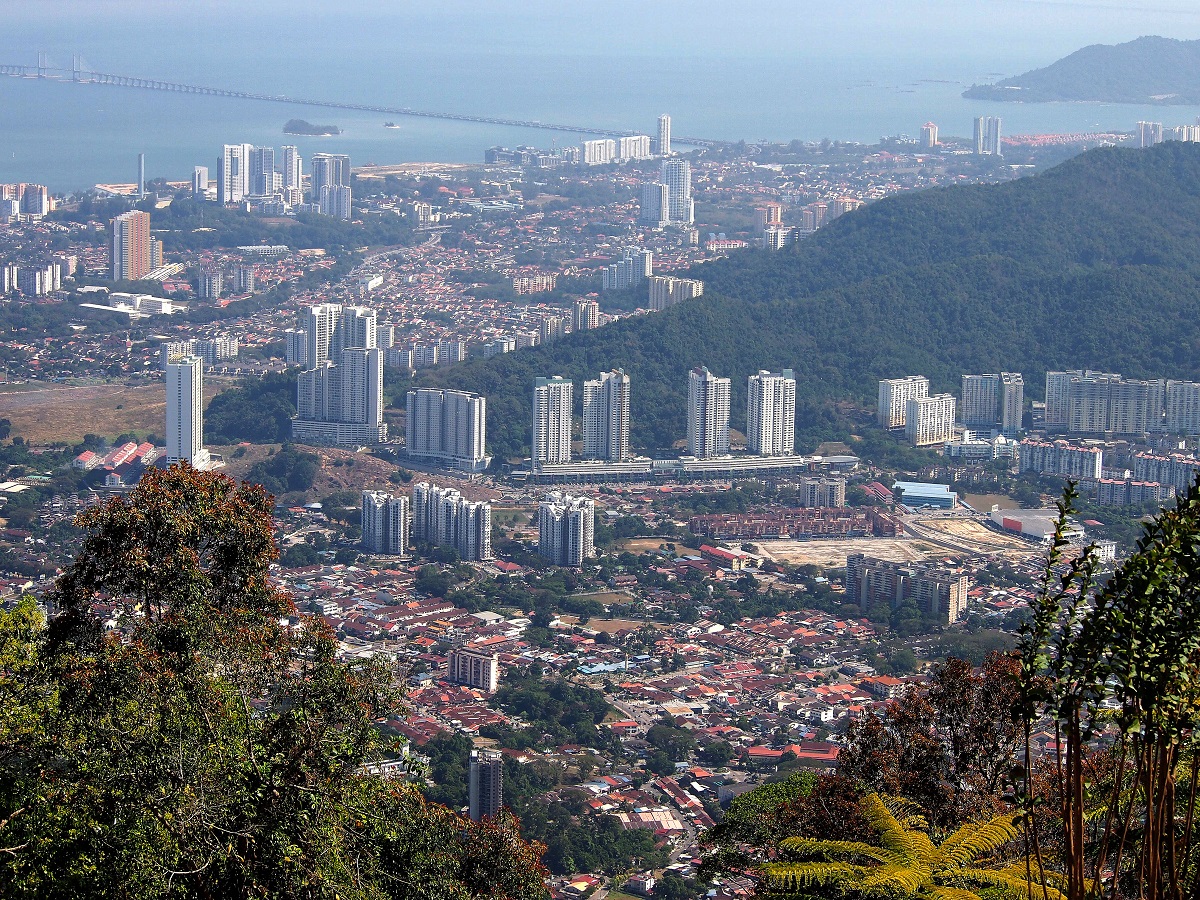 GEORGE TOWN (June 3): The Penang state government will carry out a pre-qualification process for the Bayan Lepas Light Rail Transit (LRT) component project in the second quarter of this year, followed by a request for proposal (RFP) process in the third quarter.
Penang Infrastructure and Transport Committee chairman Zairil Khir Johari said the pre-qualification process was to identify interested and qualified companies and invite them to submit their proposals.
"The state government will appoint the most qualified and suitable company to implement this component. In addition to technical proposals, companies participating in the RFP are also required to propose financing models to implement this LRT component.
"For example, bidders can propose recoupment methods such as development rights, land swap, advertising and farebox revenues," he said, replying to an oral question from A Kumaresan (PKR-Batu Uban) on the status of the latest LRT construction project at the State Legislative Assembly sitting here on Friday (June 3).
He said the state government would also continue to apply for allocations from the federal government under the third rolling plan of the 12th Malaysia Plan to implement the project that is aimed at resolving traffic congestion issues in the state.
Zairil said so far, the Bayan Lepas LRT project has obtained the green light from technical agencies such as the Department of Environment as well as PLANMalaysia, noting that it is in the process of submitting the Environmental Impact Assessment (EIA) for the construction of the LRT alignment above the Penang South Reclamation (PSR) project including a depot on Island A of the PSR.
The Bayan Lepas LRT component is one of the key components in the Penang Transport Master Plan (PTMP) and is a long-term strategy to tackle traffic congestion issues in the state, he added.
Replying to Kumaresan's supplementary question regarding what would happen if the federal government rejected the application, Zairil said the state government did not depend entirely on the allocations from the government to implement the project.
"For that reason, we will carry out an RFP process this year where we invite companies to propose other financing models. The state government will continue with the plan according to what we have," he said.