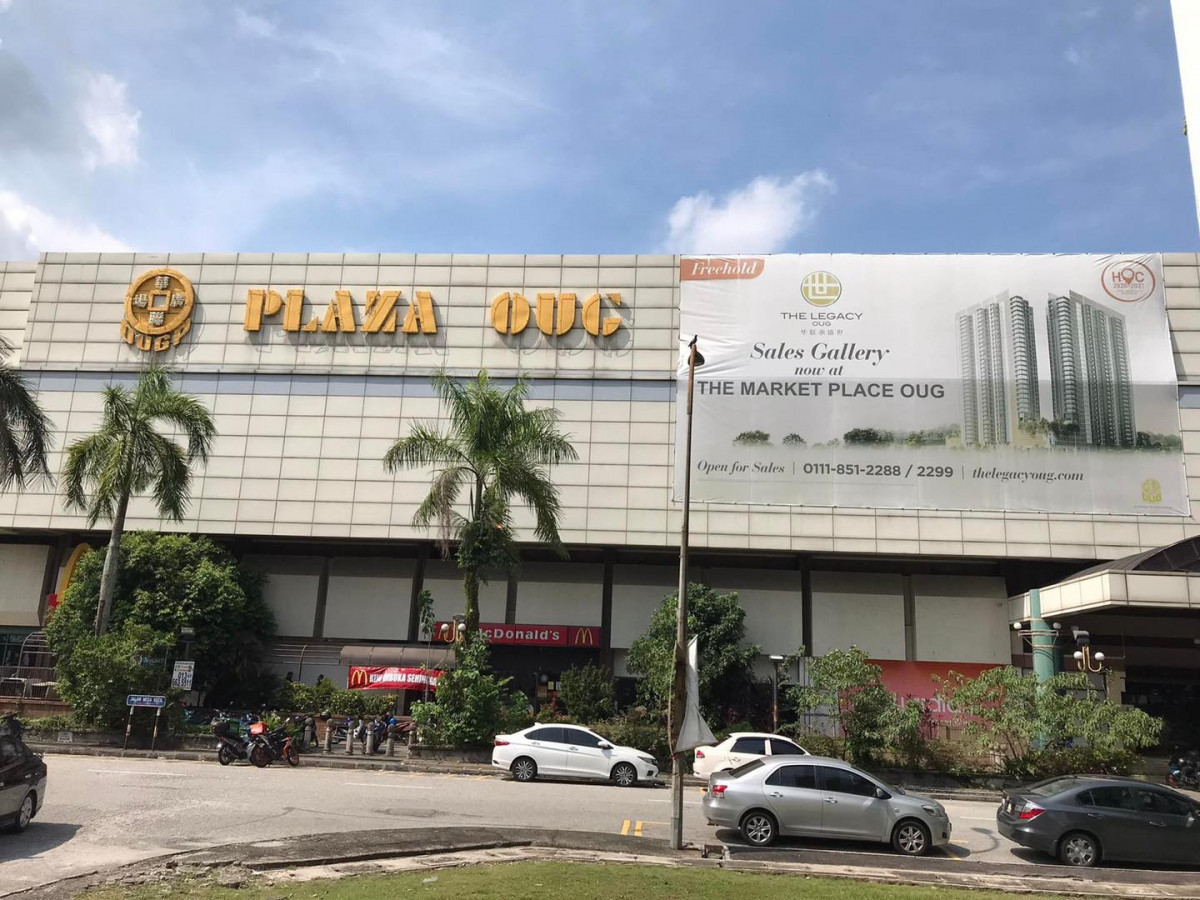 KUALA LUMPUR (June 7): Plaza OUG, fondly known as Yaohan to many in the community despite the Japanese departmental store having ceased operations more than two decades ago, will be demolished.
According to The Edge City & Country in Dec 2021, there were plans to redevelop Plaza OUG into a 6-storey shopping complex with a mezzanine floor, a 30-storey hotel with 312 rooms and a 41-storey serviced apartment with 361 units.
Malaysia Shopping Mall's Facebook page on Monday (June 6) shared several pictures of the present situation of the soon-to-be demolished mall -- which was mostly unoccupied and lacked the footfall typically seen on public holidays.
According to the post, the mall will be demolished by this year to make way for two highrise buildings with a shopping mall and a basement car park. Most tenants are moving out soon with Parkson having left last year, the post added.