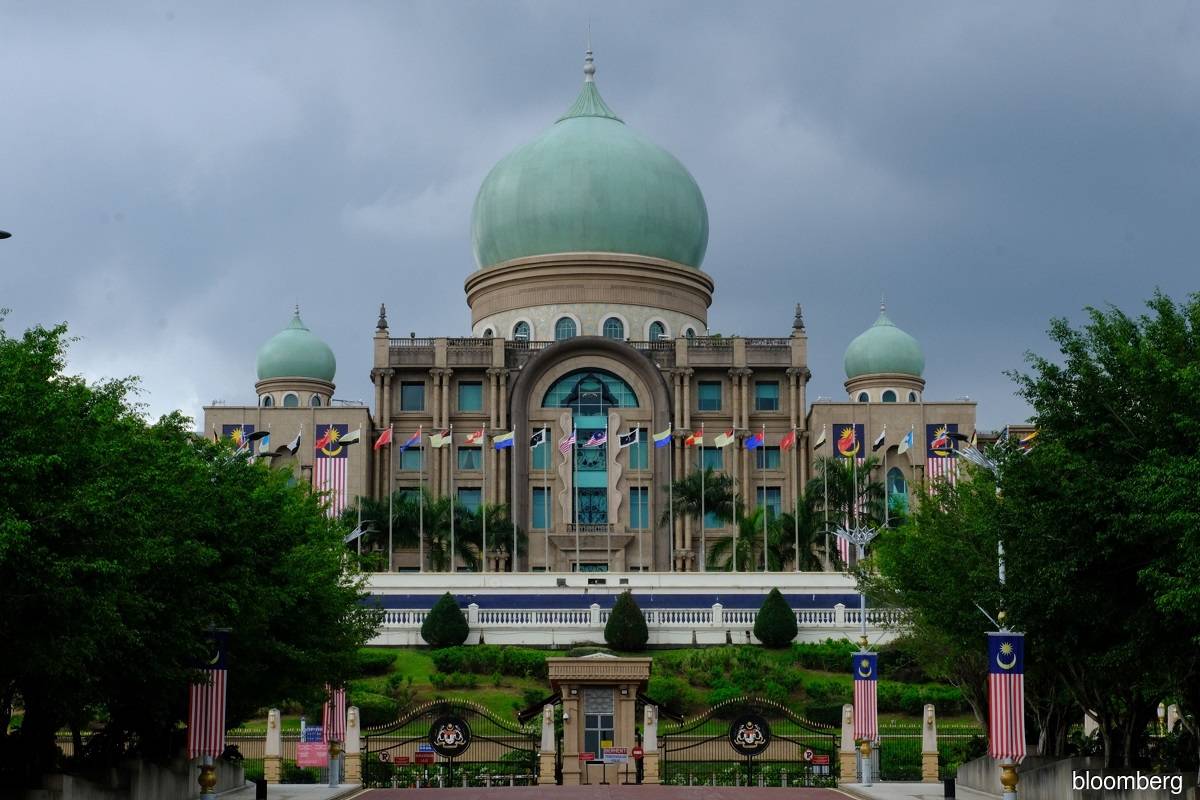 KUALA LUMPUR (June 23): The proposed by-pass Perak alternative expressway from Gopeng to Kuala Kangsar has been approved in principle by the Cabinet, according to a news report.
Bernama reported on Tuesday (June 21) that the Cabinet had given the green light for the expressway to avoid congestion at the Menora Tunnel, but it could not be implemented until conditions were met.
The project, scheduled to begin in two years, would be finalised when all studies were completed and submitted to the government.
"Nonetheless, the proposed company has to comply with the conditions precedent stipulated by LLM [Malaysian Highway Authority] and the government. One of them is to carry out social impact and traffic study to ensure the project is viable when built.
"To ensure the project is viable[, it] would involve the cost of the project and the toll imposed to repay the operation debts and so on," Bernama quoted Senior Works Minister Datuk Seri Fadillah Yusof as saying.
Last month, the Perak government agreed to approve the construction of the new 64-kilometre road.
Edited by Surin Murugiah