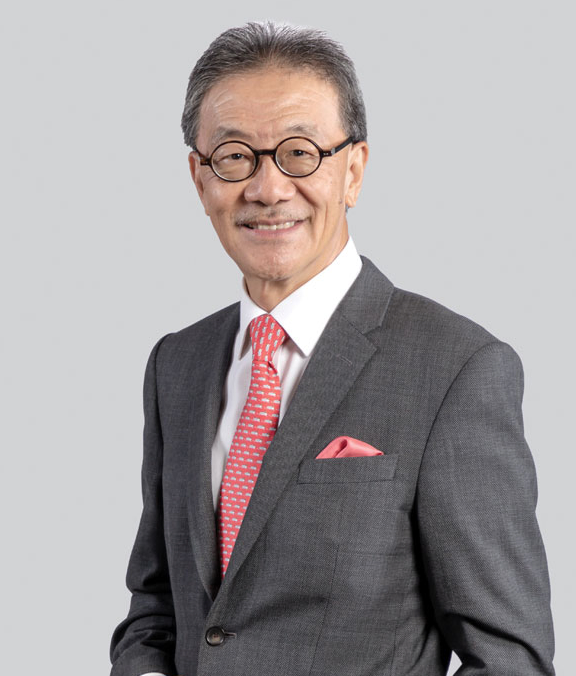 Datuk Seri Michael Yam becomes 119th CIOB President
Yam is to shine a spotlight on sustainability during his presidential term
Health, safety and wellbeing, and international collaboration will also be high on the agenda over next 12 months
PETALING JAYA (July 1): Datuk Seri Michael Yam has been appointed as the new president of The Chartered Institute of Building (CIOB) for the 2022/2023 term.
Having been a CIOB member since 1983, Yam has over 35 years of experience in the construction, real estate, and corporate sector in Malaysia and also internationally in the UK, Australia, and South Africa.
He is also the past president and patron of the Real Estate and Housing Developers' Association (REHDA) Malaysia. From 2016 to 2018, Yam served as director of the Construction Industry Development Board (CIDB).
In his first speech as president at CIOB's annual Member's Forum which took place from June 28 - 30, Yam spoke of his ambition to promote and improve sustainability in the built environment sector and the "gradual reset" needed to reach net zero commitments and that sustainability will be a "catalyst for greater innovation and new skills."
"I look forward to using my time as CIOB president as a platform to help bring about change to the sustainability agenda, along with our 47,000 global members who are well placed to be hugely influential on this important matter which will affect all our futures," said Yam.
He also intends to focus on health, safety and wellbeing in the global construction industry, in addition to promoting CIOB and strengthening the links between its international hubs.
"I am delighted to welcome Michael as our new president. I first met Michael back in 2019 and it did not take long for me to conclude that his experience, international perspective, skills and knowledge made him someone who had a great deal to offer the CIOB community.
"At a time when we are growing our global membership, it's a wonderful opportunity to work alongside someone with an international overview of the built environment sector," said CIOB CEO Caroline Gumble.