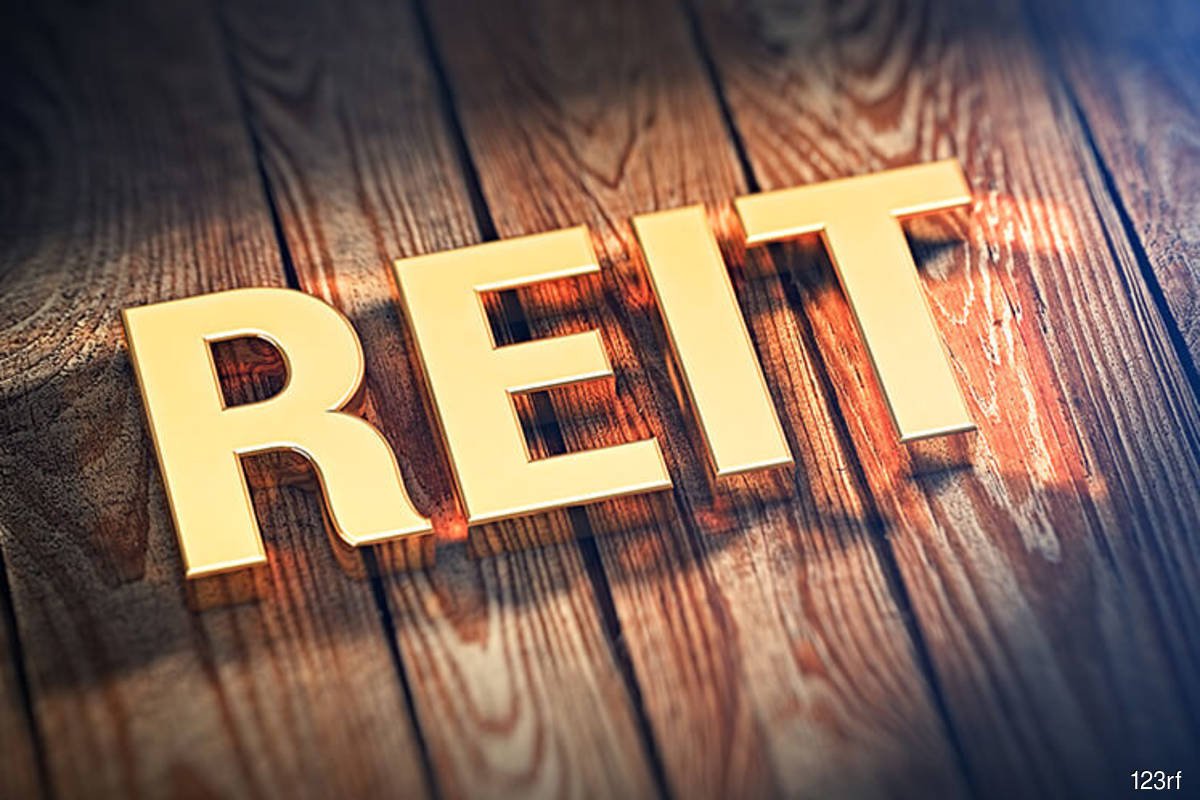 Good times or not, Malaysian real estate value will continue to climb over the long term, albeit some at a stronger rate than others. There are, however, exceptions where property values have plunged but never recovered, even after decades. Fortunately, such sad incidents are few.
Real estate investment is close to the heart of Malaysians, creating fortunes for many. Renting a home is not unusual either and this is often the result of financial constraints or work convenience.
Interestingly, I know of a gentleman who had strongly advocated against buying a house on mortgage – he chose to be a renter. Very well-educated and one who has his finger on the pulse on the economy, he was adamant that there was no way the bank would benefit from his investment! Clearly, he was not convinced about the power and benefits of leveraging, ignoring the ravages of inflation. Eventually, he did by a house – presumably with cash – at a very late stage of his life.
As exciting and exhilarating as the experience can be, buying a property is not without risks. The journey has been known to have scarred some unfortunate investors for life. This begs the question of how to nail a winning investment but we shall leave this discussion for another day.
Wealth creation options
Besides buying property, there are other real estate related wealth creation avenues such as property stocks and real estate investment trusts (REITs).
REITs are a key consideration in the make-up of an equity or fixed-income portfolio. Yet, even though they have been available in Malaysia for so many years now, providing diversification with relatively stable returns and lower overall risk, they are not on the radar of many investors.
Some REITs are traded on stock exchange but there are others that are privately owned.
Promoters of REITs call this investment a good proxy for the property market. Furthermore in Malaysia, if 90% or more of a REIT's current-year taxable income is distributed to unitholders, it is exempt from income tax. However, the fund will still have to pay a withholding tax at 10%.
Earnings for REITs are derived from revenue tied to the occupancy and rental rates of the buildings in its portfolio. Beyong earnings growth, there is upside potential in the value of the buildings.
As their name suggests, commercial REITs focus on office blocks while retail REITs place their money on retail properties. Currently, as the Covid-19 pandamic eases, industrial and logistics-related REITs are the darlings of the day.
Headwinds continue
Commercial and retail buildings are still reeling from not just the impact of the pandemic but also the hard knocks arising from the abundant space supply that existed even before the onslaught of Covid-19 in early 2020.
It is basic knowledge that occupancy and rental rates are aligned to supply and demand.
As at end of 2021, Malaysia has a total of 2,583 purpose-built office buildings (23.97 million sq m) with an occupancy of 78.3%. Another 44 buildings among incoming supply will add 1.65 million sq m.
According to the latest government data, as at 1Q this year, Malaysia's private (non-government-owned) purpose-built office buildings were 71% occupied on average. The bulk of these vacant spaces totaling 5.23 million sq m (housed in 836 buildings) are found in Kuala Lumpur followed by Selangor, Johor and Putrajaya.
On the retail scene, as expected, shoppers have begun returning to malls. Still, retailers will not find it a walk in the park in the days to come. They have to contend with shoppers having an abundance of choice, the popularity of online shopping as well as the rising cost of living.
By 2021, Malaysia already boasted a total of 1,062 shopping complexes (17.28 million sq m). Another 43 complexes (1.71 million sq m) will soon be joining the already crowded market. As at March this year, the shopping complexes were 76.2% occupied.
It must be noted that the government's classification of shopping complexes is pretty general. For instance, open-air hybrid retail centres, fast becoming popular, are also lumped into this category.
In reality, it is not just gloom and doom. There are office and retail centres that continue to enjoy high occupancies and this could be attributed to reasons such as their respective unique offerings like a strategic location, easy connectivity and profile of tenants. Last but certainly not least, providing a safe conducive working or shopping environment matters ant his is something that can only be achieved with top-in-class maintenance of the spaces.
In a crowded market that is still expanding, tenants are king. Rental wars and the throwing in of rebates and other freebies to fill spaces are neither sustainable nor effective in the long run.
Be that as it may, a building, any building for that matter, requires quality maintenance for value creation.
Best practices in property management go beyond paying attention to what is visible to the eyes of the public, such as a beautiful façade. It is what goes on behind the scenes that matters even more. For, ultimately, it is about the safety, security and general well-being of the buildings' occupants or visitors.
Naturally, any enhancement work and quality upkeep of a building is not cheap. Saving costs by focusing just on the bare minimum operating expenditure in order to get the building going is a step towards a slippery slope.
The injection of capital expenditure to continuously improve and enhance the condition and experience of the building must be considered. For instance, is the indoor air quality good enough? In order to keep tenants, is the building management acceding to demands that infringe on safety rules? Are there any structural defects that need fixing? How about the red flags raised over the piping or electrical issues?
Do not be surprised that security and fire control rooms, the heart of buildings, are often in a sorry state with bad air circulation and sometimes very cramped.
Just how could those tasked with the important role of manning these stations stay alert under such trying circumstances? Is the equipment in tip-top condition?
Preventive property management practices are crucial and these do not come free.
Hence, there is always the temptation for REITs owners or managers to ignore the capital investment and stick to operational expenditure so that unitholders can be rewarded handsomely.
Those in the driving seat must remember that investing in the sustainability of the building is not something that can be ignored or delayed.
With the abundant choices for tenants on the market, it is only a matter of time before an ill-managed property will nudge itself out of play. A badly managed building will also impact negatively on its value.
Hence the importance of balancing the rewarding of unitholders with ensuring the sustainability and relevance of the building. That's the Real Deal.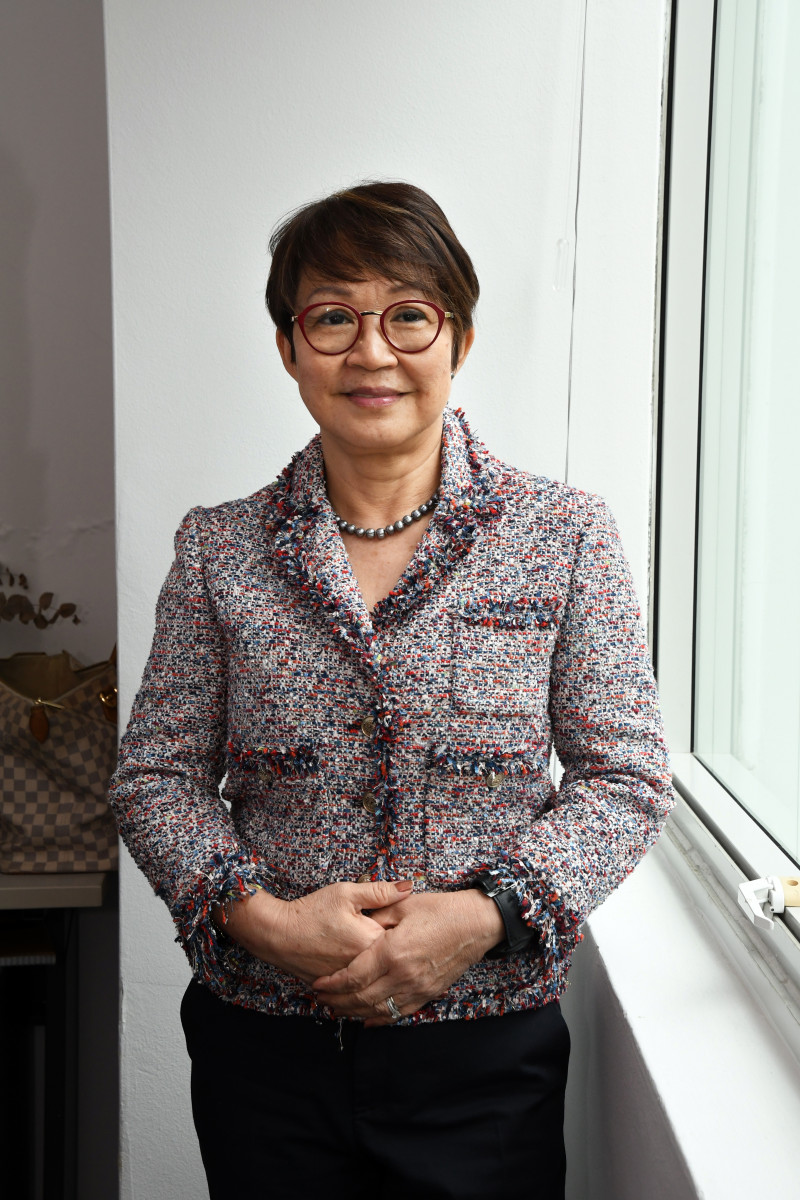 Au Foong Yee (pictured) is editor emeritus at The Edge. She is also the chief judge of The Edge Malaysia Best Managed and Sustainable Property Awards, which examines, among other attributes, building safety and liveability.
This story first appeared in The Edge Malaysia on July 11, 2022.