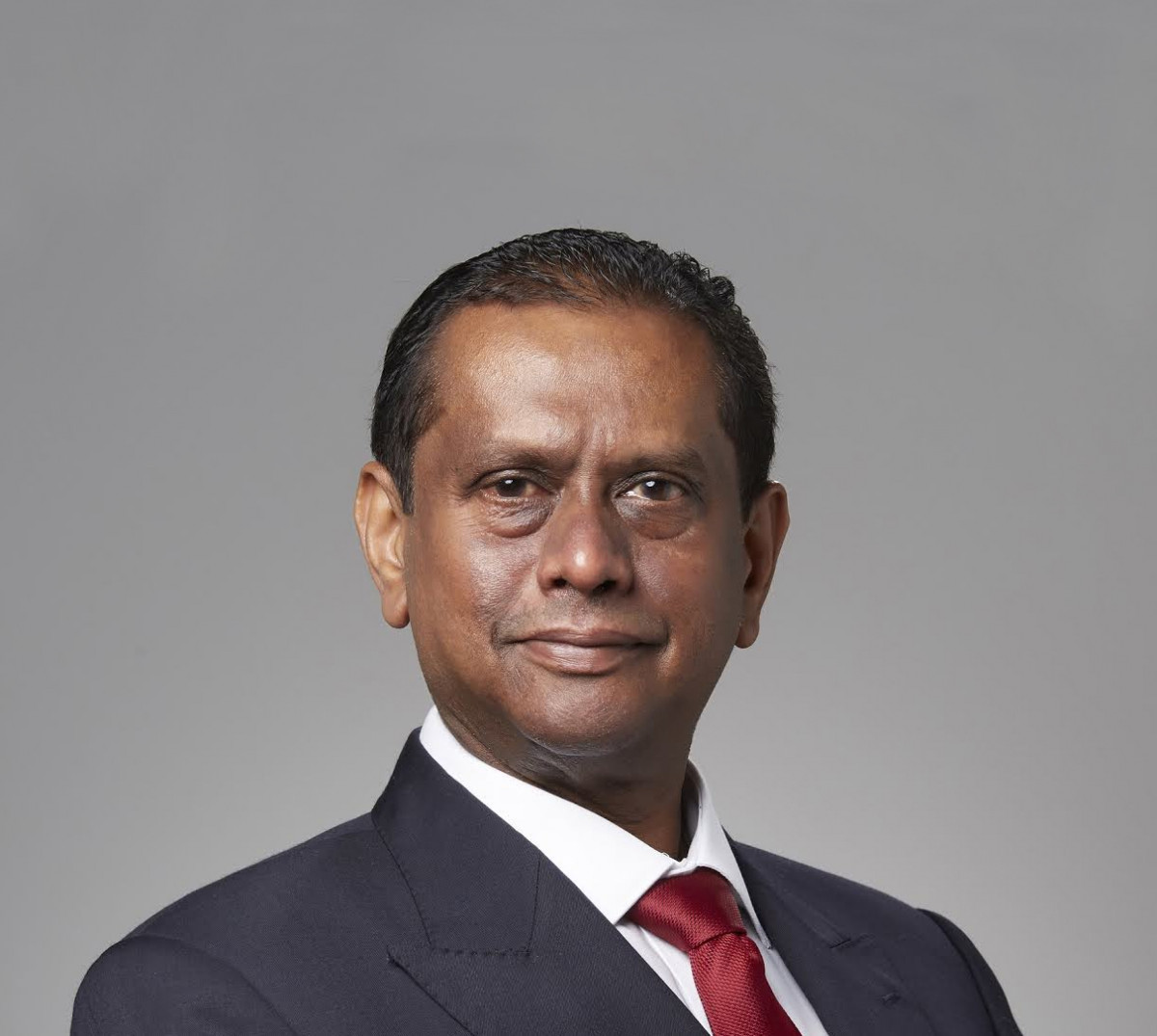 A sharp spike in building material prices has led to increased construction costs.
More developers are expected to unveil attractive campaigns to boost sales of unsold
inventories and new property products.
PETALING JAYA (Aug 1): Prices for residential properties, especially new launches, are set to increase moving forward, said Knight Frank in its newly published Real Estate Highlights 1st half of 2022 which features the findings of the property market performance across the Klang Valley, Penang, Johor Bahru and Kota Kinabalu.
The independent global property consultancy attributed this to a sharp increase in the prices of building materials, which has led to increased construction costs.
Additionally, higher borrowing costs due to recent hikes in the overnight policy rate (OPR) to 2.25% and further anticipated hikes in the near future will reduce interest in the property market, "in one way or another", the consultancy firm noted.
Despite that, Knight Frank Malaysia group managing director Sarkunan Subramaniam said the residential property market has continued to see recovery into 2H2022.
Although the Home Ownership Campaign (HOC) ended in Dec 2021, other recently announced economic stimuli such as the 100% stamp duty exemption for first-time homebuyers (for properties priced RM500,000 and below) under the Keluarga Malaysia Home Ownership Initiative (i-MILIKI) will help to propel recovery, he added.
After the end of the HOC, more developers have been expected to unveil attractive campaigns to boost sales of unsold inventories and new property products, Sarkunan noted.
"It is essential to foster resilience in real estate portfolios, especially to anticipate risk and minimise the disruption from all corners. The growing awareness and adoption of environmental, social, and governance (ESG) frameworks in the residential market will help drive the value of sustainable real estate into the future,"said Sarkunan.
He added that developers should continue to be innovative in adapting to the headwinds by focusing more on design optimisation and value engineering.
"Moving forward, new project launches will generally be focused on the M40 market, following pent-up demand from limited residential launches in recent years, as well as a gradual recovery in the general economy," he said.
Meanwhile, Knight Frank Property Hub managing director Benjamin Tee highlighted "the number of project completions for 2H2022 will also be notably higher (impending supply of about 5,303 units compared to 1H2022: circa 2,786 units) - likely attributed to earlier construction delays impacted by the various phases of containment measures."
Improving sentiments In the secondary market, transactional activity across the localities under review had improved, said Knight Frank Malaysia senior executive director of research and consultancy Judy Ong.
"Moving forward, the overall rental market is expected to improve gradually following the country's reopening of international borders and the economic growth rallying the job market," Ong added.
In Penang, Knight Frank Penang executive director Mark Saw said the residential sub-sector showed promising signs of recovery, registering higher annual volume and value of property transactions as of 1Q2022 compared to the corresponding quarter in the previous year with notable announcements related to the high-end residential segment, such as UK online real estate investment platform Shojin Property Partners' acquisition of 20 apartment units within Muze Condominium at the Penang International Commercial City.
However, he pointed out the market generally remained cautious.
Meanwhile, in Johor, the high-rise residential segment continued to remain lacklustre, registering weak demand. Only one notable project was launched in 1H2022, namely Optimus Medini in Medini, according to Knight Frank Johor associate director Tan Lih Ru.
"In the secondary market, asking prices of selected high-rise residential projects in Johor Bahru city remained stable while in the fringe areas and Iskandar Puteri, the asking prices were generally higher. This was due to improved market sentiment following the reopening of the Singapore–Malaysia borders in April," Tan explained.
As for Sabah, the state's residential sub-sector was showing gradual improvement, led by the progressive rollout of project launches and improved buyer sentiment following normalisation of business and economic activities.
Furthermore, according to Knight Frank Sabah executive director Alexel Chen, selected launches had been rescheduled whilst some planned projects were undergoing adjustments to better suit evolving market trends and challenges.