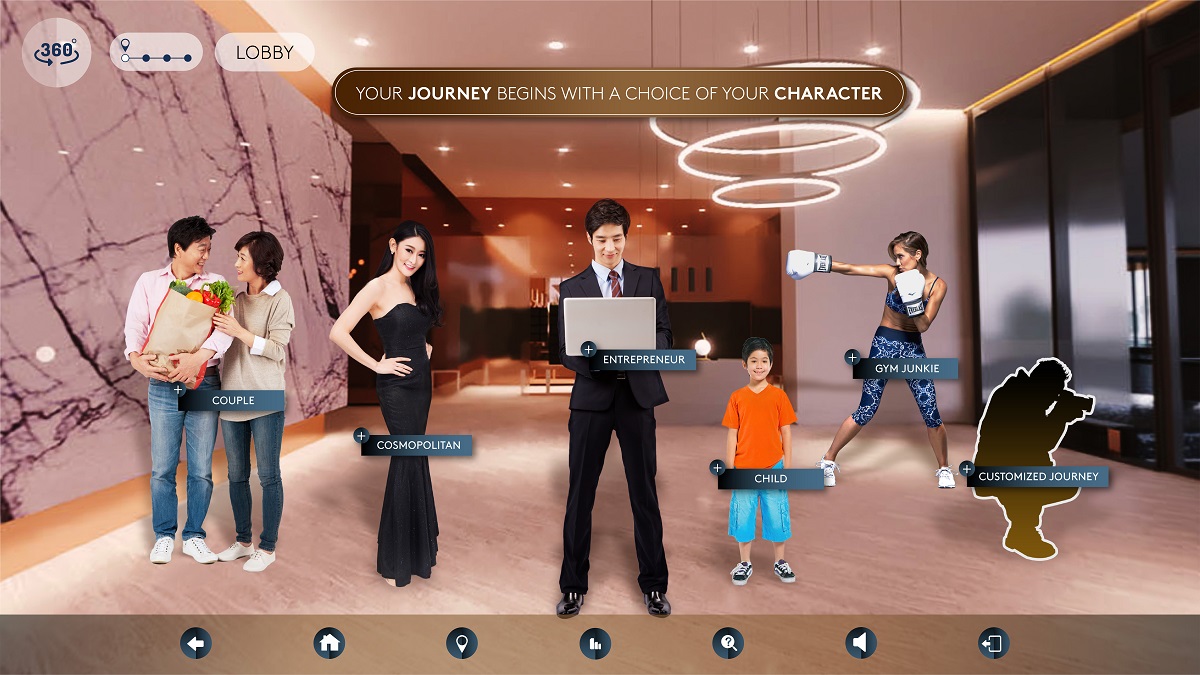 The TRX Residences Personas Showcase allows users to take on different personas to check out the extensive facilities found at the development.
KUALA LUMPUR (Aug 18): TRX Residences' new digital platform called the TRX Residences Personas Showcase will go live on the development's website on Aug 29.
Described as a "creative and engaging digital platform", it will allow users the "option to explore" their unique lifestyle choice experiences that can be found at the Tun Razak Exchange (TRX) and TRX Residences.
According to a media statement by TRX Residences and Lendlease Malaysia, the TRX Residences Personas Showcase allows users to take on different personas to check out the extensive facilities found at the development.
The personas one can choose are a mature couple, a cosmopolitan, an entrepreneur, a gym junkie and a young. If you do not fit into any of these, opt for "a more personalised with the Customised Journey to chart" your own path and persona. The showcase presents TRX Residences' facilities in interactive forms of 360° images, videos, games, pictures and information.
"The purpose of today's TRX Residences Personas Showcase is to show what the different kind of personas can live in TRX Residences," said Project Director of TRX Residences and Lendlease Head of Residential Practice, Asia, Eric Chan, at the preview of the platform today.
"Very often in the past, we talk about the MRT station, we talk about the park, we talk about the hotel, but we never actually touched on the 90,000 sq ft of facilities we have. With this platform, we can explain to them, this is the opportunity to do so," he added.
TRX Residences, part of the Exchange TRX precinct, is joint-venture project between Lendlease and TRX City Sdn Bhd. It has 29 different facilities catering to "various ages, needs and preferences".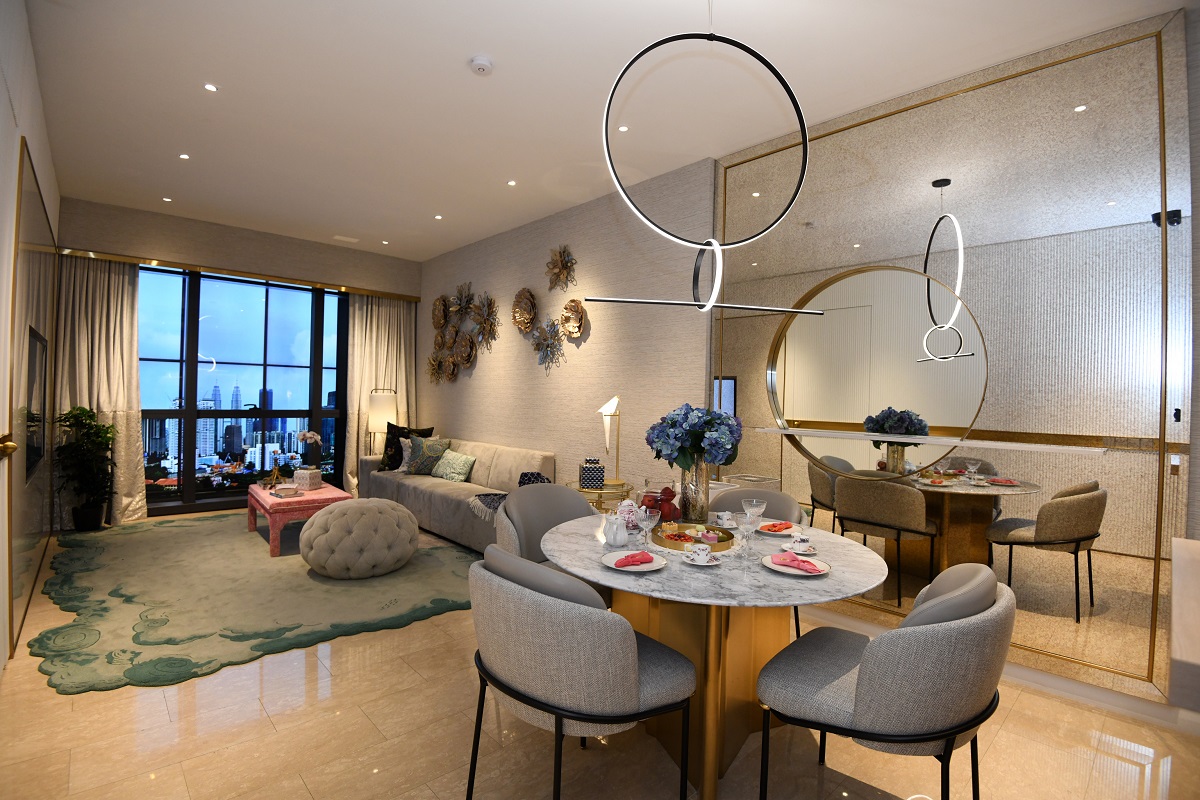 "And through Covid-19, we realise that people of all ages are very comfortable with having a visual interphase and what an opportunity to be able for them to able to walk through this personally themselves. All these facilities are intuitively designed for the various Personas," Chan said about TRX Residences Personas Showcase.
As for the overall Exchange TRX precinct, the amenities include a 10-acre roof top TRX Park, the country's first Kimpton Hotel and a campus-style Grade-A office block.
TRX Residences itself is merely 70m to KL's largest underground and only interchange station for Mass Rapid Transit Lines 1 and 2, and has direct links to the SMART Tunnel, the Maju Expressway and Setiawangsa Pantai Expressway.
TRX Residences has six residential towers, with Tower A being launched in 2019 and all available units have been taken up, Lendlease revealed. Tower B was launched in 2020 and has seen 50% of the available units snapped up.
Lendlease also told theedgemarkets in a report that the 53-storey Tower A will comprise 443 units while the 57-storey Tower B will consist of 453 units.
The report stated that the units will measure in sizes of 474 to 3,854 sq ft and come in one- to three-bedroom layouts as well as three- and four-bedroom duplexes, with selling prices starting from RM970,000.
Value-wise, the projected 45,000 workforce in The Exchange TRX provides a ready pool of rental or sub-sale demand for TRX Residences.
Meanwhile, a specially commissioned song was composed and performed by singer songwriter Talitha for the preview of TRX Residences Personas Showcase.
Entitled "Life at the Centre", it reflects the philosophy of TRX Residences.