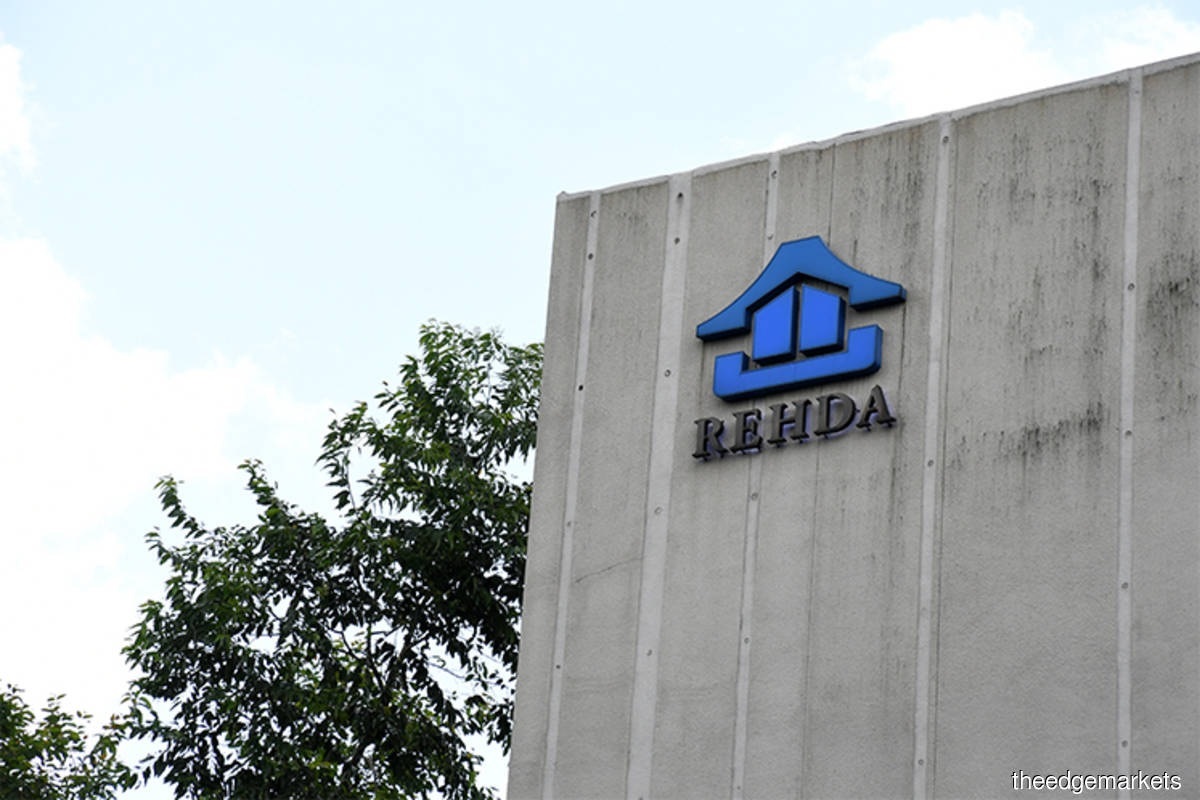 It will benefit a wider pool of buyers, especially the upgraders, said Rehda president, Datuk NK Tong.
KUALA LUMPUR (Oct 7): The Real Estate and Housing Developers' Association of Malaysia (Rehda) has appealed to the government to consider extending the 75% stamp duty exemption to all buyers and not just first-time house buyers.
Such a move will benefit a wider pool of buyers, especially the upgraders, said Rehda president, Datuk NK Tong.
On the whole, Tong said that Rehda "applaud the measures announced by the Minister to further ease homeownership amongst first-time homebuyers with the increased stamp duty exemption to 75% from 50% for residential properties priced above RM500,000 to RM1 million, which will end on Dec 31, 2023".
"This will complement the previously announced 100% stamp duty exemption for the memorandum of transfer for houses priced RM500,000 and below until end of 2025," he added.
Finance Minister Tengku Datuk Seri Zafrul Abdul Aziz unveiled Budget 2023 at the Dewan Rakyat today, with a total expenditure of RM372.3 billion.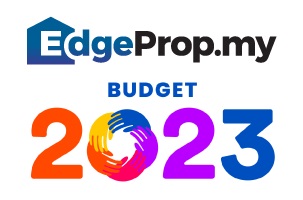 Tengku Zafrul also announced in the budget that the transfer of properties between families is subject to a stamp duty of only RM10.
"The government's generosity to only impose a RM10 stamp duty for transfers made by way of gift between family members is also deeply appreciated, and is expected to provide positive impact on the housing sector," said Tong.
Currently, only transfers between husband and wife is given a full 100% exemption, while transfers between parent and child is given an exemption of 50%.
In addition, Tong said that future homebuyers will benefit from the RM3 billion allocation for Syarikat Jaminan Kredit Perumahan Bhd for 12,000 borrowers, "which will surely provide some relief to those without a fixed income, such as gig economy workers".
Rehda "also welcomed" Putrajaya's "renewed commitment for the lower income group with RM367 million allocation for new Program Perumahan Rakyat projects in Terengganu and Perlis, and RM358 million for Program Rumah Mesra Rakyat". Collectively, this will benefit more than 16,000 B40 households.
Meanwhile, the increase in allocation to construct and repair houses in rural areas from RM361 million to RM460 million, the increased ceiling rate to build new homes and the construction of 3,000 new homes including in Sabah and Sarawak "further prove the government's dedication to ensure quality living and homes for all Malaysians", said Tong.
However Tong also touched on "issues facing the construction and property industry as outlined in our Budget 2023 Memorandum to the Government" and that Rehda had "expected the government to take bigger measures to alleviate some of these concerns, such as the hike in building material prices and labour shortage issues which are adversely affecting the industry".
"Despite this, Rehda pledges to continue our engagements and discussions with all industry players, and will still march ahead in our nation-building role of providing quality, affordable homes for the Rakyat," said Tong.