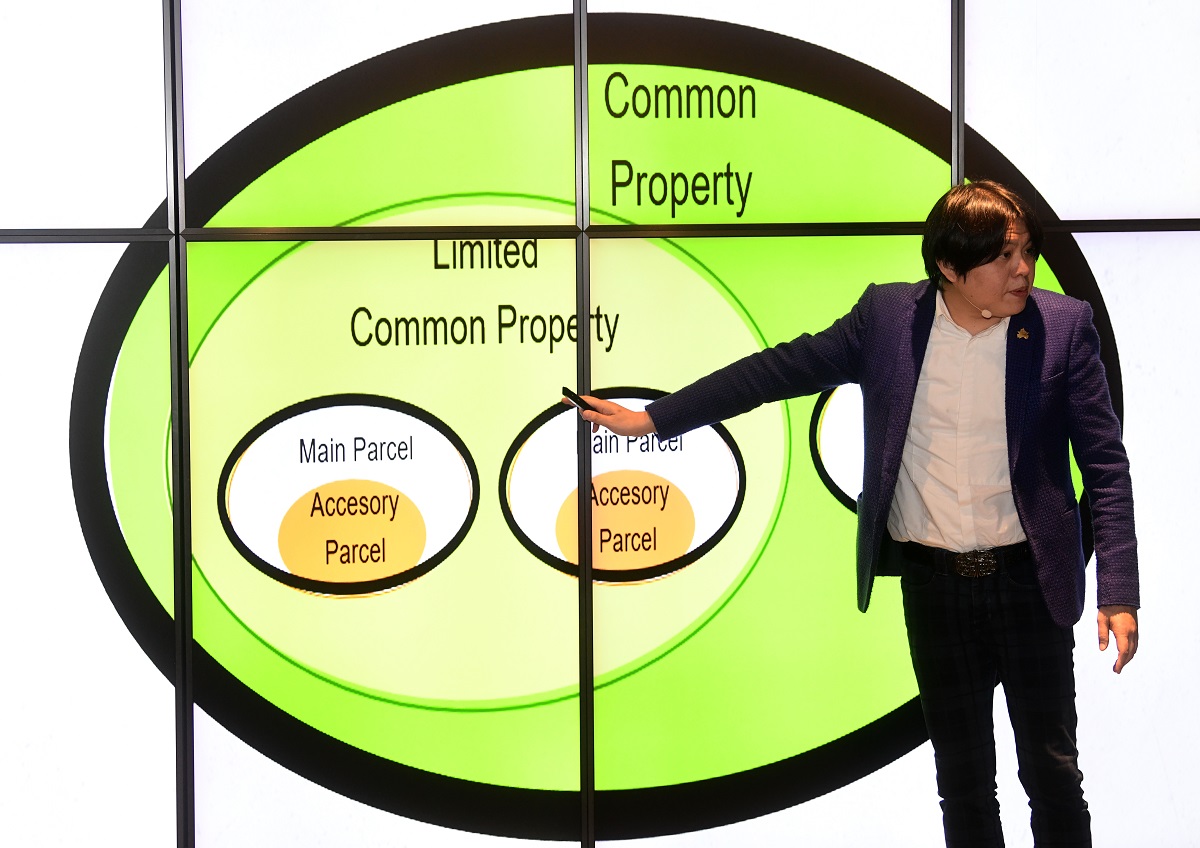 Chur Associates managing partner and founder Chris Tan: Why do you pay more to be regulated? Because you believe in orderliness and compliance. You believe we need to live within certain laws or rules. You do not want a cowboy town or lawless society. That is why you buy into a strata community living.
KUALA LUMPUR (Sept 13): Staying in a strata development – from a legal perspective – is basically regulated community living. That was how Chur Associates managing partner and founder Chris Tan described it.
"When you buy into a strata property, there are rules and regulations that will allow you to make the most out of your living within the community. In fact, you are paying to get these so called controls and regulations – in other words, protection," explained Tan.
"Why do you pay more to be regulated? Because you believe in orderliness and compliance. You believe we need to live within certain laws or rules. You do not want a cowboy town or lawless society. That is why you buy into a strata community living," he pointed out.
Consequently, when you commit to investing and living in a strata development, Tan stressed that "no man is an island – you are not living alone".
Tan said this during his presentation entitled Communal Living: Resident's guide to solving issues proactively, at the The State of Strata Living: What to know before you buy event held at the TRX Residences Discovery & Experience Gallery early this month.
The event was jointly organised by EdgeProp and Lendlease for homebuyers who took part in the EdgeProp-Lendlease Sustainable Strata-living Survey.
TRX Residences is part of The Exchange TRX precinct, which is a joint-venture project between Lendlease and TRX City Sdn Bhd, the master developer for Tun Razak Exchange (TRX), Malaysia's new central business district. Lendlease is an international real estate group which has a total of 21 projects across gateway cities around the world in the pipeline, mainly in urban regeneration.
Collective bargaining
Tan stated that strata living will become increasingly common especially in urban areas as land becomes scarcer and we have to face living collectively and "leverage the whole idea of collective bargaining".
"When you have two persons or more living together, you will have arguments, you will have disputes, you will have different ways of looking at things, and because of that, you will have clashes. Moving from living alone to living in a community – you will have to learn how to actually solve issues and how to articulate them.
"Basically, residents do not just consist of the registered owners. They include their family members who also reside there, the occupiers of the parcels, the tenants and their family members. Within the community, there are also the service providers. We must be able to expand our understanding of what 'residents' mean – everyone who lives in the development, who works in the development and who needs to operate within the development," said Tan.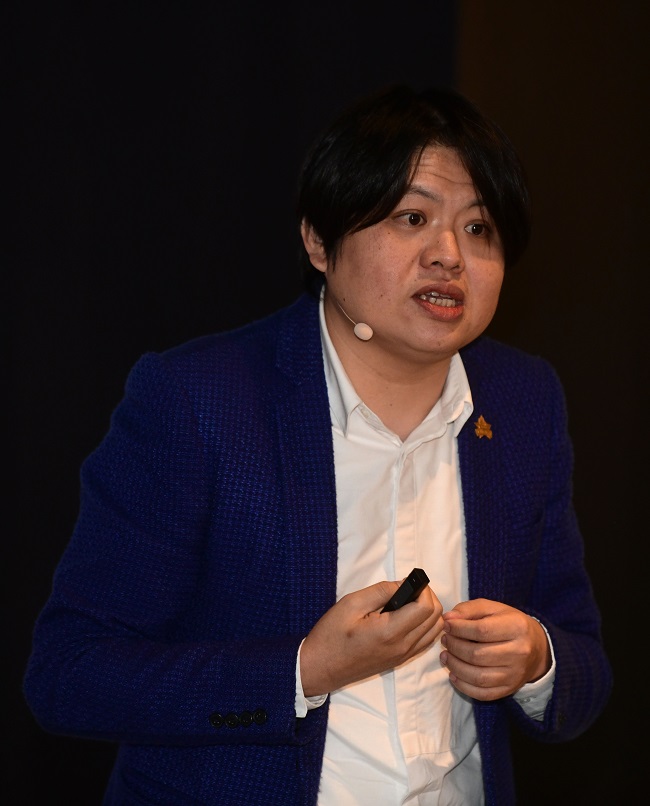 The common problems all these residents have to face together include maintenance quality, covering things such as security guards and cleanliness; harmonious living, which comes into play when incidents like indiscriminate parking occurs; and usage complication.
"If you were a residential unit owner, you would want as few people as possible to come; if you were a commercial unit owner, you would want a big party, everyone must come – there is already a conflict," Tan highlighted.
Know your part and play your part
In strata living, "prevention is better than cure" must be lived out. He stressed that issues are best countered proactively. And to do this, residents must "know your part. Only if you know your part, you can play your part. Most of the time, residents don't know and don't want to know. They only want to know when issues crop up".
On this, Tan said resident participation is important. "You only complain of maintenance increase, but you do not know why and you are not happy. In actual fact, during the AGM (annual general meeting), there were additional items you did not know about but was agreed upon as you were not there to raise any objections.
"Attend the AGMs or any EGM (extra general meeting). Read the notices on the board and any communication channel, WhatsApp group and all."
Tan also pointed out grey areas like Airbnb or short-term rentals, and running small businesses such as cake baking and selling. "Are these operations allowed in residential units? Things are changing and the lines are not that clear."
Tan called on strata property residents to be civic-minded. "In strata living, if you see something not right with the corridor or staircase outside, you can't just keep quiet and do nothing. [Common property] is also your responsibility."
"Communicate with the management office regularly. Complaining is not enough if you do not follow up.
"Check the monthly maintenance bill – what they charge you. When you do that, you are helping everyone to keep control on charges so that there is no wrong billing. It is also important to pay on time."
Personal finances are also important when investing in strata properties. On top of monthly instalments, he reminded owners to budget for service charges and sinking fund, which may increase from time to time.
Using the term ambil berat, he said "It shows that you care for the property. You are part of the community, and if you do not care, everything will fall apart".
"In short, you are not just buying a property. You are buying a ticket to what we call a regulated community living. Don't think 'I am the king of my own house'. You are now different. You have to love your neighbour. It is no longer my house is my kingdom."