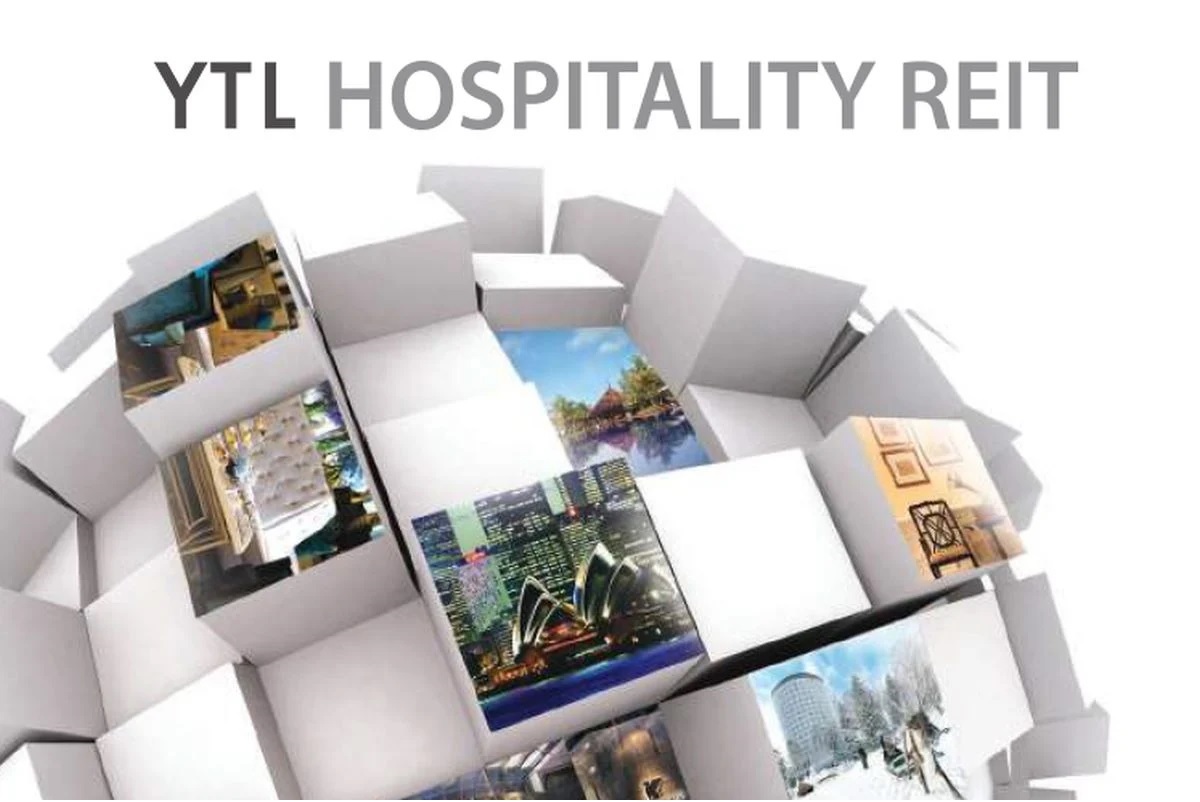 This was due to normalization of rental after the end of the rental deferral program on June 30, 2022.
KUALA LUMPUR (Nov 24): YTL Hospitality Real Estate Investment Trust (YTL Hospitality REIT)'s income available for distribution for the quarter ended Sept 30, 2022 (1QFY23) increased 72.74% year-on-year to RM30.95 million, despite the REIT recording net property income that was at the same level as the corresponding quarter in FY2022.
This was due to normalization of rental after the end of the rental deferral program on June 30, 2022, the REIT said in its financial result announcement for 1QFY23 on Thursday.
In 1QFY23, YTL Hospitality REIT's net property income (NPI) stood at RM58.14 million, which was comparable with the NPI of RM58.16 million in the same quarter a year earlier. This was despite its quarterly revenue rising 24.49% y-o-y to RM112.26 million during the quarter.
While its NPI remains the same, YTL Hospitality REIT stated that its profit before tax (PBT) of RM22.98 million for the quarter was an increase of 54.47% year-on-year due to the fair value gain on unbilled lease income of RM1.096 million during the quarter as opposed to the fair value loss of RM17.68 million in the corresponding quarter.
This, however, was partially offset by lower unrealized foreign currency translation gain of RM2.06 million on borrowings denominated in foreign currencies compared with the unrealized foreign currency translation gain of RM8.13 million recognized during the corresponding quarter in FY22.
The REIT's PBT was also affected by higher finance costs of RM19.97 million compared with RM15.06 million recognized in 1QFY22, mainly due to higher interest rate on borrowings denominated in Australian dollar.
"During the current financial quarter under review, the performance of the Australian portfolio improved as a result of the reopening of Australia's international borders in early 2022," said YTL Hospitality REIT in the financial results announcement.
With the opening of international borders in the jurisdictions where the group operates, it said the hospitality industry is expected to stay relatively buoyant amidst risk of higher inflation, interest rate hikes and other economic factors.
"The group is continuously taking steps to proactively manage the business and take necessary actions to ensure that its long-term business prospects remain stable," it added.
YTL Hospitality REIT's share price finished up 1.12% at 90 sen on Thursday, valuing it at RM1.53 billion.