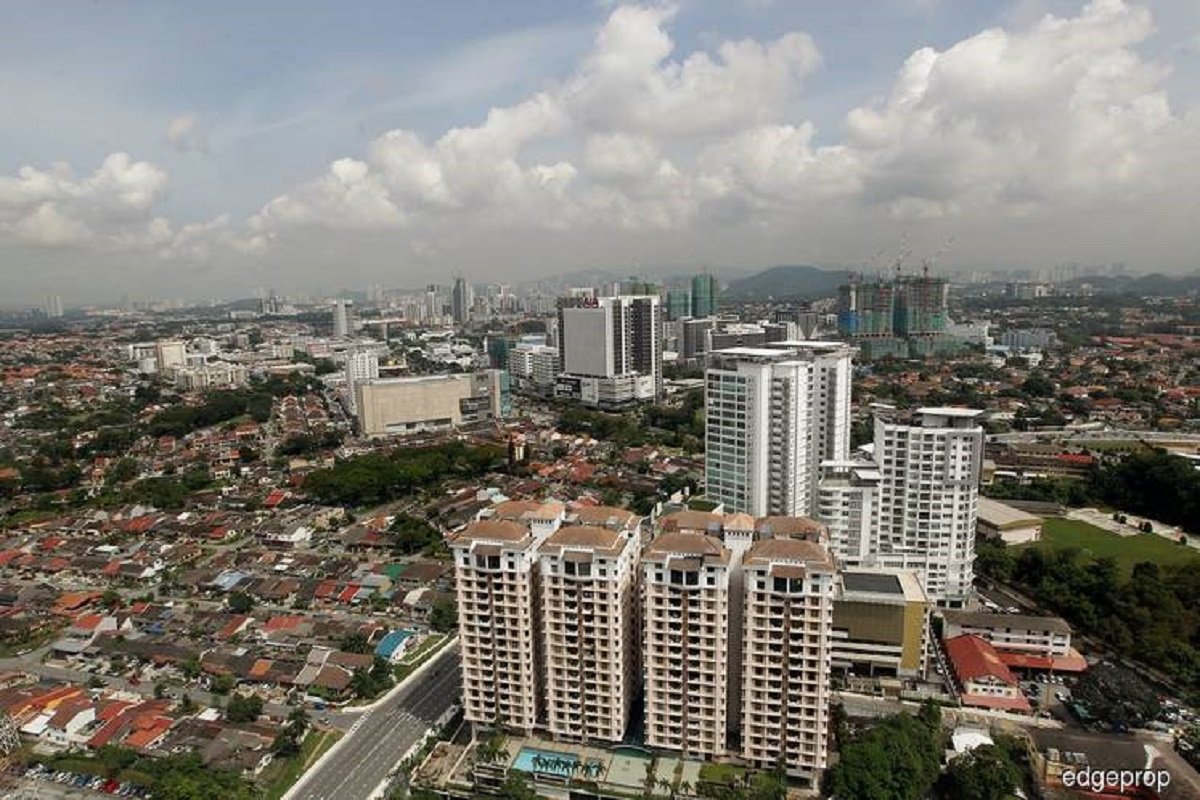 Recovery in the residential property sector continues, albeit at a slower pace amid rising borrowing costs and growing inflationary pressure.
Office leasing activity edges up following normalisation of business operations.
Retail industry rebounds strongly with higher footfall supporting retail sales growth, although the growth momentum is dampened by concerns of rising living costs and a weaker economic outlook.
Malaysia's position as an ideal investment destination continues to be positive for the industrial property sub-sector.
KUALA LUMPUR (Jan 11): Malaysia is continuing its strong growth momentum, underpinned by strong pick-up in domestic demand, improving labour market conditions as well as favourable policy support, according to a report by Knight Frank Malaysia.
Based on its Real Estate Highlights 2nd half of 2022, "the performance of the property market sector is in tandem with robust economic recovery, as Bank Negara Malaysia expects full-year growth to exceed its forecast of 7%", said group managing director, Keith Ooi.
The report also covered the various property segments and features insights into the performance of the property markets across Klang Valley, Penang, Johor Bahru and Kota Kinabalu.
On the residential market, Bank Negara Malaysia increases of the overnight policy rate (OPR) last year in response to rising inflationary pressures had "a direct impact on borrowing costs and is expected to affect purchasing decisions by homebuyers".
Even then, the "pricing of high-end condominiums in the secondary market trended positively due to the normalisation of economic activities, coupled with reopening of the country's international borders and the return of expatriates", revealed senior executive director of Research and Consultancy, Judy Ong.
The overall rental market is expected to remain positive, with new completions featuring upgraded features attracting higher rents than older schemes, said Ong.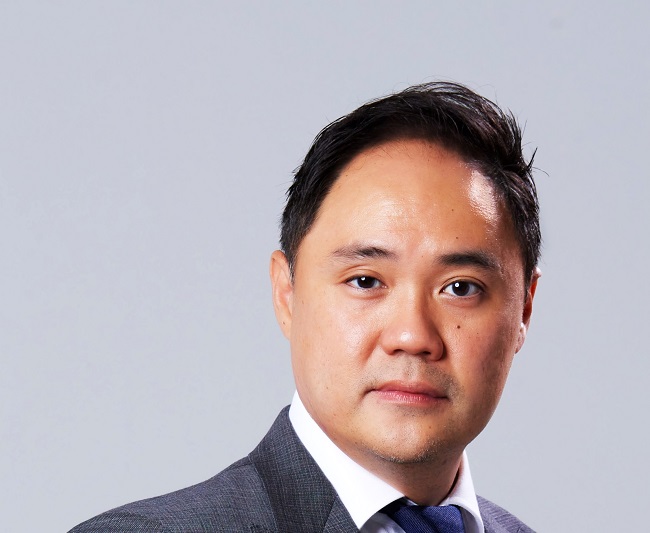 She also added that there is an increased awareness of environmental issues among some purchasers who now seek quality and sustainable features in their homes, with financial institutions also beginning to introduce green financing facilities.
The Kuala Lumpur office market remained competitive in 2H2022 owing to a "widening supply-demand disparity brought on by recent and incoming completions in both KL City and KL Fringe, coupled with MNCs embracing hybrid work models".
The Selangor office market remains resilient with increasing leasing activities, particularly for Grade A buildings in prominent locations. Going forward "the Klang Valley office market remains tenant-driven, with landlords focusing on retaining tenants through cost-optimization, asset enhancement initiatives, and leasing incentives".
The retail industry rebounded strongly with full year retail sales growth revised to 41.6%, following the impressive 96% growth in 3Q2022.
Knight Frank Malaysia noted that "local and foreign brands continue to debut in prime shopping centres while existing retailers strategise for expansions".
According to executive director of Research and Consultancy, Amy Wong, "with shifting shopping patterns and evolving e-commerce landscape in this age of digitalisation, retailers and mall operators are increasingly leveraging on flagship and specialty stores to increase sales and improve engagement".
She added that mall operators are currently adopting sustainability and ESG (environmental, social, and governance) initiatives in efforts to adapt to the rapidly changing market.
Knight Frank Malaysia's report also stated that the MIER Consumer Sentiments Index (CSI), "recorded at 98.4 points in 3Q2022, however, signifies cautious consumer sentiment moving into 2023".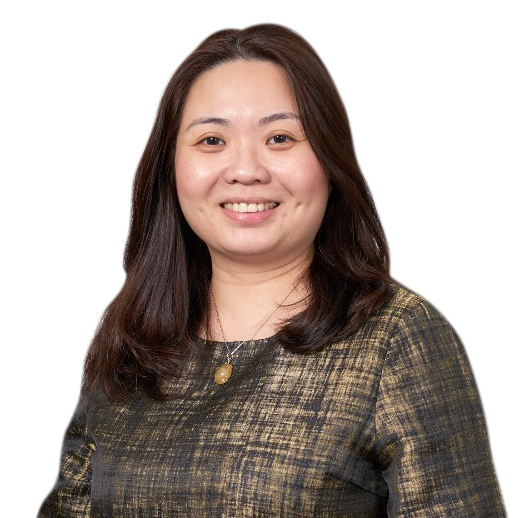 "Nonetheless, the local retail sector is expected to remain favourable supported by steady domestic demand and with the country's newly formed government pledging to prioritise the issue of rising cost of living," it added.
Meanwhile, the industrial property sector remains on an upward growth trajectory with a steady pipeline of distribution and warehouse projects, driven by strong and steady demand from both logistics players and investors, according to the report.
Klang Valley remains one of the ideal destinations in Malaysia for nearshoring of firms with focus on Southeast Asia as it offers the right balance between cost, efficiency and quality, it added.
"The industrial property sector in Klang Valley saw a rebound in market activity with 2,049 industrial properties worth RM9.15 billion changing hands in 2021, reflecting annual increments of 21.5% and 22.2% in transacted volume and value respectively. The analysed average price per industrial transaction was marginally higher by 0.5%," said Wong.
Multiple economic initiatives have been unveiled to drive the industrial sector with the aim to spur post pandemic growth last year. These include attracting foreign direct investments and multi-national companies as well as empowering SMEs to drive economic growth.
"In the short to medium term, the improving market trajectory is expected to continue into 2023, supported by strong enablers such as better logistics infrastructure, increasing freight volumes, structural growth in e-commerce and supportive government policy," stated Knight Frank.
Penang -- There was sustained momentum in Penang's high-rise residential property sub-sector, registering higher annual sales volume and value as of 3Q2022, while rental and occupancy levels of selected privately-owned purpose-built office buildings continued to hold steady.
The global property consultancy revealed that Penang's overall occupancy level of existing shopping malls in the state remained stable above the 70% mark and ground floor rental levels for selected prime shopping centres in Georgetown held firm.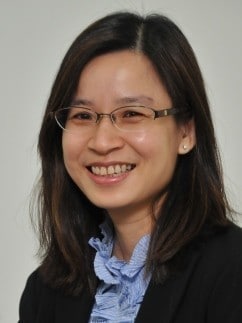 From an industrial standpoint, Penang recorded RM9.2 billion worth of approved manufacturing investments from January to September 2022, three-fold higher year-on-year.
Executive director of Knight Frank Penang, Mark Saw, "reaffirms that the growth trajectory of all market sub-sectors will continue into the new year".
Johor -- While the high-rise residential market remained subdued with no launches observed in 2H2022, the sentiments have turned positive as the year draws to a close due to the progress of the on-going RTS system in Johor Bahru City Centre, said associate director of Knight Frank Johor, Tan Lih Ru.
The report stated that Johor's retail market is supported by improved positive sentiments evident from active tenants' movements / expansions all across Johor Bahru in 2H2022.
Meanwhile, the industrial property sector remained strong across the board with notable acquisitions of logistics warehouses, manufacturing plants and active expansions of data centres.
Sabah -- As for the East Malaysia state, it recorded higher number of new residential launches, improved occupancies of selected privately owned purpose-built office buildings, and encouraging footfalls as well as entry of new brands in notable shopping malls, said executive director, Knight Frank Sabah Alexel Chen.
There is also "renewed interest in Sabah's hospitality market with improving number of tourist arrivals supported by resumption of direct flights into Kota Kinabalu International Airport from international cities like Taipei, Narita, Busan and Hong Kong".
Conclusion
"Considering that the Asia-Pacific economy will face significant headwinds in 2023, Malaysia will continue its recovery albeit at a slower pace, amid the shadows of an overcast global economy," stated Knight Frank in its report.
Ooi said that to drive the property sector forward, the key initiative should be on introducing green incentives.
"We hope the government will introduce 'green incentives' to property buyers, landlords, occupiers and developers who are aligned with the nation's target of becoming a 'net zero' nation by 2050," he added.