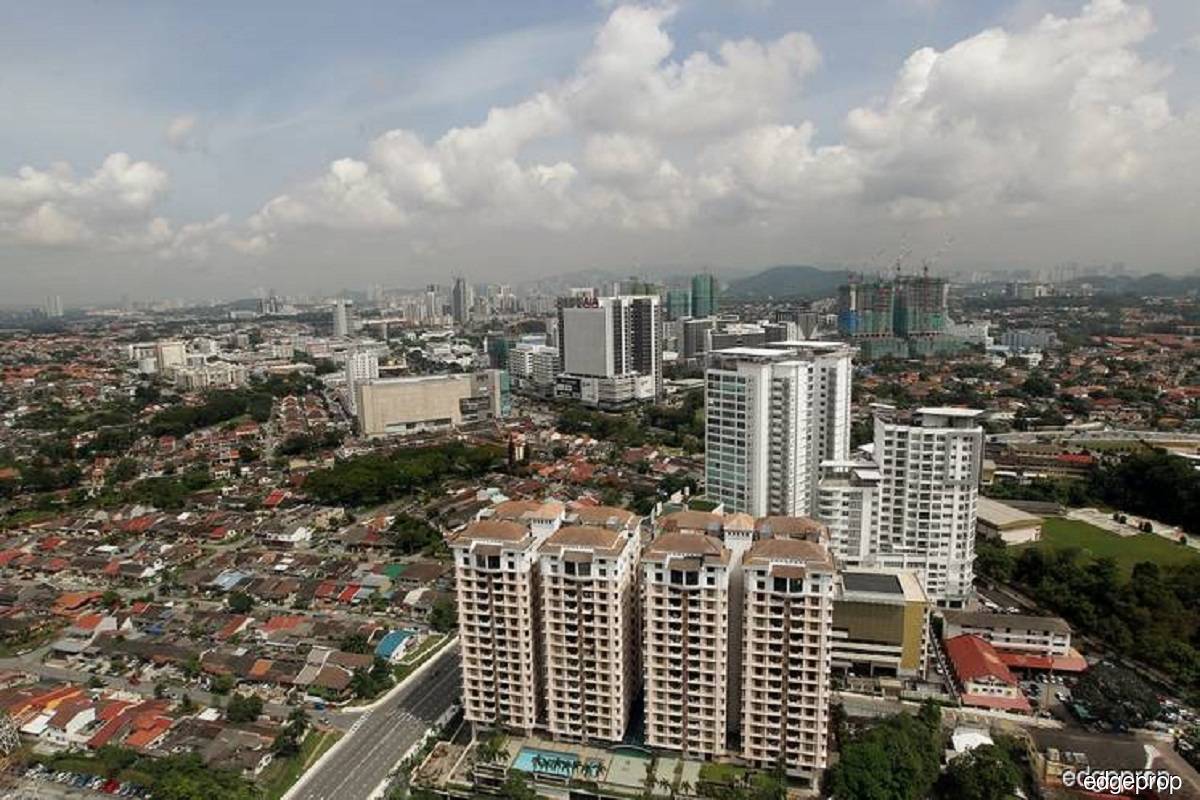 The budget themed "Menbangun Malaysia Madani" is aimed at helping the rakyat and boosting the economic prospects of the country.
KUALA LUMPUR (Feb 24): The revised Budget 2023 was tabled earlier on Friday (Feb 24) by Prime Minister Datuk Seri Anwar Ibrahim. The budget themed "Menbangun Malaysia Madani" is aimed at helping the rakyat and boosting the economic prospects of the country. The property players we spoke to have generally favourable views of the budget.
Some key measures that will directly or indirectly impact the real estate sector include:
*Construction of 12,400 units of low-cost houses under Program Perumahan Rakyat (PPR) and 4,250 Rumah Mesra Rakyat by Syarikat Perumahan Negara Bhd
*An increase in allocation to RM5 billion for Jaminan Kredit Perumahan
*Expansion and improvement of airport capacity in Penang and Subang among efforts proposed by govt to encourage entry of investors, businesses and tourists
*Strengthening the development of Iskandar Malaysia in Johor via creation of a special financial zone and competitive remuneration package to attract international investors and skilled workers to settle in Malaysia
*The expansion of Penang International Airport and Subang Airport
*The mandate of the Tun Razak Exchange (TRX) as Malaysia's international financial hub
*The allocation of RM1 billion to develop ties bordering Kalimantan, Indonesia in Sabah and Sarawak
*Over RM2.5 billion allocated to implement infrastructure projects in Sabah and Sarawak.
Below are excerpts of comments by property sector players on the revised Budget 2023: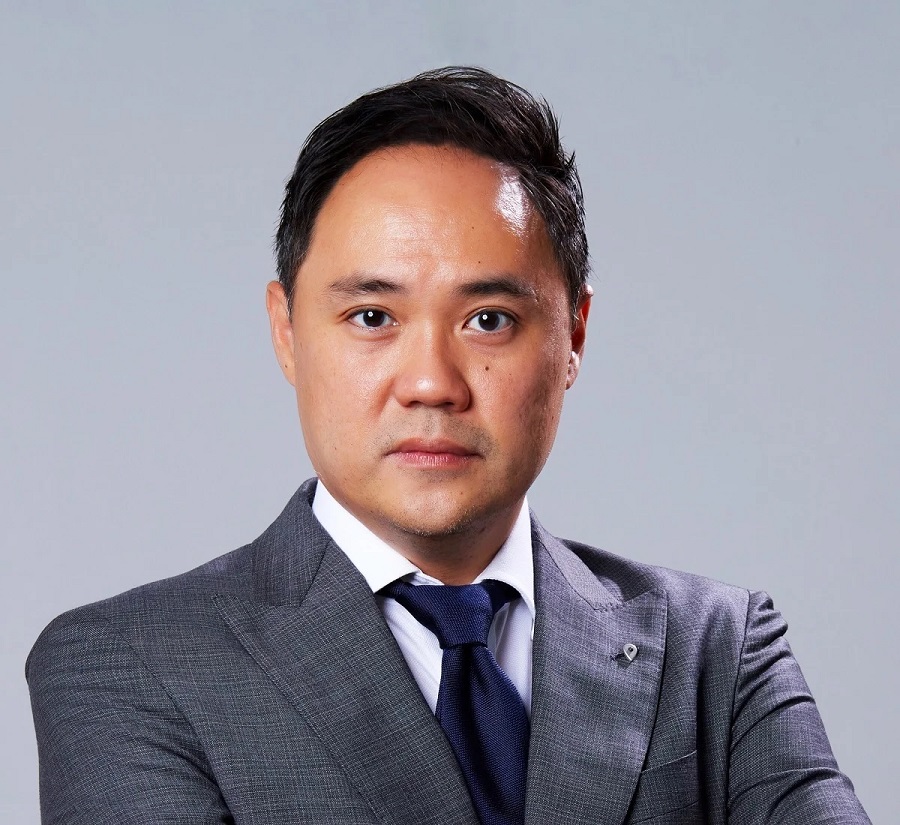 Keith Ooi
Knight Frank Malaysia Group managing director
The budget focuses on economic initiatives that are expected to provide a multiplier effect to increase the people's incomes.
Green Investment Tax Allowance (GITA) and Green Income Tax Exemption (GITE) to be continued till December 2025 — applaud all initiatives towards green sustainability.
Penang and Johor are key beneficiary states: Tax incentives for the electrical and electronic (E&E) sector, which is a strong economic contributor to the Penang state, riding on the sector's phenomenal growth over the past couple of years. There are plans to increase the capacity of Penang International Airport, which is already a major passenger and export hub, and it will be cheaper than funding a new airport in Kulim. The special financial zone to be developed in Iskandar Malaysia will hopefully reignite economic growth in the southern state.
In Klang Valley, the expansion plans for Subang Airport are highly welcomed, as the airport already has existing facilities to function as an international airport (albeit requiring some refurbishment) and it makes economic sense due to the airport's prime location. Further feasibility studies into the Mass Rapid Transit 3 (MRT3) line signals the government's commitment to the growth of public transport in the country's most populated city.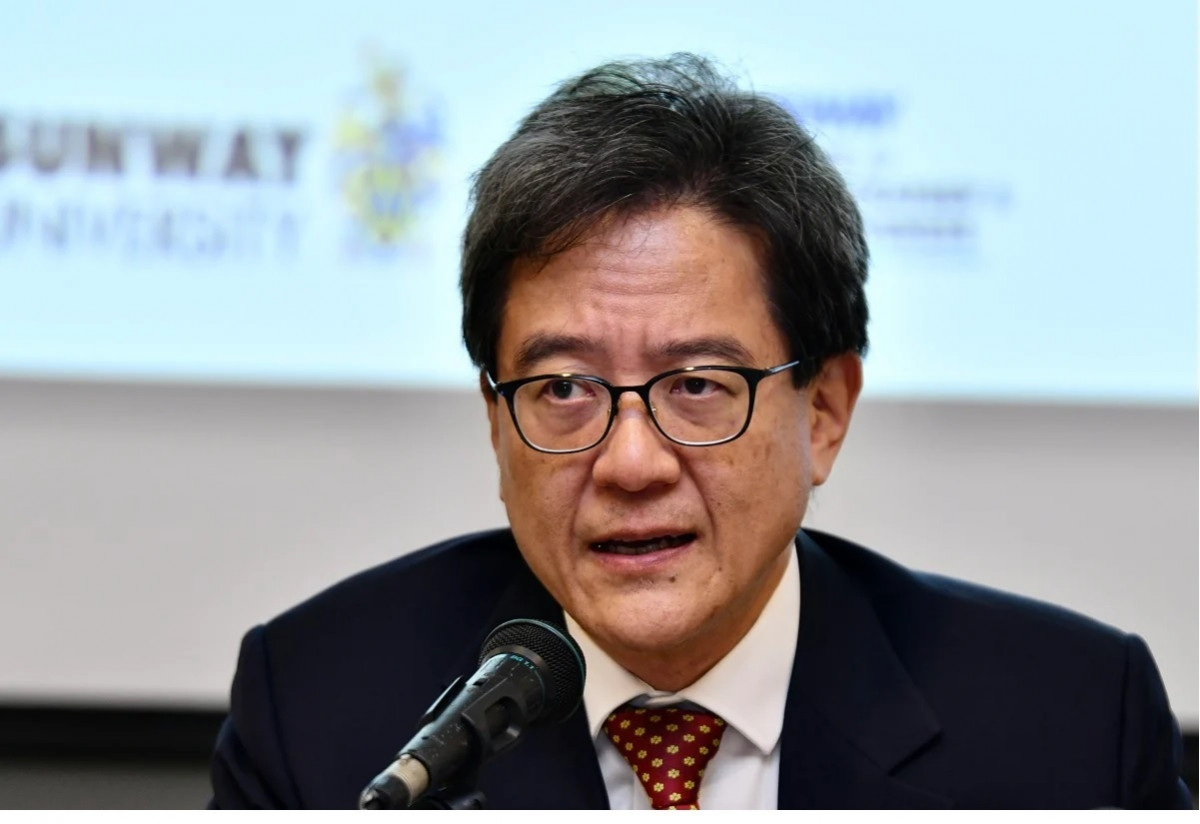 Datuk NK Tong
Real Estate Housing and Developers' Association (Rehda) president
The new unity government is taking a bold and aggressive step to launch a record budget for 2023. While some could interpret this as irresponsible, it is actually a prudent move given the concerns of a backdrop of slower global growth for 2023.
It is actually better to be proactive than reactive. So while this may be perceived as an expansionary budget, if the threat of slower global growth doesn't materialise, the government always has the option to slow down on the budgeted expenditure.
However, if the global slowdown happens or if it is tougher than anticipated, the government will have the budget and the tools to weather any economic turbulence.
This will augur well for the rakyat to ensure that they are taken care of. If the economy is on an even keel, and the rakyat are protected and comfortable with the way the economy is being handled, they will more likely invest for the long term, and this is where Rehda's members will be ready to assist in the provision of quality, affordable homes.
Rehda will continue to play this nation-building role, and to also provide employment and beneficial economic impact to the 180 industries and stakeholders, as development and construction account for a significant percentage of our annual gross domestic product growth.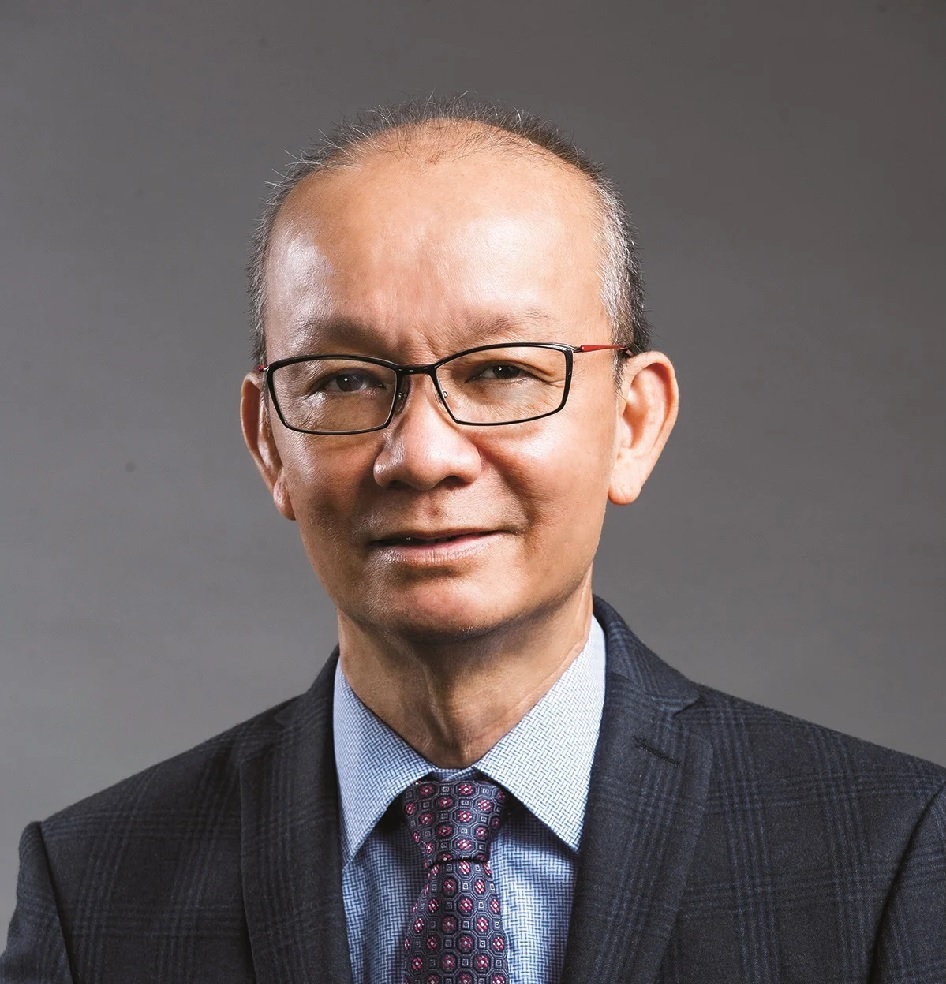 Foo Gee Jen
CBRE | WTW chairman
Overall, a very balanced budget with the focus to balance the expenditure, provide support to the need. For property and housing it is a very neutral budget and not much different for real estate and property development from the last budget. There isn't much for housing, except for social housing.
The good thing about this budget is the priority given to improve infrastructure — Subang airport and Penang airport and roads to Cameron Highlands and Melaka. So certainly this will improve the connectivity and accessibility to tourism products. This is certainly something we are looking forward to.
TRX and Iskandar Malaysia were mentioned with regard to the special business, economic, financial zone. This certainly would move our country to value-added services than what we are having at the moment.
The education budget is the highest [in this budget] so certainly this is for the future of the country.
And emphasis is on the balance with regard to the transformation and reformation of the structure of government-linked companies (GLCs) and others. And all the GLCs are to focus on their core activities and business. This will allow less duplication of functions of the GLCs.
The other good thing I can pick up from the budget is the emphasis on green technology and the effort to mitigate the flooding issue and the environmental impact. This will have the country on par with other developed countries in terms of ESG (environment, social and governance) initiative.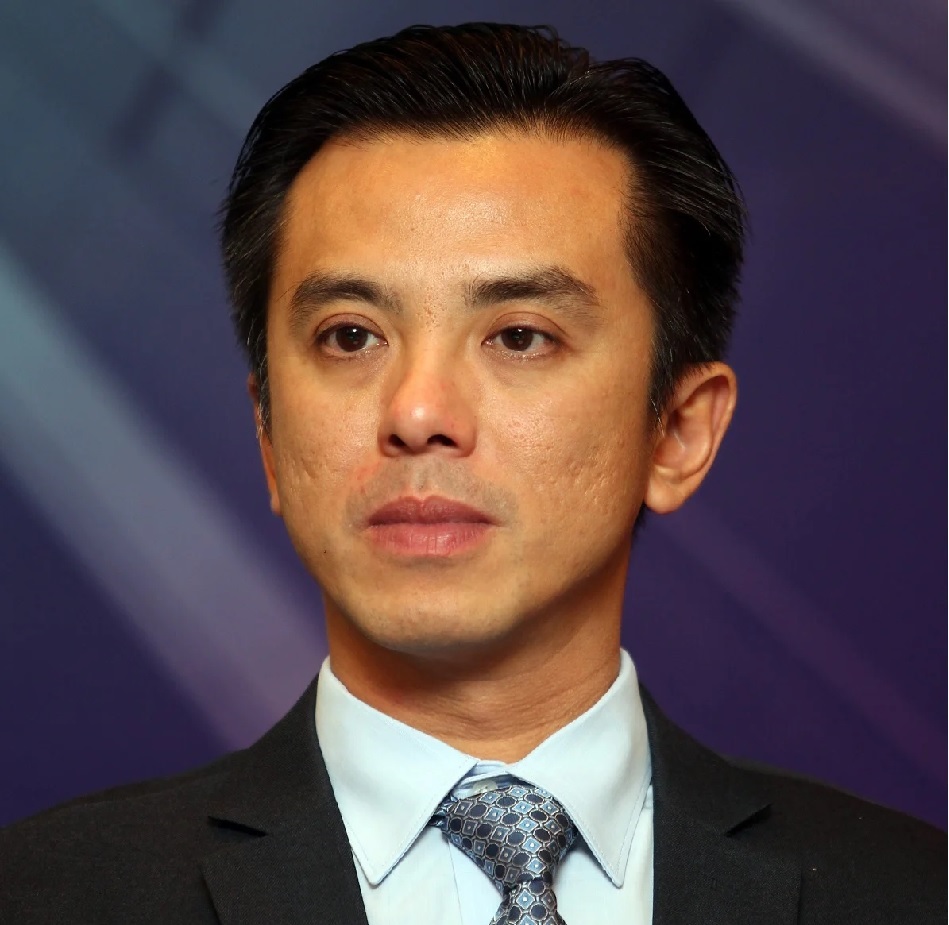 Tan Ka Leong
CBRE | WTW group managing director
The proposed imposition of tax on luxury items such as watches and fashion products will affect the performance of retail malls that target high-end consumers, and these consumers may opt to shop at foreign countries with more friendly tax systems to tourists. Hopefully, the above will not be applied to malls at tourism spots and free zone.
Green technology and developments will continue to enjoy the benefit and foresee more planned development that comply with the green requirements in the coming years
Penang and Selangor will expect more foreign interest in investment, tourism, hospitality and logistics business.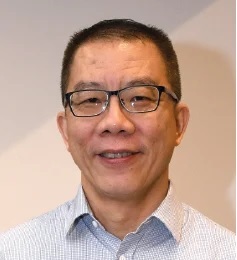 Eddy Wong
Nawawi Tie Leung Real Estate Consultants Sdn Bhd managing director
This year, as expected, the budget is focused on cost of living issues with some initiatives on reducing poverty among the lower income groups.
Income tax is reduced by 2% for those with income between RM35,000 and RM100,000 while those with income between RM100,000 and RM1 million will see income tax rates increase by 0.5% to 2%. There are very few initiatives announced for the property market.
However, as part of the initiatives to promote tourism, several infrastructure projects were announced to improve transportation, among which is the widening of the North-South Highway from four lanes to six lanes for the stretch between Yong Peng to Senai, road improvement works to the Senai-Desaru Highway and a new road from Habu to Tanah Rata, Cameron Highway.
What is interesting is the announcement of TRX as an international financial centre as well as Iskandar Malaysia as a special financial zone. We will look forward to the details as to what are the incentives for these two areas.
Aside from that, those hoping for the MRT3 to commence work will have to wait a little longer as the government wants to review and reduce the costs to below RM45 billion.
On the whole, it is an 'election budget', with goodies announced for civil servants (RM700 for those of Grade 54 and below), a RM500 top-up for those aged 40 to 54 with less than RM10,000 in their EPF account 1, and a discount of up to 20% if you repay your PTPTN loan between March and May 2023 (three months).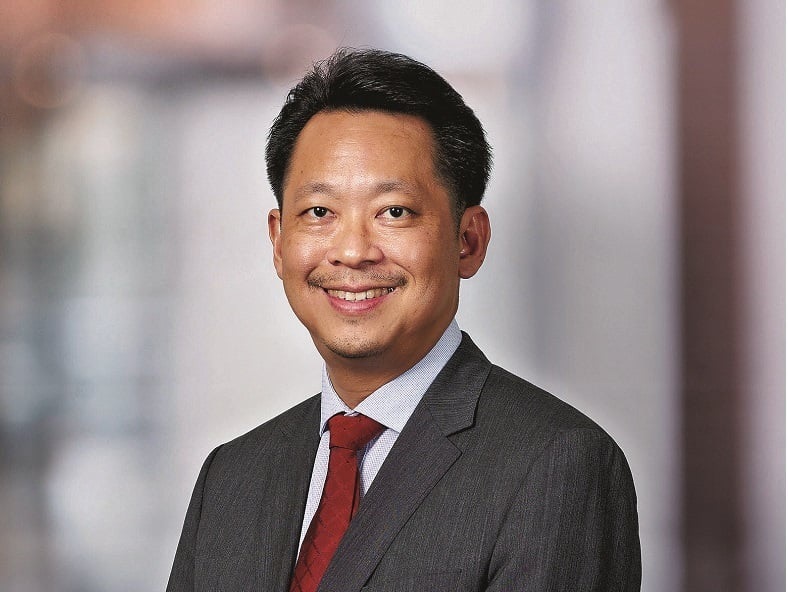 Datuk Paul Khong
Savills Malaysia group managing director
Budget 2023 has no goodies for the property sector in general, and a lot of the measures are targeted at specific developments such as plans to upgrade the Penang and Subang airports, to strengthen Iskandar Malaysia in Johor, to mandate TRX as an international financial hub, as well as Khazanah Nasional Bhd's restoration efforts of our nation's historic heritage buildings.
The tourism industry is the focus this time, which will likely benefit resort and hospitality assets.
We were hoping for a strong boost and injection to drive the property sector upwards for this year in the current economic conditions, but we will need to wait for 2024.