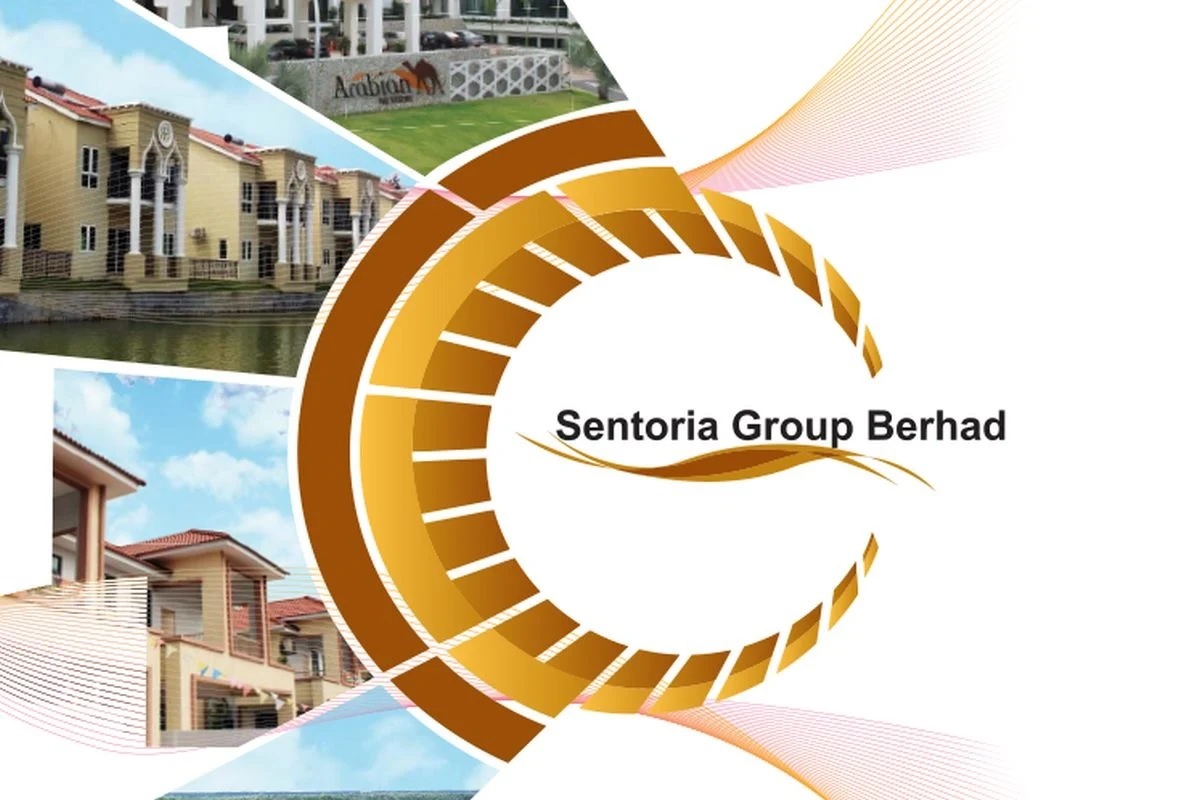 The disposal is expected to generate an estimated net gain of RM600,000.
KUALA LUMPUR (March 20): Sentoria Group Bhd through its wholly owned subsidiary Sentoria Borneo Land Sdn Bhd has entered into a sales agreement with Pembinaan Dinasti Tias Sdn Bhd to dispose of several plots of land in Bandar Semariang, Kuching.
Sentoria said the disposal will realise proceeds of RM8.19 million, which will be utilised to repay bank borrowings, said the group in a Bursa Malaysia filing on Friday (March 17). The disposal is expected to generate an estimated net gain of RM600,000.
The repayment is expected to result in interest savings of approximately RM390,000 per annum and lower gearing from 2.76 times as at March 31, 2022 to 2.69 times after the disposal.
Sentoria added that the agreement expires within four months, and the disposal is expected to be completed in the second quarter of the financial year 2024.
According to Sentoria, the disposal consideration of RM8.19 million, or RM2.94 per sq ft, was arrived at on a willing buyer-willing seller basis. The group did not carry out a formal valuation on the lands by an independent valuer.
The group decided to dispose of the land at the said price after taking into consideration, among others, the change in business strategy to monetise existing inventories of Sentoria in tandem with ongoing restructuring efforts with various financial institutions.
The original land acquisition cost of the disposed properties was RM6.4 million, or RM2.30 per sq ft.
Sentoria also took into account the prevailing 'supply and demand' market conditions for the location and the large size of the disposed properties, before deciding on the price, the group stated in the Bursa filing.
"The proposed disposal will not have any effect on the issued share capital and the substantial shareholders' shareholdings of the company as the proposed disposal is to be satisfied entirely by cash," said the group.